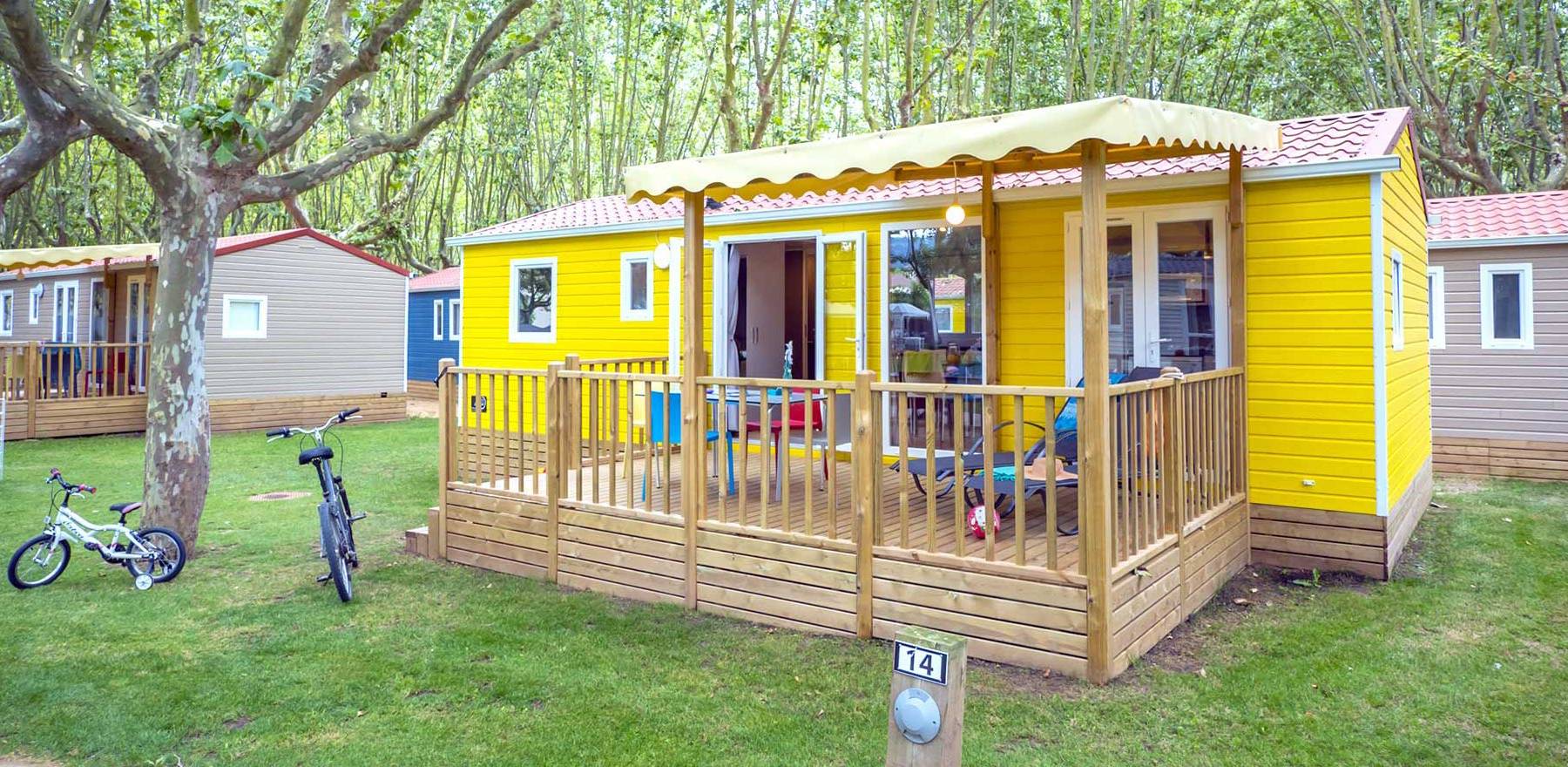 Choose your campsite holidays
Come and discover the Yelloh! Village world, with all sorts of different campsites and all sorts of different destinations, discoveries and journeys to enjoy. You'll also find a huge range of different opportunities for fun and good times with your family or friends. Holidays for everyone!
Our campsites
Doing all we can to make sure your holiday is amazing, offering stays which fit all your desires and requirements; this is the philosophy which has inspired Yelloh! Village since it was established, and which we always bear in mind. Always looking to make sure the best is available to you for an unforgettable holiday, Yelloh! Village is proud to provide campsites which are a perfect combination of countryside and comfort. With the sea, the ocean, the countryside or the mountains, in rental accommodation with all the mod cons, more unusual accommodation options or on a spacious camping pitch, your best ever holiday is just a click away!
There's one thing that all our villages have in common though: they all have strict requirements in terms of quality, whilst also finding room for the aspects which make them different from one another. With high-quality accommodation, upmarket infrastructures, all sorts of different facilities, fantastic entertainment, highly professional teams and much more, it's your right to demand the very best from your holiday!
Discover the Yelloh! Village regions and departments
Your search results: 94 Campsites
×