Your camping holiday in
La Capricieuse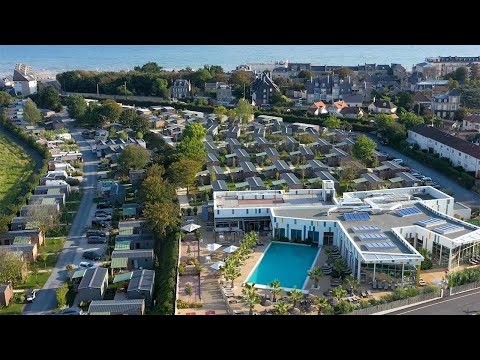 Looking for a family campsite in the Calvados? Then look no further, you've found it! In a delightfully green setting only 100m from the vast Normandy beaches: welcome to Yelloh! Village La Capricieuse.
So what do you need to get you packing your bags? A large aquatic area? Got it... and with 3 swimming pools no less. Brilliant! High quality services? Our staff at reception are at your service, always ready to listen and meet all your needs with a smile. High-end accommodation? Yes, and well-equipped to offer every comfort.
Looking for even more? Careful, La Capricieuse is about to become irresistible! Spacious pitches, entertainment from morning 'til evening, children's clubs, bar, takeaway meals... So there you are, you've fallen under its charm. Well, we did warn you! So we're here, ready and waiting. It's time to finish that packing and head for Normandy!
New features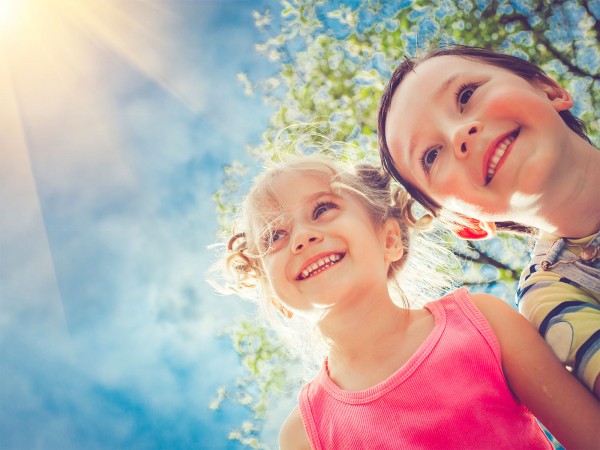 Renovation of the games room
Creation of a games area for children aged 0-3 years
Renovation of the launderette
So much to make you smile
×