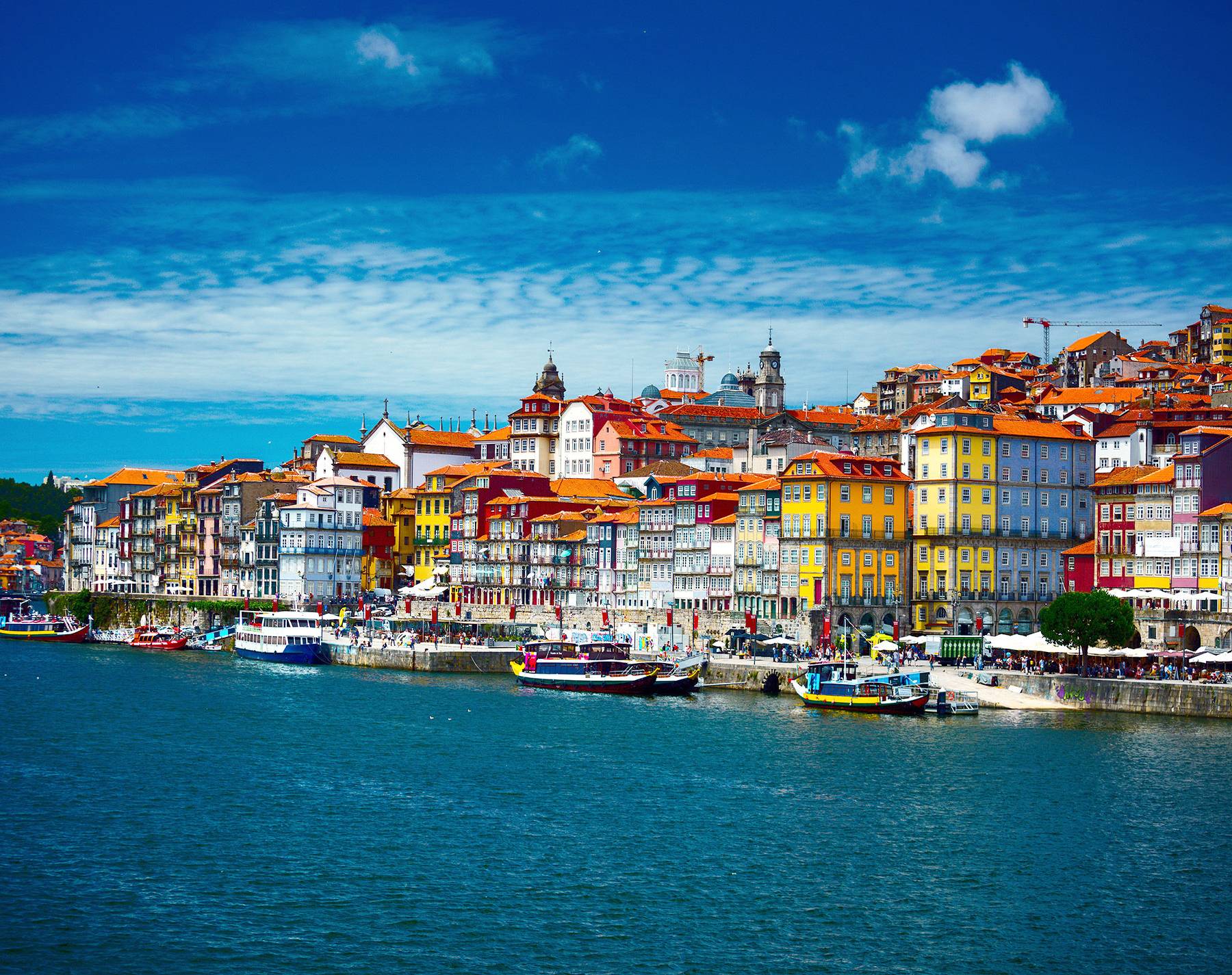 Camping Centro Region
Are you planning a stay in Portugal's Centro Region for your next holiday? Then you'll discover all the authenticity of the villages, explore the magnificent landscapes and visit the must-see sights.
Camping holidays Centro Region
The Centro Region boasts some of the most varied landscapes in Portugal and forms the country's historical, cultural and religious heartland. From Coimbra to Peniche and Leiria, visitors to the Centro Region are immersed in Portuguese heritage, where modernity stands alongside ancient ruins.
Stay in this region and you'll find all the ingredients for a great holiday, whether you enjoy surfing, sunbathing, sightseeing or skiing – you can do it all here! Explore one of the oldest university cities in the world and the oldest in Portugal. The University of Coimbra, found in the city of the same name, was built in 1290. Built on the site of a former palace, it is famous for its 12th-century bell tower and baroque-style library, Biblioteca Joanina. The area is also known for its religious buildings and is considered a spiritual sanctuary where the world's faithful can come to worship. There are numerous churches to visit, like the church of Santa Maria, one of the most beautiful in Portugal. Instantly recognisable with its blue and white tiles depicting the Virgin Mary, it was built in the 16th century and was known as the "Igreja de Santa Maria do Castelo".
Camping Centro Region
Fancy surfing or soaking up the sun? Then you'll love the sandy beaches on the edge of the forest. Excursions are arranged all year round to showcase the area's extraordinary heritage. Embark on a Moliceiro, a traditional boat, to visit the Ria de Aveiro, a lagoon that stretches 45 km inland into Portugal. Winter sports enthusiasts are also well served in the Serra da Estrela, a ski area where the country's highest point is located at an altitude of almost 2,000 m.
Your search results: 1 Campsite
To explore
×