Your camping holiday in
Lascaux Vacances
The Lascaux caves, Dordogne châteaux, local dishes from Périgord and so on. These prestigious names and world famous sites all lie within easy reach of the Lascaux Vacances campsite. Here you'll find a friendly team, high-quality accommodation and services for all the family.
Located in the heart of large tree-filled grounds, you'll love Yelloh! Village Lascaux Vacances, with its large heated pool complex and water slides, its kids' clubs and large selection of accommodation, all set in lush green rolling hills.
Your camping holiday in the Dordogne will also give you a chance to experience the delights of the local cuisine and way of life: you'll make the most of your stay! 
New features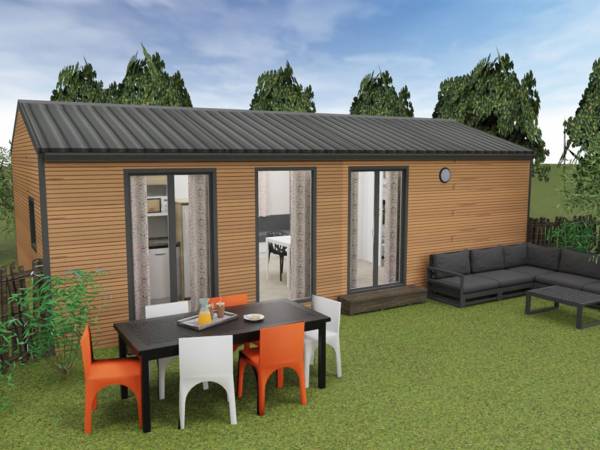 New Cottage Vérère for 5 people
So much to make you smile
×