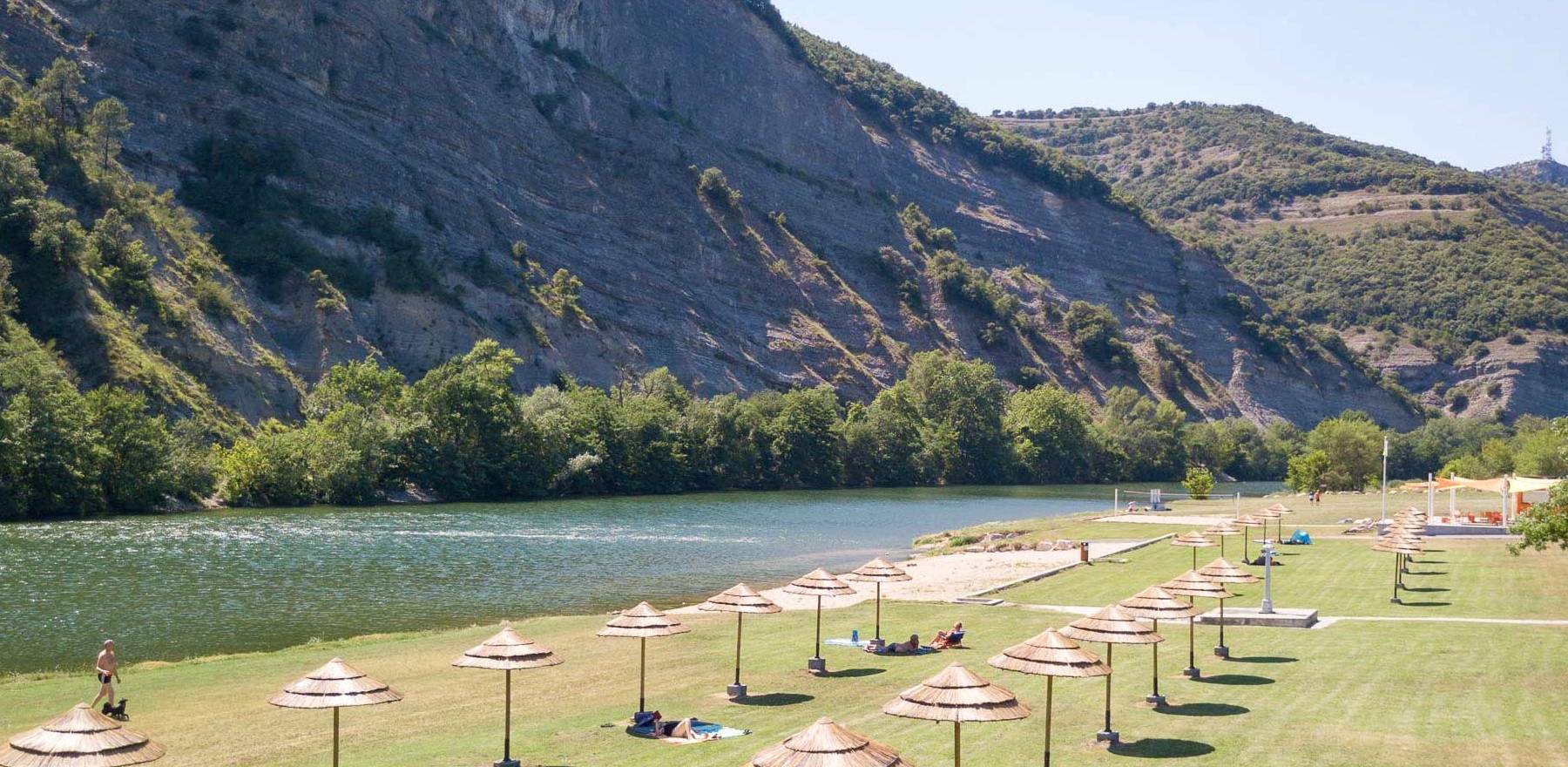 Camping near the river
Come and discover all our Yelloh! Village campsites beside the river, and enjoy a peaceful stay in the heart of the nature of the countryside.
Camping River
With Yelloh! Village, we have several riverside campsites, perfect for stays with your family or friends. So come and take advantage of all the activities available beside the river. You and your family can come and soak up the delights of bathing or whitewater sports. With canoeing and kayaking, rafting and canyoning, your holidays beside the river will be full of fun and excitement!
Riverside holidays are also the perfect opportunity for recharging those batteries in the heart of the nature of the  countryside, far from the seaside throngs. So why not make the most of it by enjoying the wonderful landscapes when you stay in our Yelloh! Village riverside campsites. You'll just love the Gorges de l'Ardèche, the Gorges du Verdon and the Gorges du Tarn!
In the heart of protected areas of countryside, you'll be able to enjoy the serenity and tranquillity of these locations for walks beside the river, siestas in the shade and fishing, if that's your thing!
Other availability
Campsites closed during this period
×