Your holiday at the resort
Horizons Ré
Open from 10/04/2022 to 29/10/2022
22 rental units
Village

Accommodation

Facilities
Are holidays synonymous with rest and relaxation for you? Do you like exploring the area around your holiday residence? Perhaps you love nature and tranquillity? Opt for the Yelloh! Village Horizons Ré.
Located right at the heart of the village of Saint-Clément-des-Baleines, you can easily follow the numerous cycle paths, explore the region and make the most of the many services nearby, including restaurants, bar and markets. And just 2 km away, you'll also have access to the Yelloh! Village Le Village du Phare, with all its services, activities, evening entertainment and amenities. 2 residences, just for you – sounds fantastic, doesn't it?
And the bonus? You'll be just 200 metres from the beach and the Atlantic Ocean. This residence and its high-quality apartments guarantee all the peace and quiet you need for your holiday on the Île de Ré.
New features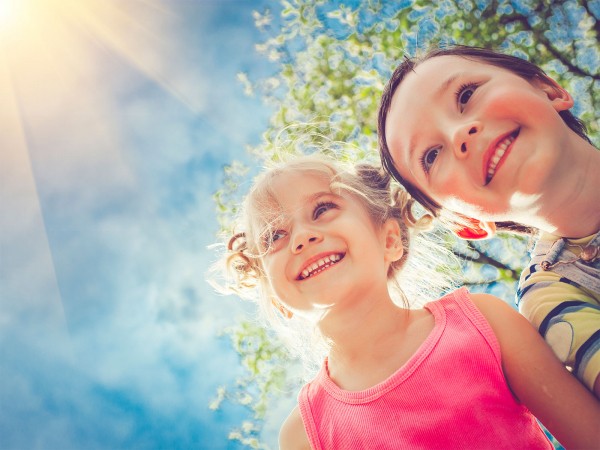 The Horizons Ré residence has joined Yelloh! Village for the 2022 season 
So much to make you smile
×