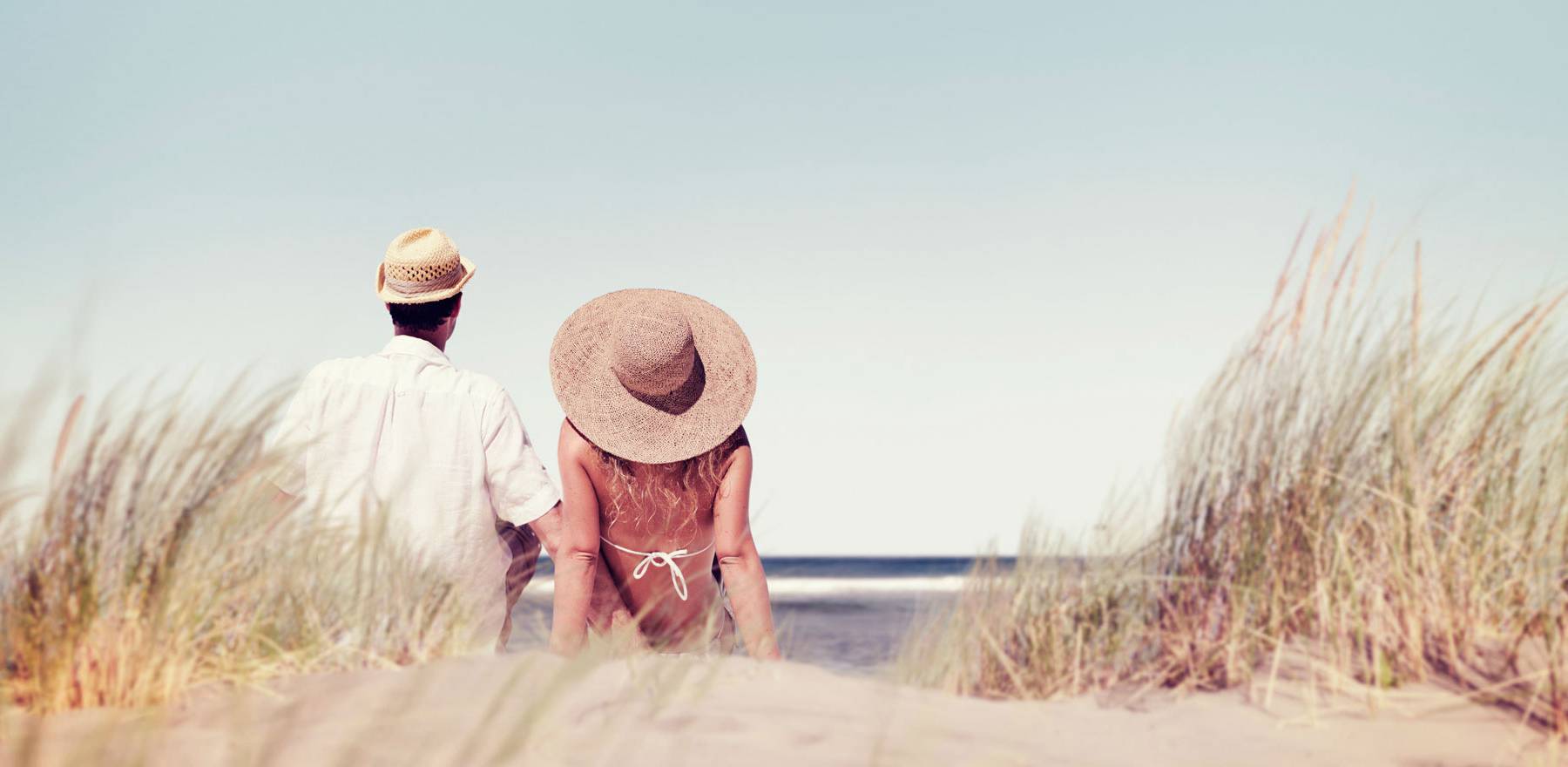 Our partners
Yelloh! Village has been working for several years now with national and international companies to offer you an increasing range of exclusive advantages. Check out the list of our partners:
                                                      Les Lumières du Temps 
Les Lumières du Temps is a French brand reputed for the home fragrances it has been producing since 2001. It makes a range of over 40 fragrances in its workshops, including scented candles, fragrance diffusers, room sprays, gift boxes and so on.
 La Savonnerie de la Drôme 
La Savonnerie de la Drôme is a French cosmetics brand offering a wide range of high-quality items, including shower gels, soaps, eaux de toilette and more.
Chocolats Mathez 
Mathez specialises in the production of cocoa-dusted truffles. Its products are made using high-quality raw materials, in the tradition of the great master chocolate makers. The result is a unique taste that will delight even the most discerning palates.
Don't wait a moment longer, join the Yelloh! Village loyalty programme and benefit from the special deals offered by our partners! 
×