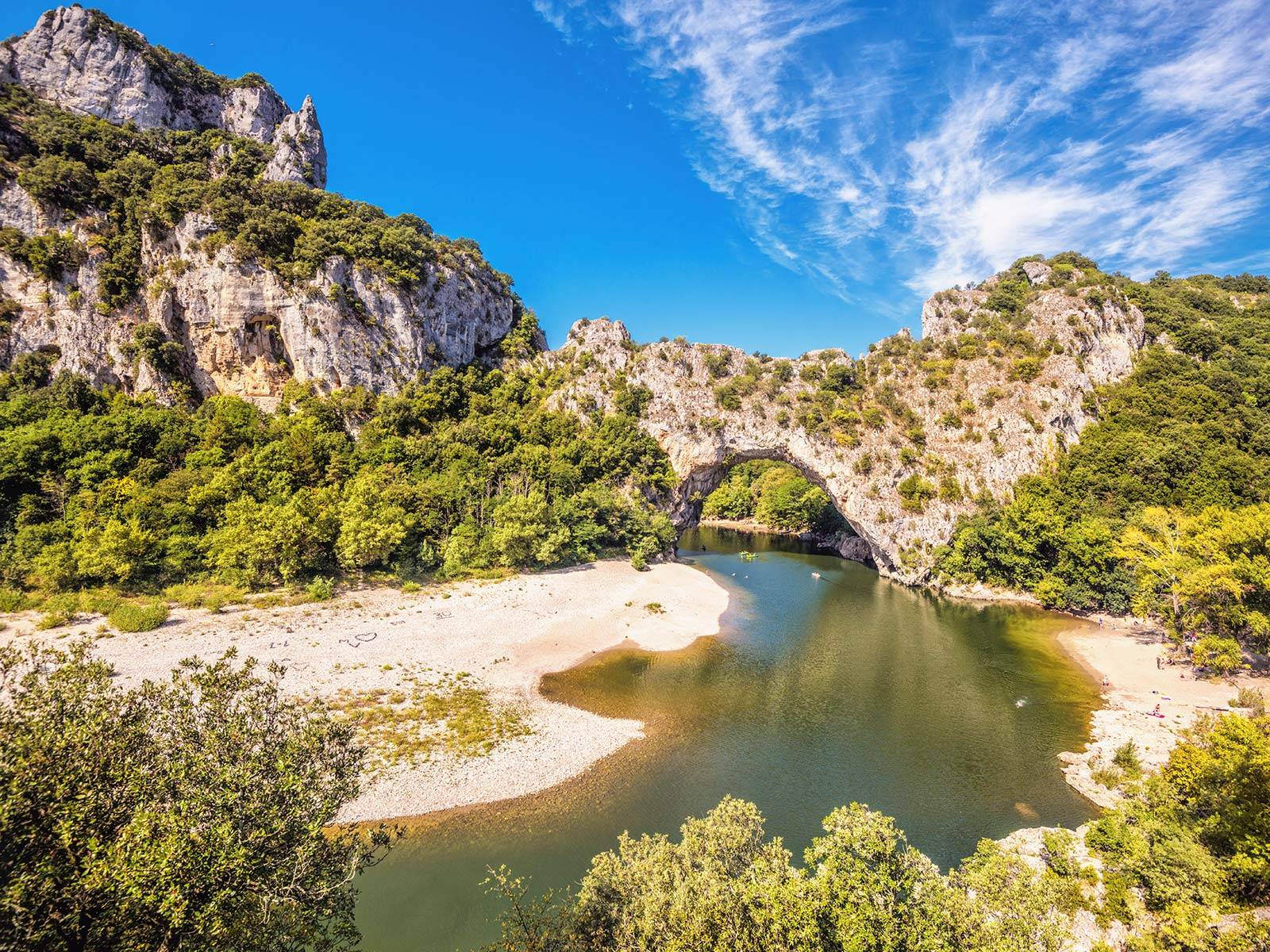 Camping in Ardèche
A holiday close to the Gorges of Ardèche is always a fantastic event. And you too will love the landscapes you find here during your explorations!
Hire a canoe and set off on an adventure, with the little beaches along the Ardèche river and the fantastic stone archway of Vallon Pont d'Arc. You'll enjoy a truly unforgettable experience! And for those who are less keen on being too adventurous, you'll be able to discover the wonderful Gorges de l'Ardèche using different means, such as by car, driving along the pleasant, winding road, or why not enjoy a hike for a few hours?
Camping Gorges of Ardèche
Getting away from it all and enjoying the countryside are the priorities for your camping holiday! You'll soon see that it's no coincidence that the Gorges de l'Ardèche are the most popular destination in the region for visitors!
Other availability
Campsites closed during this period
×