Evenings full of great surprises at the Yelloh! Village Le Domaine des Bans
Enjoy a colourful, spectacular evening thanks to the entertainment provided at Camping Le Domaine des Bans. You'll go home with some unforgettable memories. Shows, games and concerts that will more than live up to the expectations of young and old alike.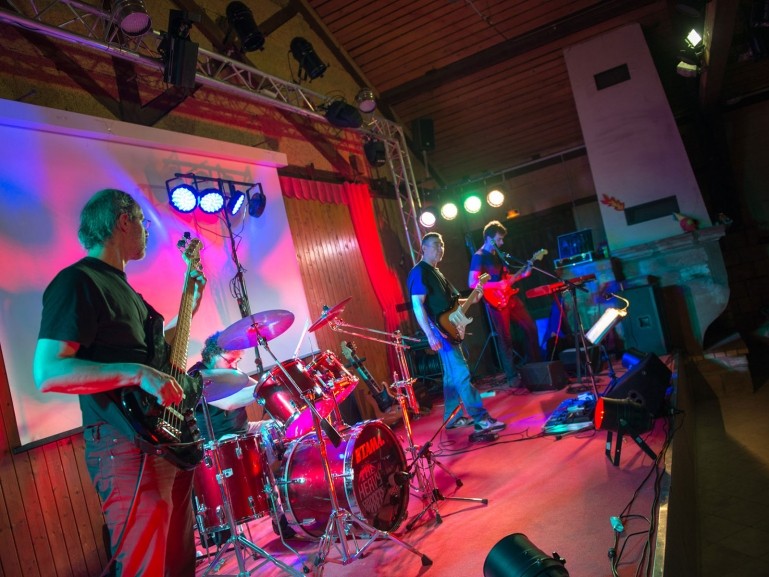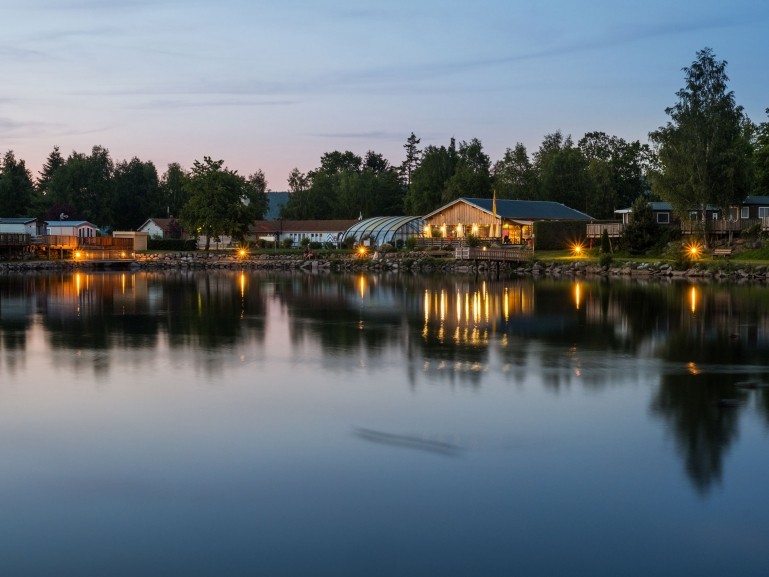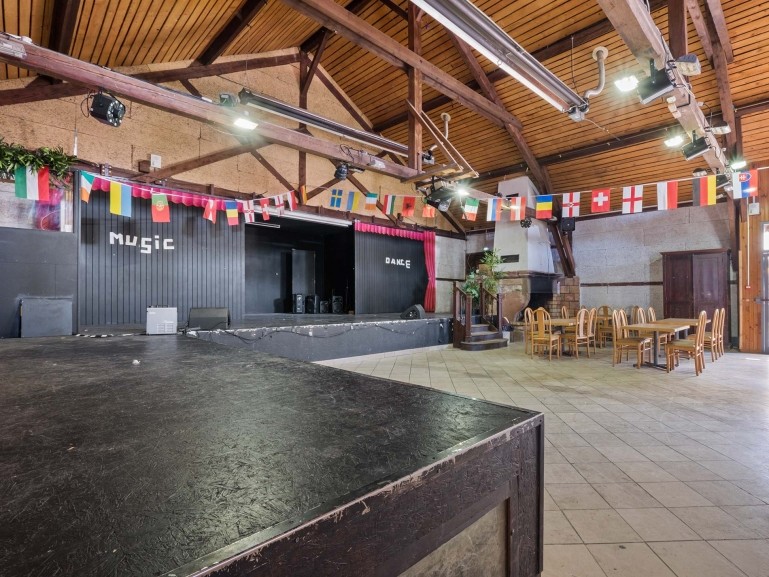 You won't have any time to get bored in your village!
There'll be a load of entertainment going on during low season and every evening of the week during July and August, with dance evenings, disco, karaoke, theme-based meals, concerts, cabaret, circus shows, magicians, bingo and more! What better way could there be for your children to finish off their action-packed days than with some night-time entertainment! Come and enjoy the disco, which is on every evening during July and August!
Circus and magic for your kids!
The theatre takes place every evening in a fantastic setting, so you can enjoy the various shows that take place during the week, including bands, circus, magic shows and folk groups, which people of all ages will just love!
×