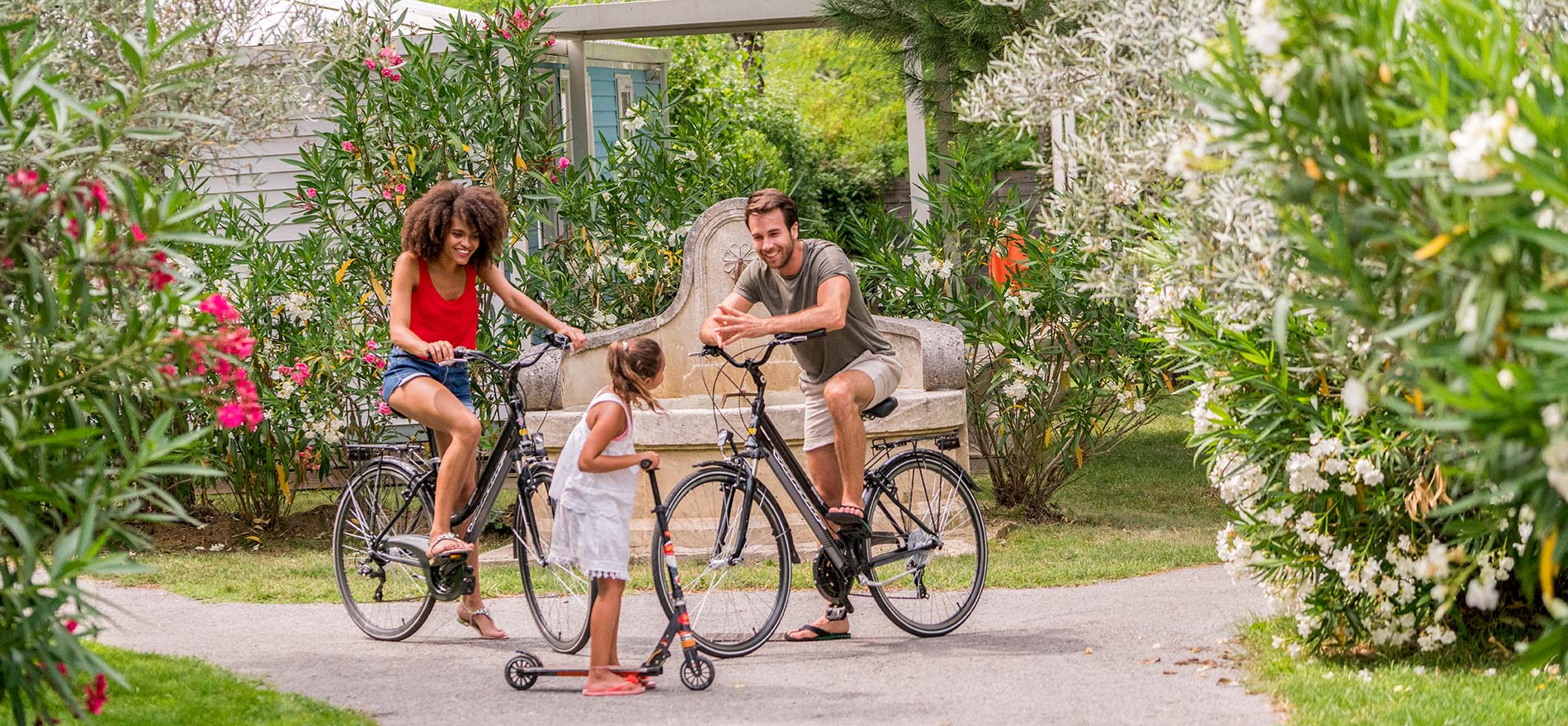 Our star accommodation
If the world's celebrities went to a campsite, then without any hesitation they'd go to a Yelloh! Village...  But which type of accommodation would they choose? We have our own little idea about that...
Mariah Carey
Something tells us that if the ultra-famous diva came for a stay with Yelloh! Village, she'd choose a rental with exactly the same comfort and services as a hotel... In other words a rental unit... That way she wouldn't have to make her bed when she arrived (always tricky straight after a manicure) and wouldn't need to worry about the end-of-stay cleaning (it's never easy vacuuming in a skin-tight sheath dress).
Her head chef will be able to rustle up something delicious in the fully-equipped kitchen, and as for washing the champagne glasses, well there's the dishwasher for that! And since she would never want to be cut off from her fans and the social media, Mariah would be able to use the Wi-Fi without having to pay an extra cent! So, if that's not VIP treatment...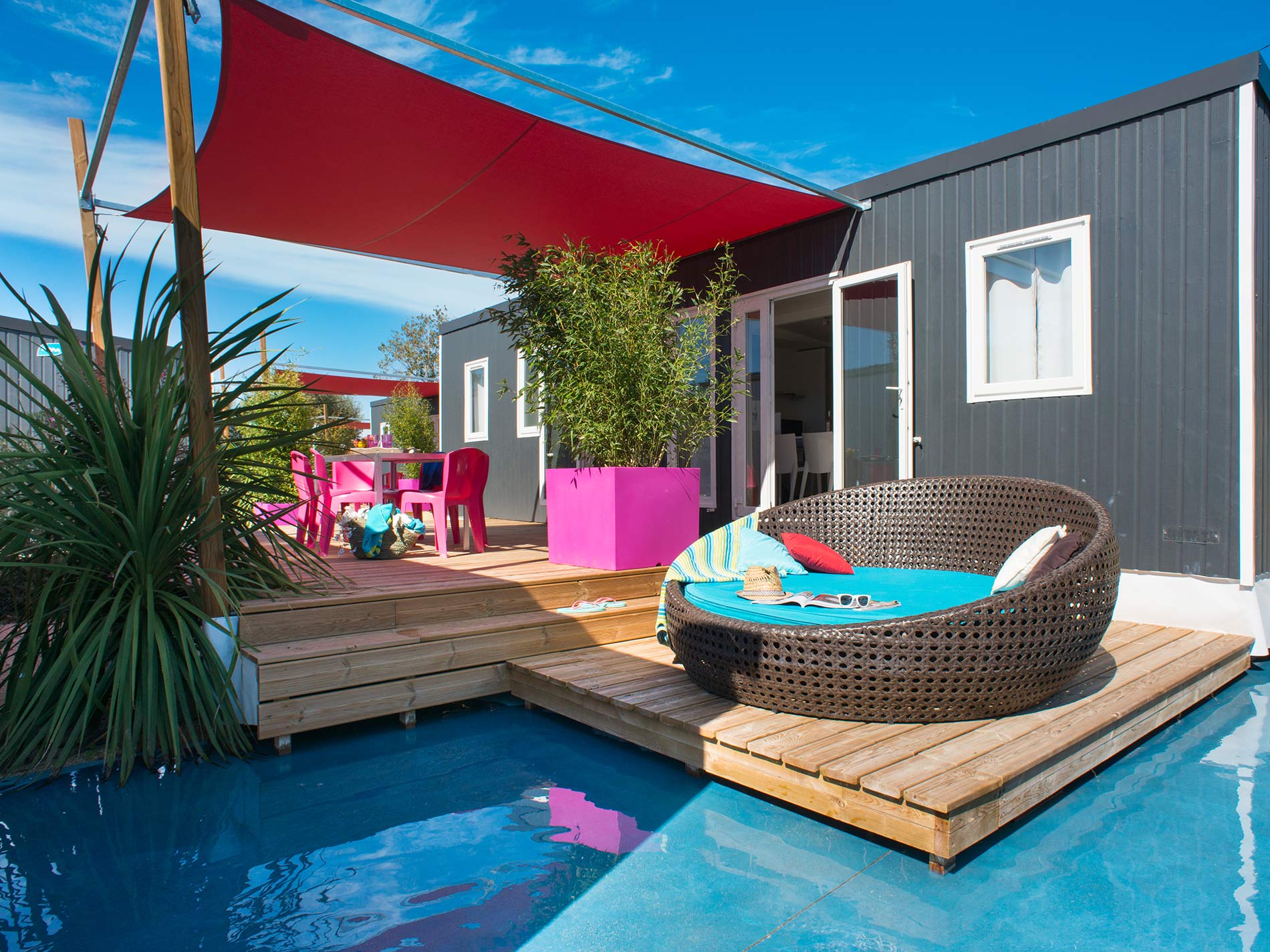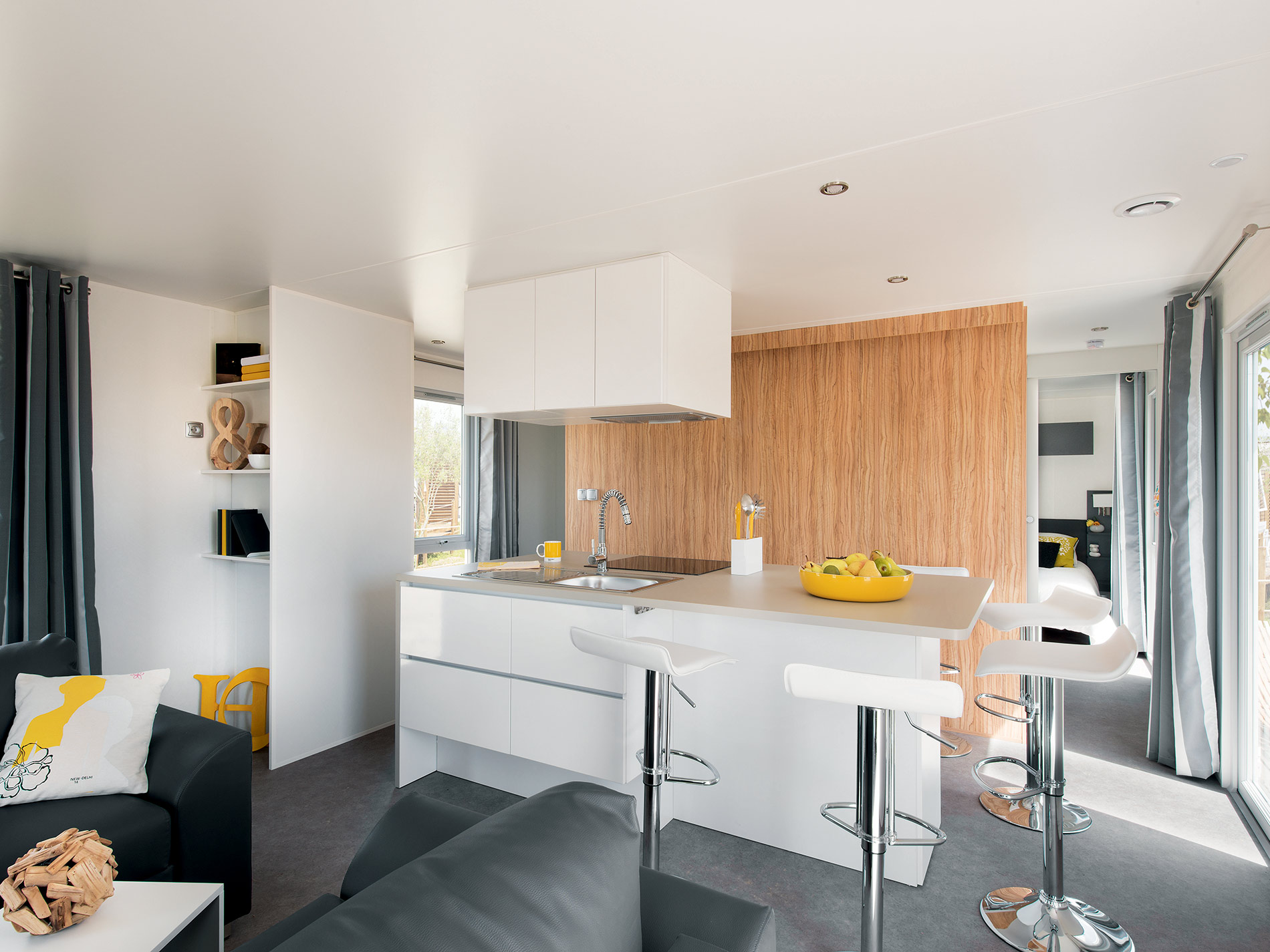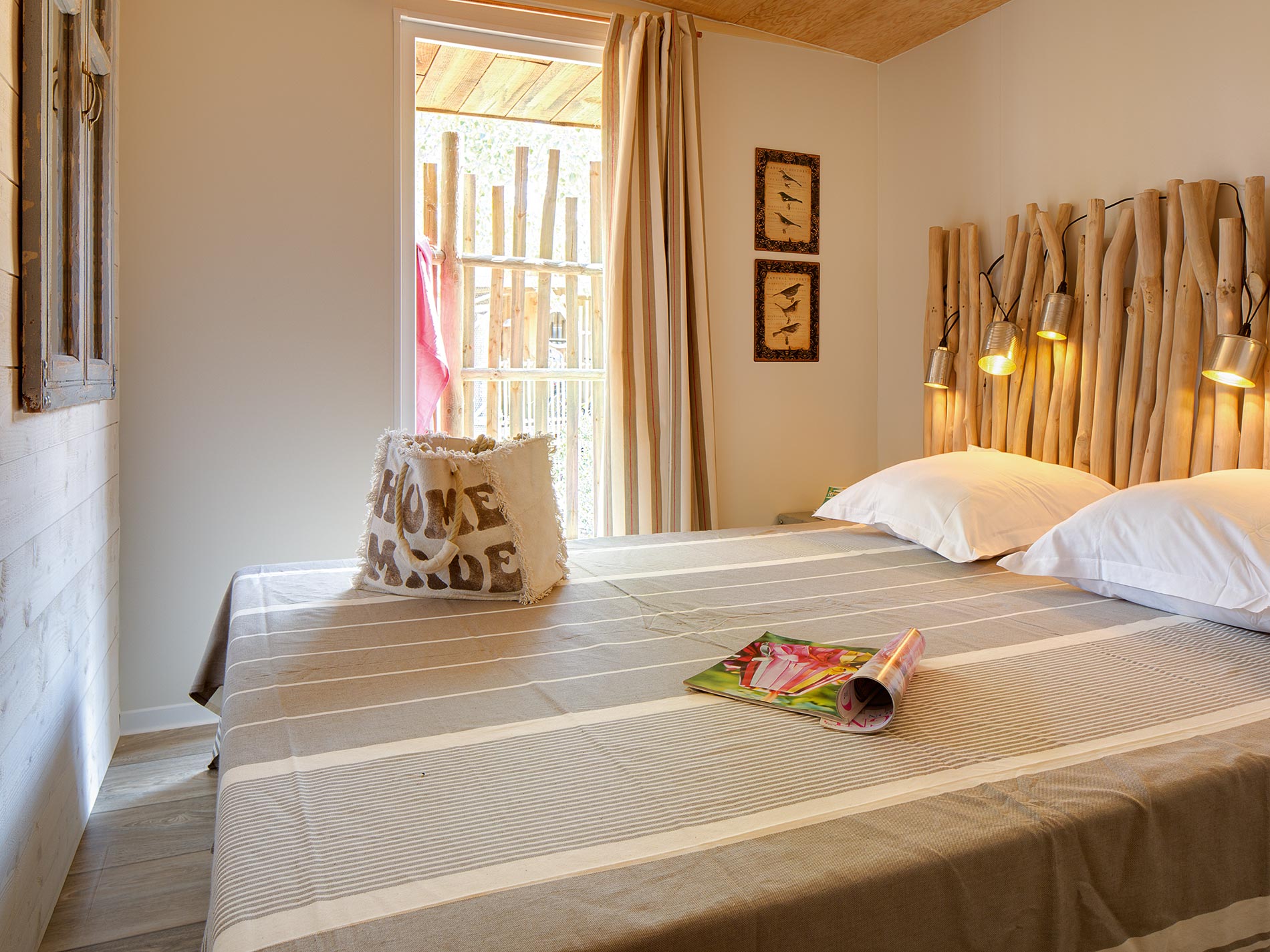 Leonardo DiCaprio
Visibly, this is someone who loves spending long periods in close contact with nature, real nature! Simplicity, getting back to basics, nights under the stars, that's him all over! Thankfully much less hostile than the places the actor experienced in his film The Revenant, the Yelloh! Village camping pitches should be perfect for him. Unspoilt and authentic they offer an abundance of natural greenery and flowers. Without going over-the-top in terms of comfort, he could still allow himself a little touch of luxury: a pitch with its own water connection, electrical supply and private sanitary facilities. In an idyllic setting, with high-end equipment, our gorgeous Leo could recharge his batteries and quietly prepare for his next role.
Harrison Ford
If Leo hadn't taken the last pitch, Harrison Ford certainly wouldn't have said no... But, on the other hand, he's not quite as young as he was. So even if he still loves the freedom of being in the heart of nature, he has nothing against a few creature comforts. So we thought we'd offer him a chance to stay in a furnished tent.
Seen from the outside, it looks exactly like that of an archaeologist working on an excavation or an explorer's bivouac. Our Indiana Jones should feel right at home! But the icing on the cake is inside: a real bed, all snug and cosy, a kitchen area for cooking up a great little meal, a table for working on those survival plans... In other words luxury with a capital L.
Angelina Jolie
The actor who played Tomb Raider will definitely need a zest of adventure, plenty of charm and an opportunity to take to the heights. Obvious really. So we immediately thought of a cabin set amongst the branches of a leafy tree (protection against all those envious eyes).
To climb up to her bedroom, Angelina could of course use the convenient steps, like everyone else... or simply rely on the strength of her arms if she'd rather. We are always very open-minded and respect each holidaymaker's little ways...
Michelle et Barack Obama
For the planet's most high-profile presidential couple, used to the good life in some of the world's most chic destinations, we get the feeling that a return to something more authentic and natural would be more than welcome. So we've reserved an adorable cottage for them, one with a private spa on the terrace, of course... they would hardly expect anything less! And then the Obamas could book all the cottages in their area for their little army of bodyguards. But honestly, is there anything more tranquil than a campsite break? A good pair of sunglasses, and they should be able to enjoy their stay with us completely incognito...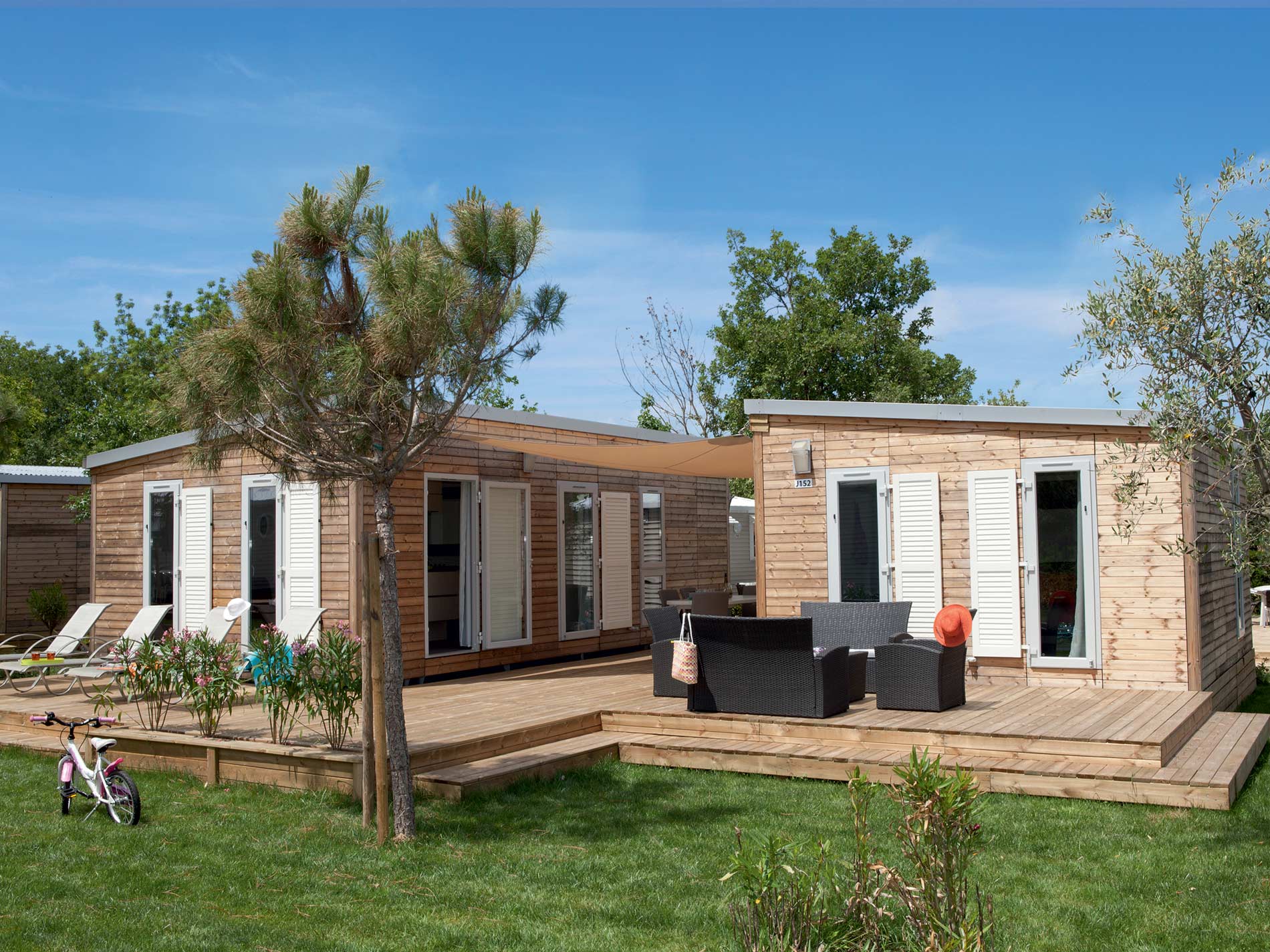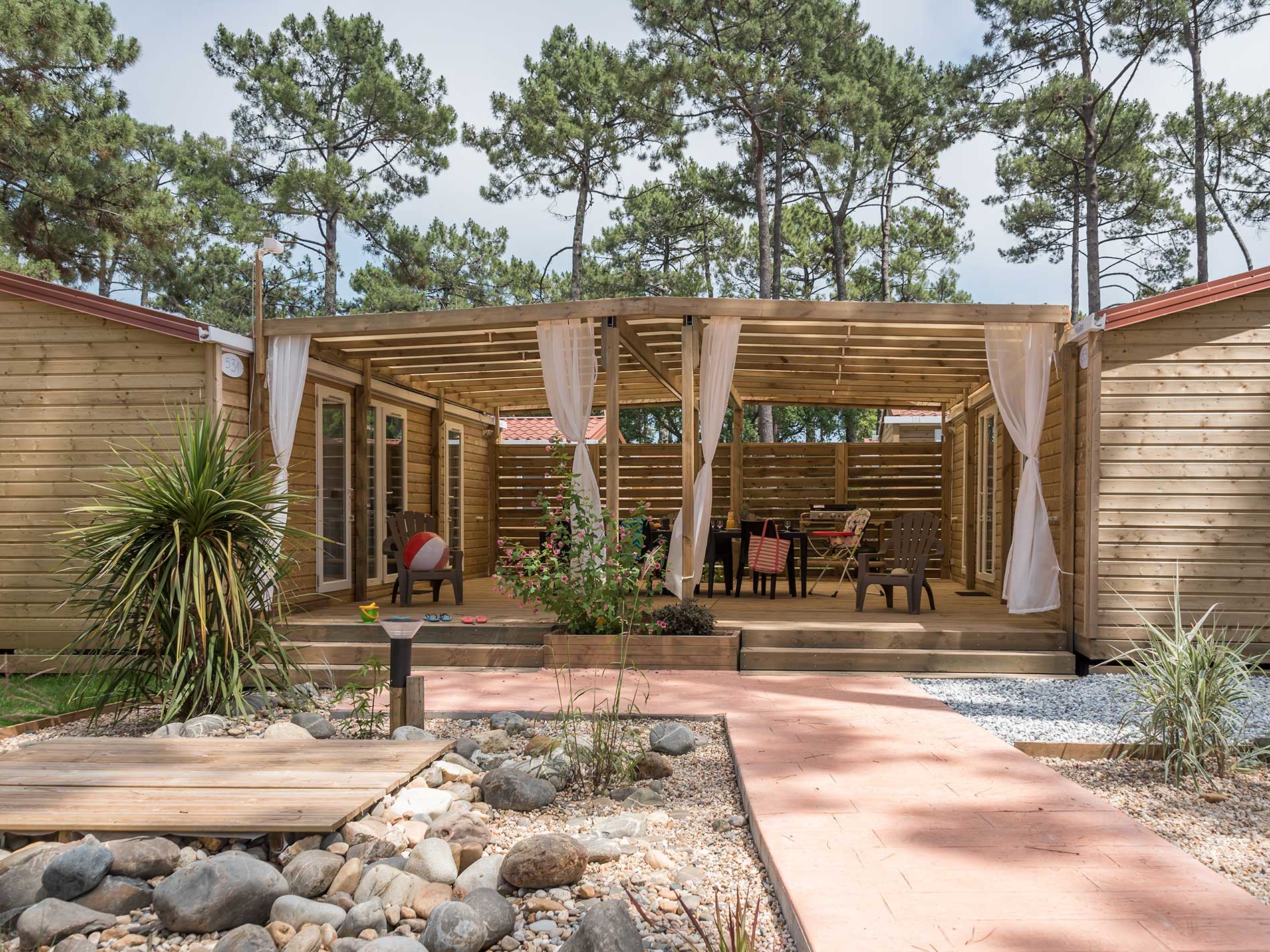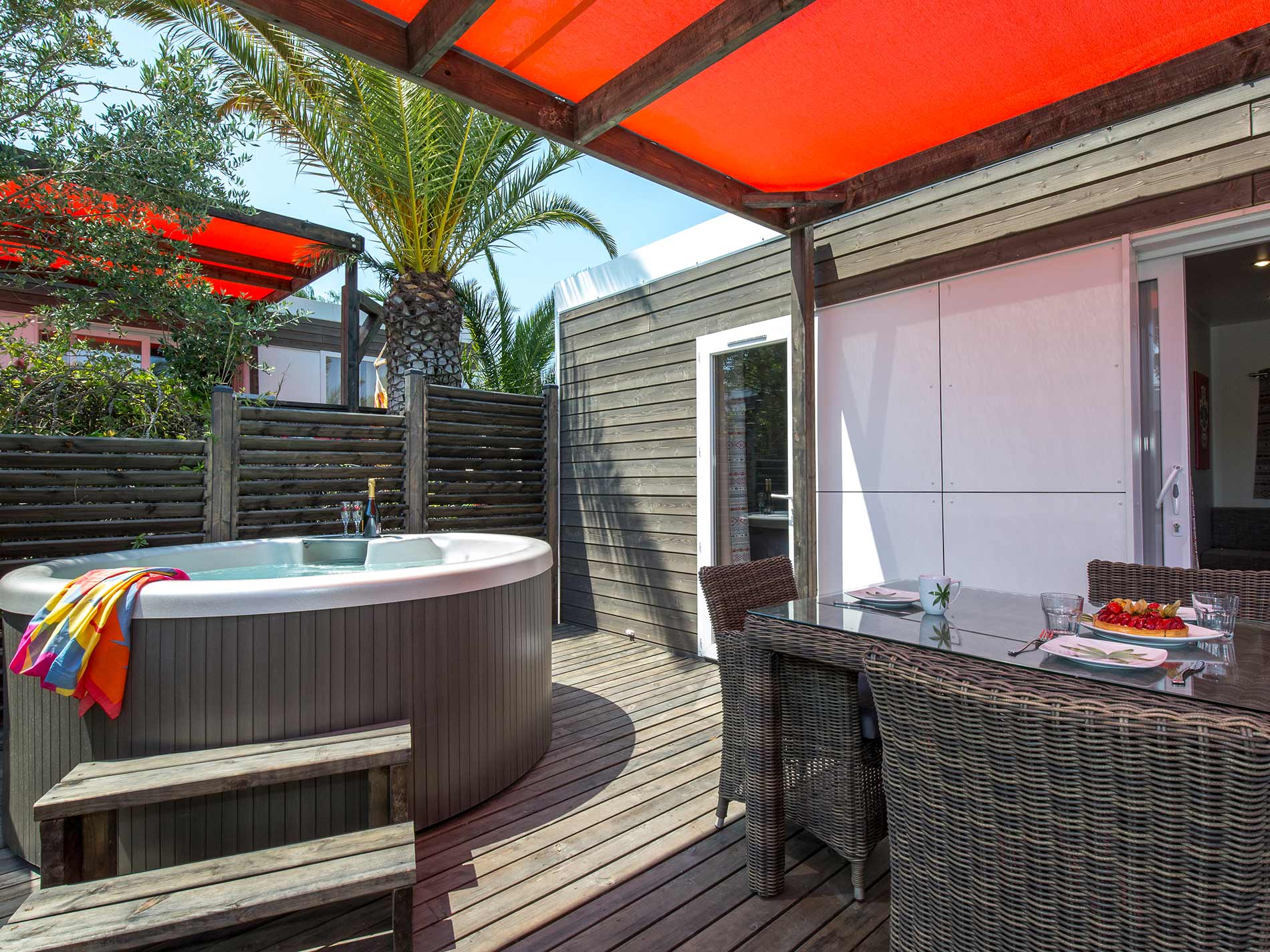 ×