Le Club Farret: near the camping
Brighten up your holiday with a splash of Mediterranean colour! All around Yelloh! Village Le Club Farret, you'll be amazed by the beauty of the Languedoc. Little fishing ports and medieval towns, walks in the countryside and the theme parks: all your family will find fulfillment !
Camping Le Club Farret
Chemin des Rosses Farinette Plage
34450 Vias Plage
FRANCE
Location
Béziers-Vias airport, 8 km
Agde railway station, 6 km
Contact us
Village website
+33 (0)4 67 21 64 45
info@yellohvillage-club-farret.com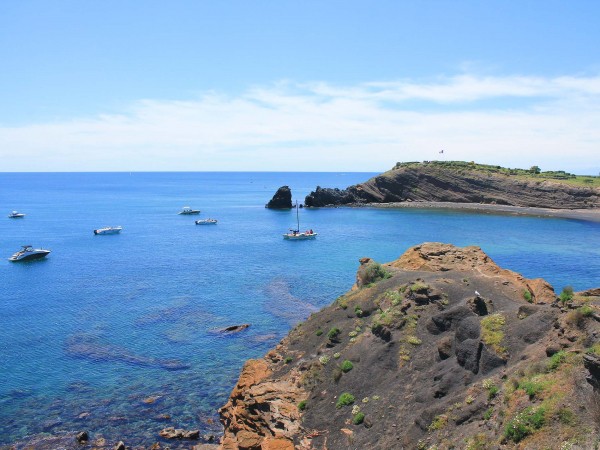 The Languedoc Coast
Between Camargue and Corbières, the Languedoc coast unfurls its large sunny beaches for you. Kilometres of fine sand where you'll be able to plant your beach umbrella and see the whole family enjoying hours of sunshine. Here you'll find all the water sports and the delights of the water. Its immensely charming fishing ports and well-kept, monitored seaside resorts await you.
A little inland, into the Languedoc countryside
Languedoc- Roussillon is a gold mine! Set off on a hinterland excursion: the Navacelles and Mourèze cirques, lakes, grottos, the Roman Oppidum, the Canal du Midi and the Haut Languedoc nature reserve. 
For further information on the region: www.sunfrance.com
×