Close to the camping Le Castel Rose
Make the most of your holiday at Camping Le Castel Rose in Gard by exploring the delights of the countryside, the wonders of the local heritage and really enjoying the sunshine in a natural and incredibly beautiful setting! 
Camping Le Castel Rose
610 chemin Recoulin
30140 Anduze
FRANCE
Location
Alès railway station, 17 km
Contact us
Village website
+33 (0)4 66 61 80 15
info@yellohvillage-castel-rose.com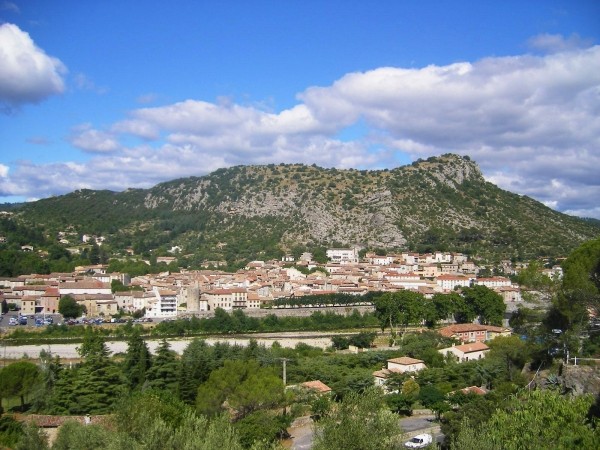 The Trabuc caves
Just 10 minutes from Anduze, a spectacular network of caves, each more spectacular than the last, stretches away beneath the ground. These caves form part of the essential heritage of the Cévennes, and are visited by thousands of people every year! You'll be able to enjoy the lakes with their crystal clear water, underground waterfalls, huge stalactites and the famous and astonishing stalagmites known as the "100,000 soldiers".
Grotte de Trabuc
30140 Mialet
www.grotte-de-trabuc.com
Alès show mine
Setting off for a holiday right beside the Cévennes is also an opportunity to find out about the region's mining heritage. For more than two hundred years, Alès was one of France's main coal-mining towns. One-of-a-kind in France and perfectly preserved, Alès show mine will take you on a journey to the depths of the earth with the miners. A truly unforgettable experience!
Mine témoin d'Alès
Chemin de la Cité Sainte-Marie - Rochebelle 
30100 Alès
www.mine-temoin.fr
×