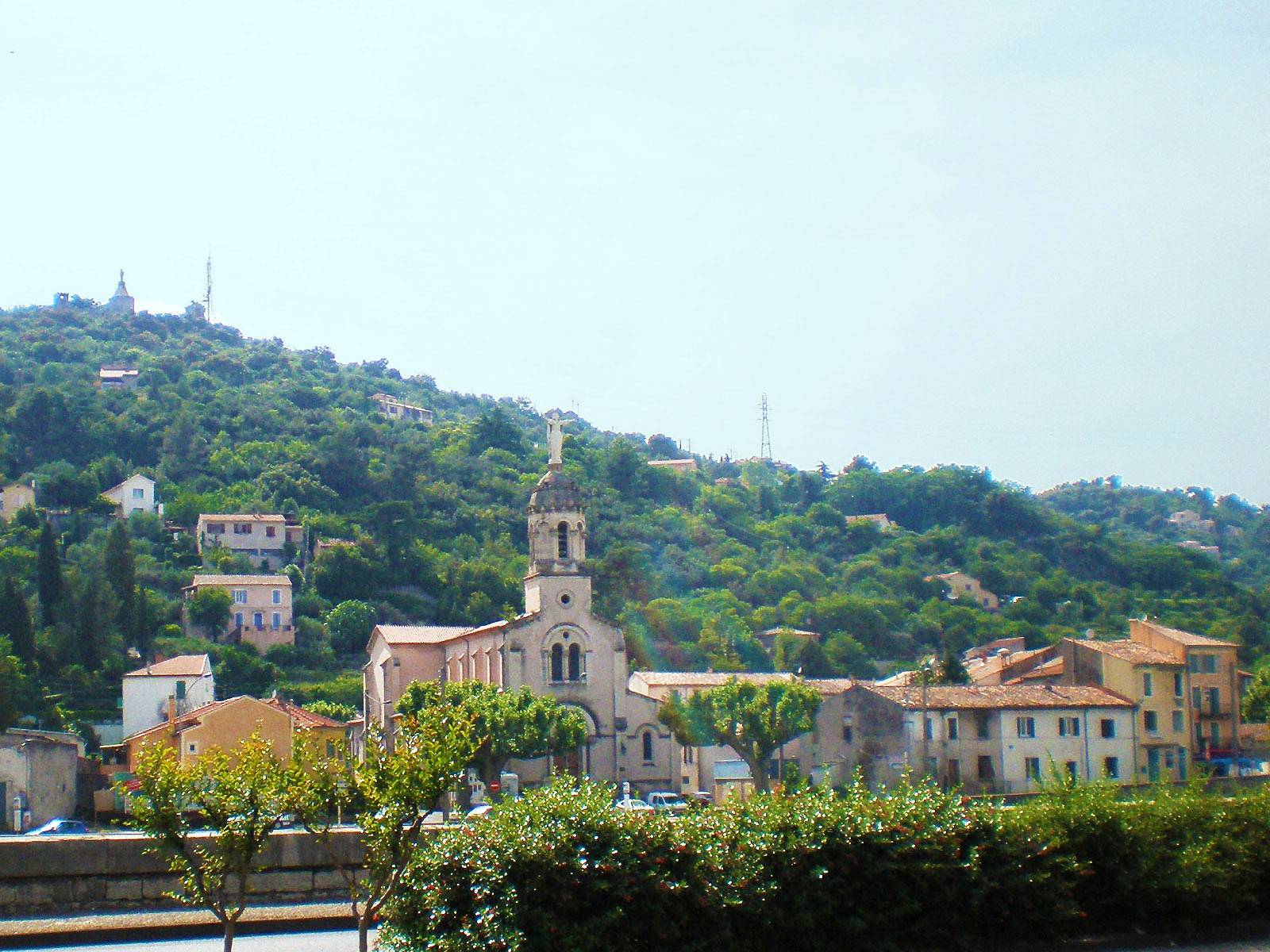 Camping Alès
Set off for a campsite in Alès, the largest town in the Cévennes, during your holiday, a place which has managed to preserve its Cévennes heritage and which enjoys a special location, close to the main tourist locations in the region.

Very close to the Cévennes and not far from the Mediterranean, the town is located at an important tourist crossroads. Dominated for a long time by its mining activity, which saw Alès become one of France's largest coal producers, it has succeeded in developing a tourist activity based around this industry, so as to enable people of all ages to discover the world of mining.
The historic centre of the town of Alès is also home to various monuments to visit such as Fort Vauban, a military installation dating back to 17th century under King Louis XIV, the wall of the former bishop's palace, and the cathedral of St John the Baptist. You should also come and visit its two museums, dedicated respectively to contemporary art in the case of the Pierre André Benoît museum and to prehistory in that of Le Colombier.
Your search results: 1 Campsite
The Yelloh! Village campsites nearby
Camping holidays Alès
You should also come and enjoy a really fun time with the family or with your friends at the car race track at Alès, where you'll be able to do some fantastic go-kart racing. Brilliant fun!
Beside the Gardon River, Alès Plage is also the perfect place to enjoy a bit of bathing.
And when you set off for the campsite in Alès, the lovely town of Anduze and Saint Jean du Gard at the foot of the Corniche des Cévennes, are nearby. So don't forget to come and discover the gems which are housed in these two towns: the bamboo garden of Anduze and the Cévennes steam train are two highly unusual locations you shouldn't miss!
×