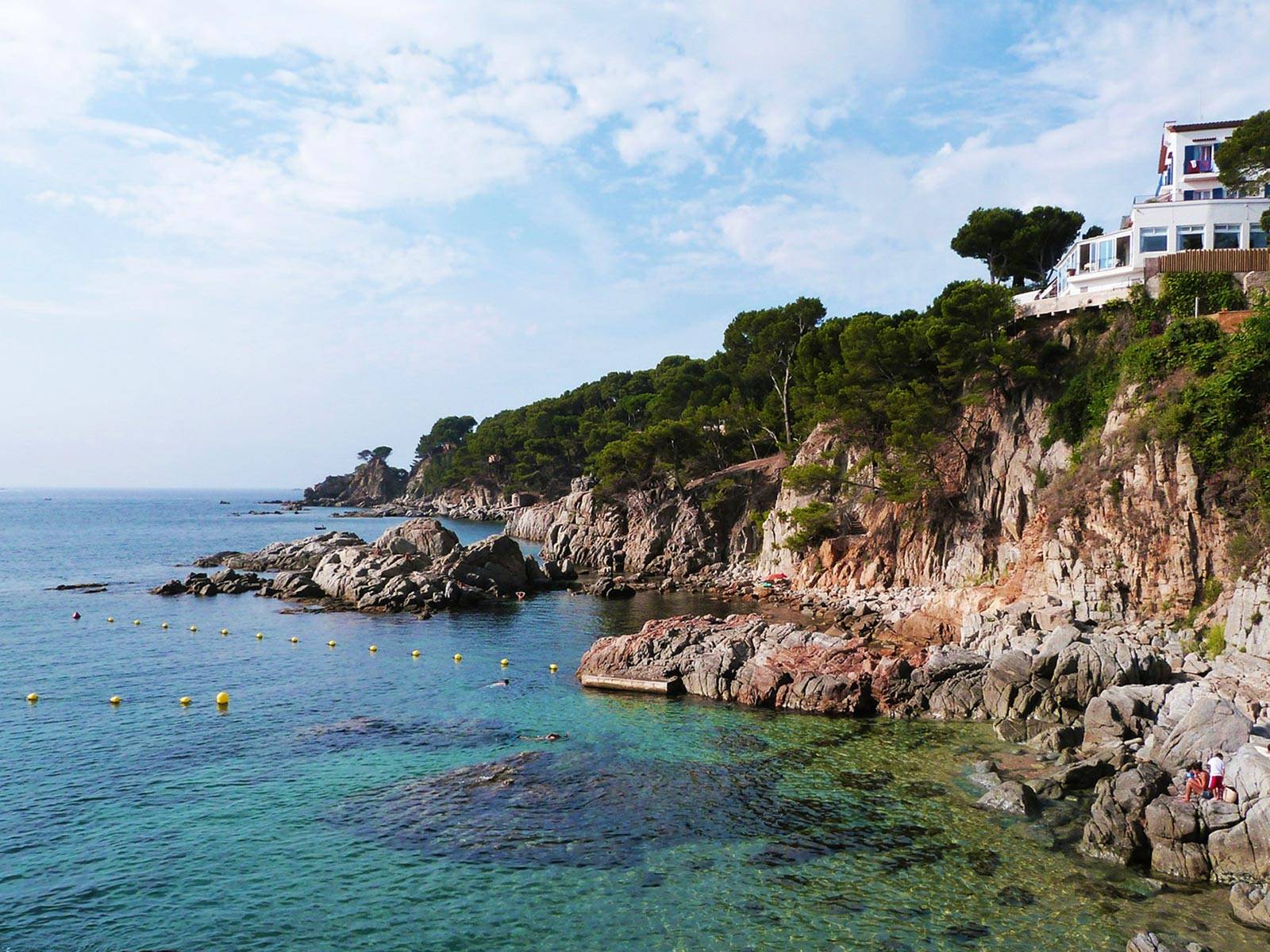 Camping Llançà
Llançà is a delightful little fishing village on the Mediterranean, which you'll just love seeing during your camping holiday. Come and explore this multi-faceted place as soon as you can! In northern Costa Brava, very close to the border with France, lies Llançà. Famous for the beauty of its wild landscapes, this coastal village on the Mediterranean certainly has more than just one highlight to draw you here!
Your search results: 2 Campsites
Camping holidays Llançà
In the heart of some celebrated nature reserves including Cap de Creus and the Albera, Llançà is a totally nature-focused town, where the whole family will love spending their holidays! Its peaceful inlets, each lovelier than the last, its historic and cultural heritage and its busy fishing and yachting harbour make it an unmissable Spanish destination. If you're someone who prefers tranquil and restful holidays, then you should head for Llançà straightaway!
Camping Llançà
Here, the whole family will be able to enjoy the kind of stay they feel like, each at his or her own pace. People who like to just relax and unwind can lie back on the splendid beaches of Llançà, which has both sand and gravel beaches, so everyone will be happy! Getting a bit warm? Treat yourself to a spot of relaxation in the crystal-clear water of this little Catalan town. And when it comes to walking, you've got the rustic option among the orchards and vineyards, or the urban one in the historic centre with its prehistoric and Roman remains. Really wonderful! And foodies won't be disappointed either: try the popular llances. These local speciality sweets made with almonds and cocoa are a real treat! So to find out what other great activities await you with Yelloh! Village, head for Llançà as soon as you can!
×