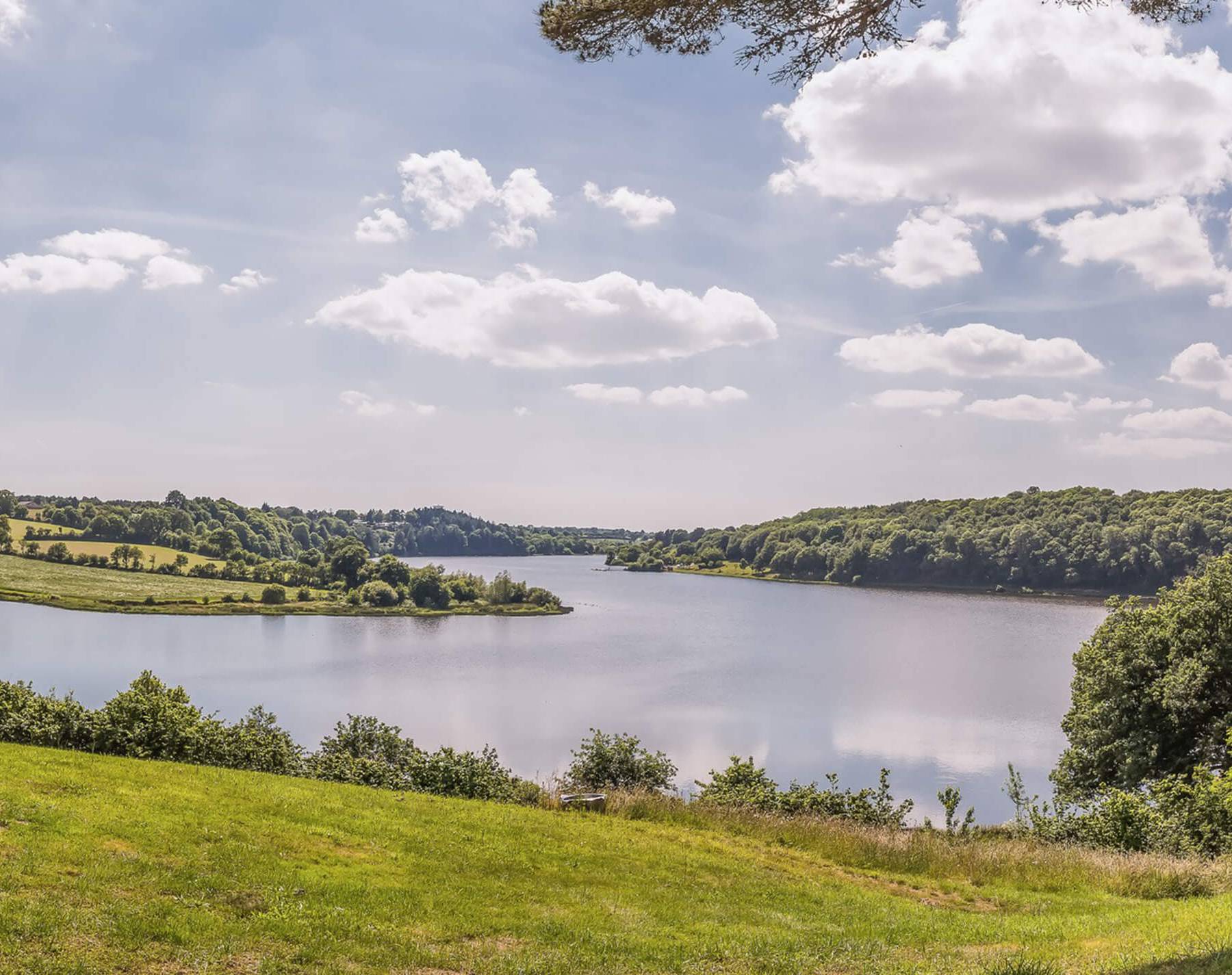 Camping La Chapelle-Hermier
Between the beaches of Vendée, ocean and farmland, la Chapelle-Hermier is a pretty little Vendée town which is well worth a visit! Give your holidays in Vendée an even more authentic touch by visiting the village of La Chapelle-Hermier.
Your search results: 4 Campsites
The Yelloh! Village campsites nearby
Camping holidays La Chapelle-Hermier
Located just ten or so kilometres from the beaches of Vendée and the ocean waves, between La-Roche-Sur-Yon and Saint-Gilles-Croix-de-Vie, La Chapelle-Hermier enjoys a perfect location for discovering all of the region's highlights. You'll find a part of the very soul of Vendée here!
Fancy the idea of some real fresh air and some lovely countryside walks through some protected areas of landscape? Then you've come to the right place, as the village of La Chapelle-Hermier lies just beside the shores of Lac du Jaunay. You'll be able to stroll along the hiking paths, try your hand at fishing or take a pedalo out on the lake! And you really shouldn't leave la Chapelle-Hermier without stopping off to see the village's religious highlight: la Chapelle de Gareau is said to be a truly magical location! 
×