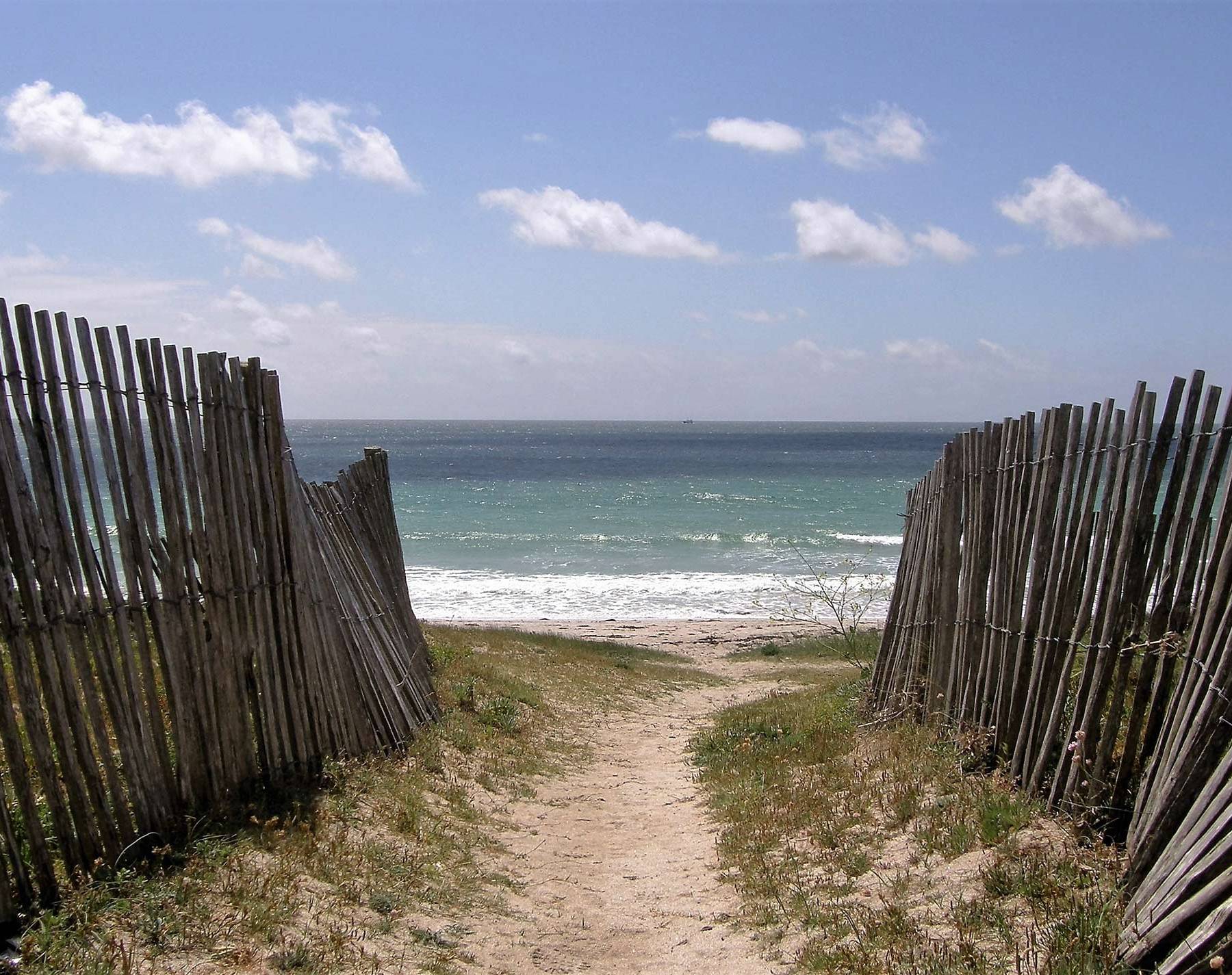 Camping Brem-sur-Mer
Very close to the ocean but also to the countryside, the town of Brem-sur-Mer will give you a taste of the gentle way of life in Vendée.

Unlike what its name would have you believe, the town of Brem-sur-Mer is not right next to the beaches, but mid-way between the ocean and the Olonne forest. Its special location makes it a delightful place for discovering the very soul of Vendée, between its characteristic woodland pasture and the ocean.
Brem-sur-Mer is also home to some fine local produce, and its AOC Fiefs Vendéens vineyards are famous throughout the region. But its wines are not the town's only famous feature, as Brem-sur-Mer is also well known because of its Romanesque mediaeval church, deemed one of Vendée's finest! Around the church, a distinctly local little district is certainly worth a look too. People who enjoy old buildings and preserved constructions will be in their element!
Your search results: 5 Campsites
The Yelloh! Village campsites nearby
Camping holidays Brem-sur-Mer
There are also various prehistoric remains in Brem-sur-Mer, including dolmens and menhirs. You've really got the lot here for a journey back in time to the era of Vendée's very first inhabitants. One of these menhirs, which is known as the Pierre du Diable (devil's stone) is also listed as a historic monument!
And you mustn't leave without stopping off at the delightful fishing village of La Gachère, just beside Brem-sur-Mer. Its low, whitewashed houses, narrow little alleyways and views over the marshland and rivers make this a must-see!
You'll also be able to visit the craft village of La Corde, where a stroll through the streets will give you quite an insight into the local savoir-faire. 
×