Children at the Yelloh! Village Maguide
With facilities and kids' clubs for all age groups, the camping Maguide will be a real hit with the whole family! With handicrafts, outdoor and sports activities, find out about what's on the menu for your kids' next holiday straight away! 
Club Kids & Juniors: 5-12 years
The kids' club has everything in place to make sure your children enjoy their best ever holidays!
Handicraft activities: making picture frames, murals, paintings etc.
Outdoor activities: sandcastles, Koh Lanta adventure game, giant Cluedo etc.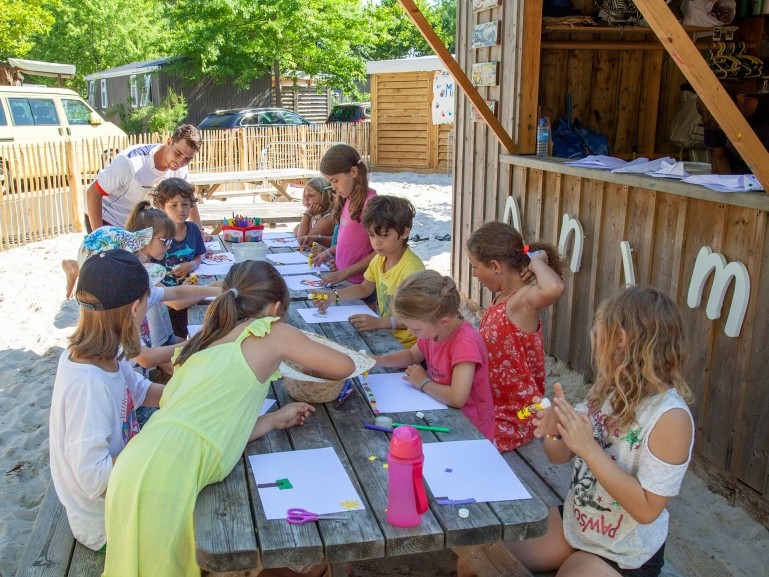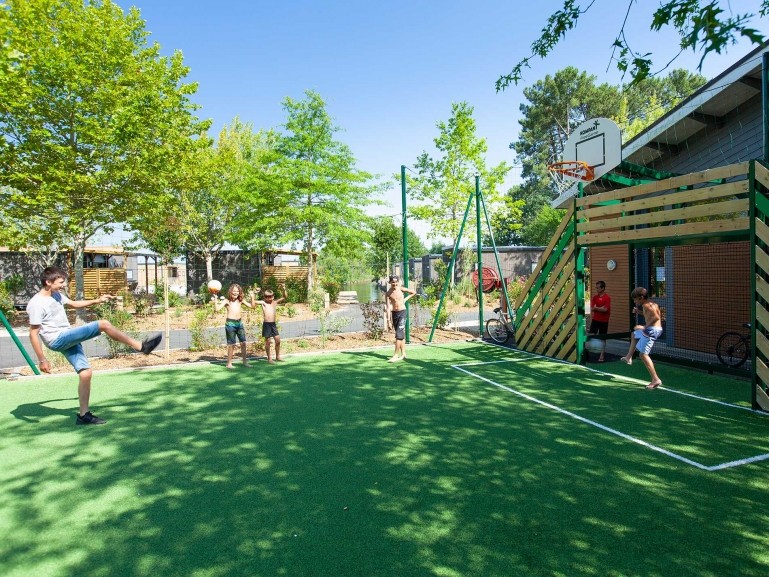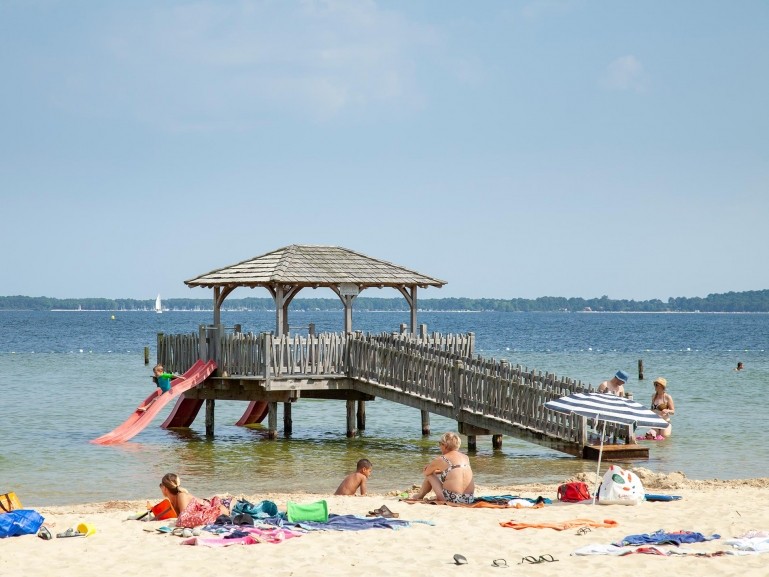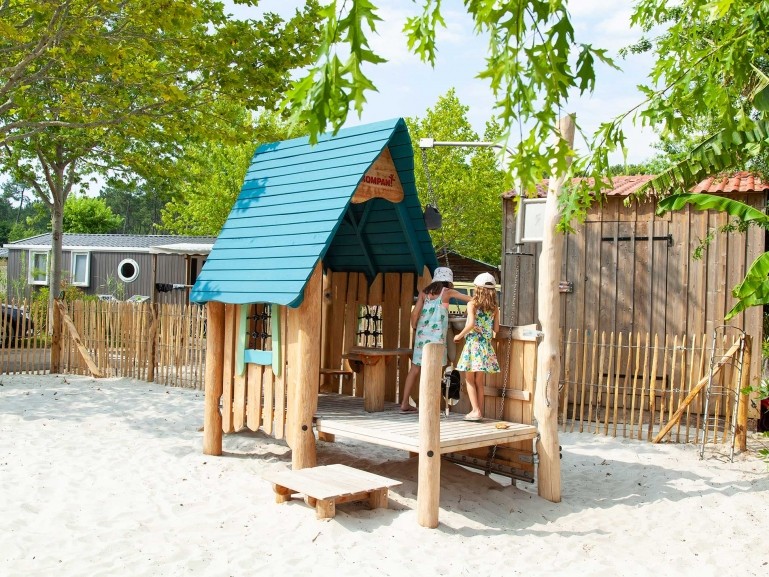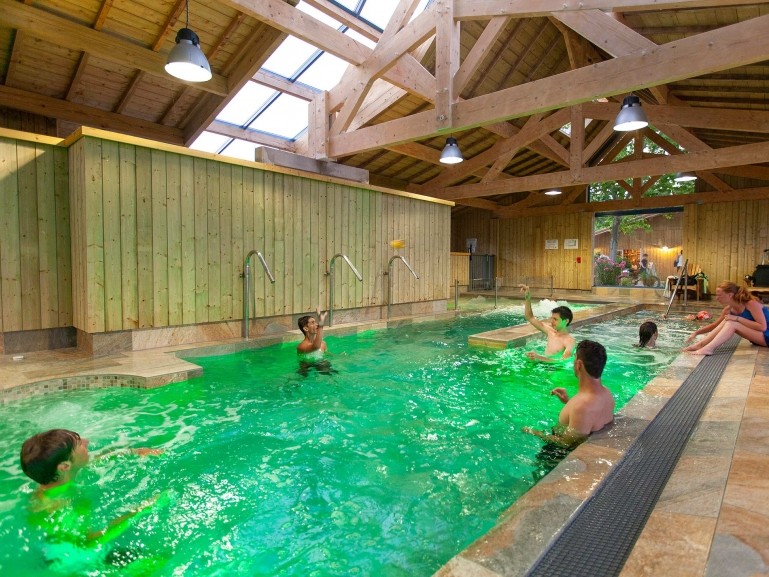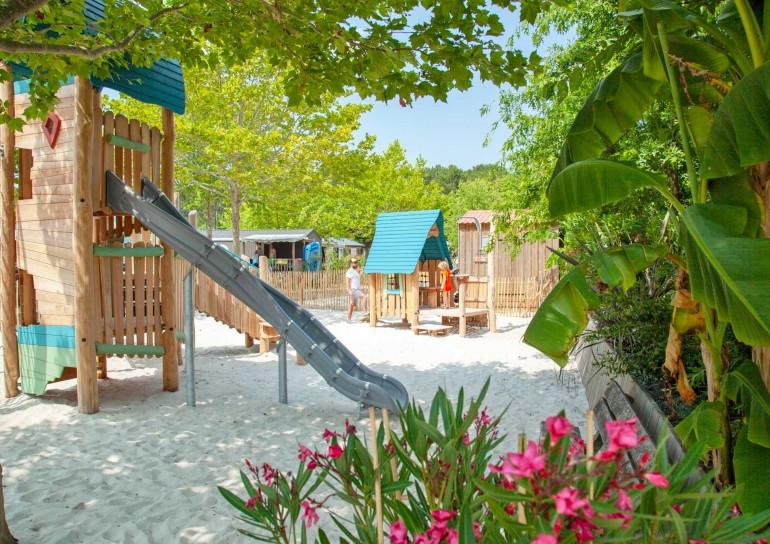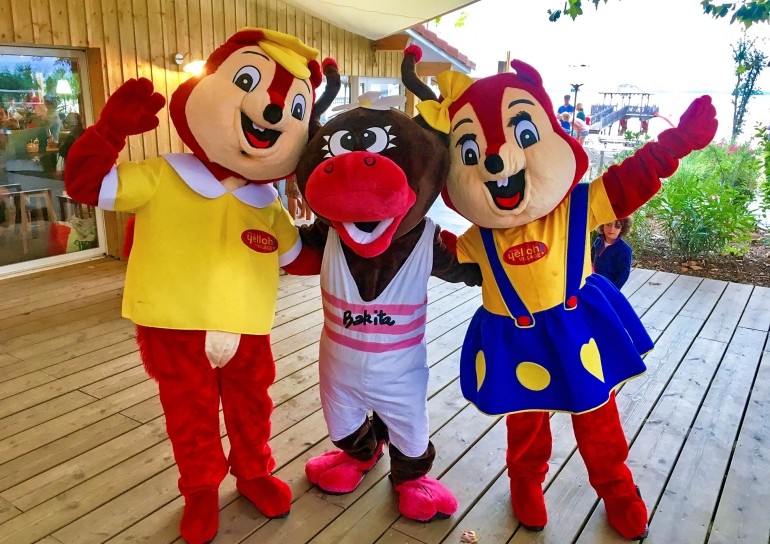 Wonderful facilities
The camping Maguide has all sorts of special setups for children and teenagers! With a playground on the beach and another set up on the lake, comprising 4 waterslides, children really will be able to make the most of their campsite holiday! And with a multisports ground, a table tennis table and a beach volleyball area, teenagers will be kept really busy too! 
Activities for all age groups
Make the most of your holiday with total peace of mind and leave your family at the campsite's kids' club! Organisers will take them in hand and see to it that they enjoy all sorts of activities. The perfect way to make new friends on holiday! Whether they're inside or outside and on the beach, children of all ages will just love their holidays in the Landes! 
Kids' club opening times
The kids' club is open during high season (July/August). Every day except Saturday
From 10am to midday and from 3pm to 5pm + Mini disco from 6pm to 6.30pm  
Johanna's day, 9 years old
10am
This morning I decided to have a lie-in. I'm going to eat my cereal on the cottage terrace and then quickly go down to find my brother Théo on the beach!
Midday
We've been down the waterslides on the lake lots of times and now we're soaking wet and going back to find mum and dad for lunch!
2pm
This afternoon we're going to see the Bassin d'Arcachon, which is just a 20 minute drive away. We're going to climb up the Pyla sand dune! Mum has always wanted to do it!
6pm
I've only just got back and now I'm off to see my friends at the mini disco! Holidays really are great here!
×