Free cancellation right up until D-2 before arrival for a selection of accommodation options! ─ Find out more
Kids' Clubs at the Yelloh! Village Le P'tit Bois
We'll do our utmost to make sure everyone in your party — young and old alike — has an amazing holiday at Camping Le P'tit Bois! This is why you'll find kids' activity clubs for 5-12 year-olds, with a huge selection of activities! 
Special Babies : 0-4 years
Throughout the season
Come and discover an area that has been specially designed for the little ones, with parental supervision.
Play matting
Ball pit
Early learning games
Club Kids: 5-7 years
Throughout the season
Experience an incredible family holiday thanks to the Kids Club, specially designed with children in mind.
handicrafts
outdoor team games
Olympiad
treasure hunt
preparation of shows
Club Juniors: 8-12 years
Throughout the season
Throughout their stay, your children have an large range of activities and events to choose from at the Juniors Club.
arts and crafts
sporting tournaments
treasure hunt
Club Teens: 13-17 years
High season
Teenagers will also have their own club at the camping Le P'tit Bois. They'll be able to get together with their mates and join in all the activities planned by the organisers:
Sports tournaments
Olympic competitions
Outdoor activities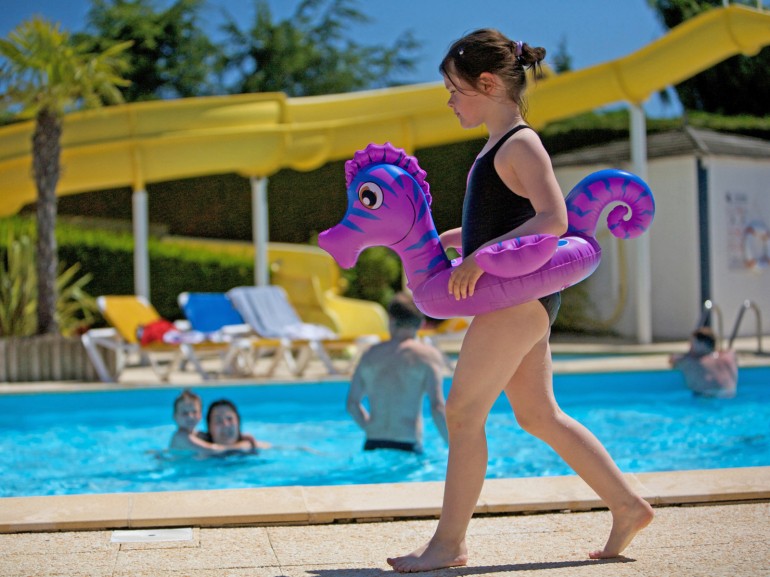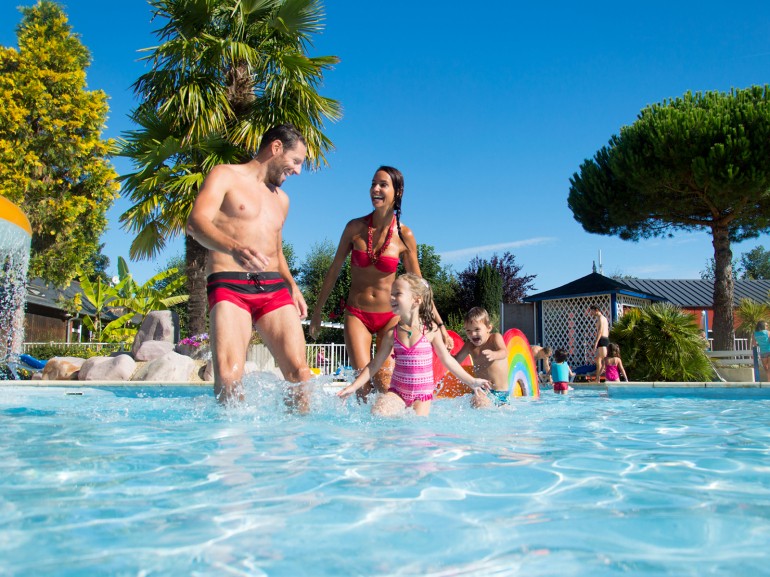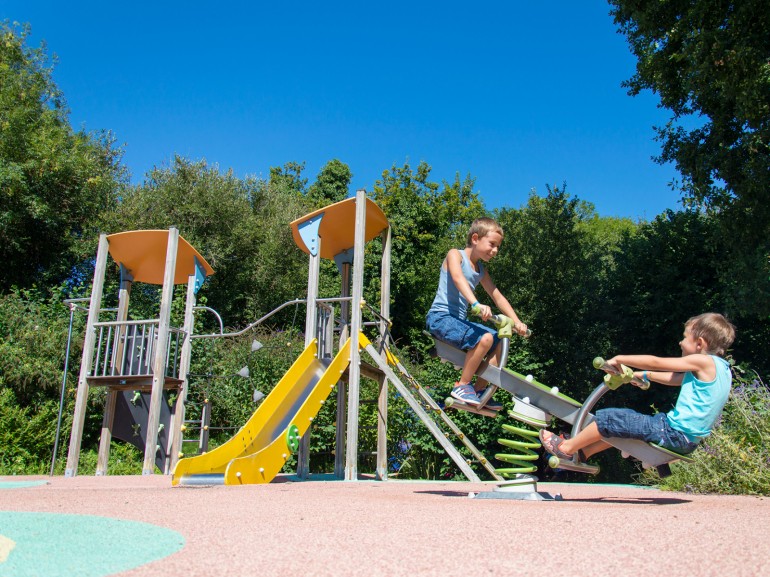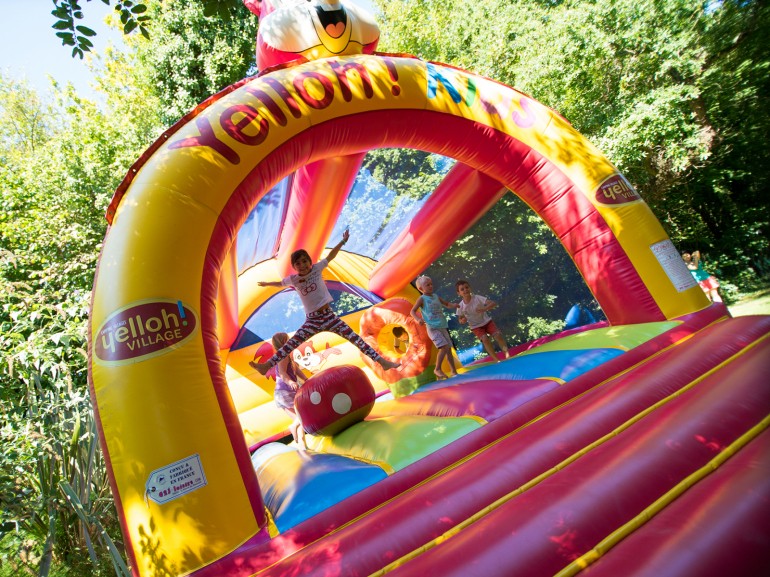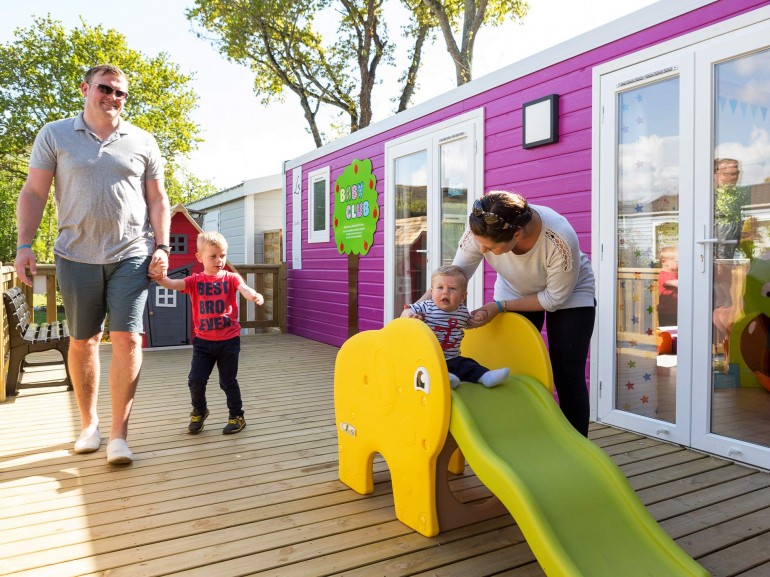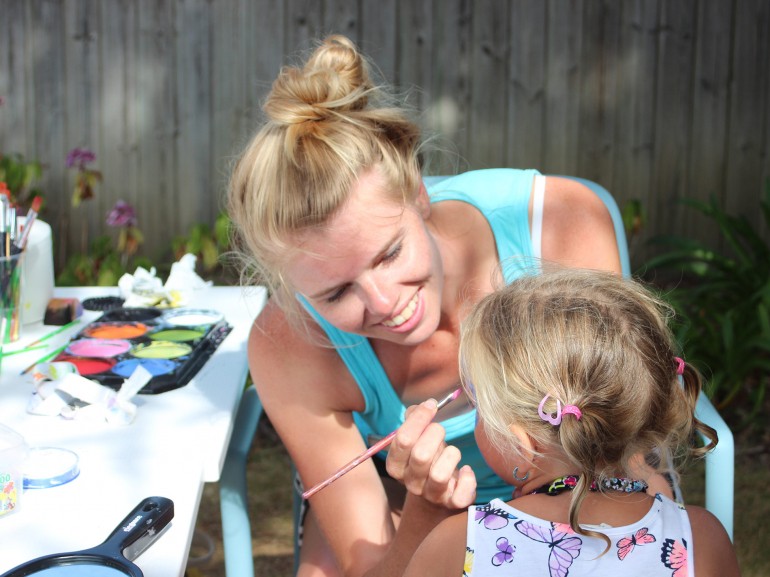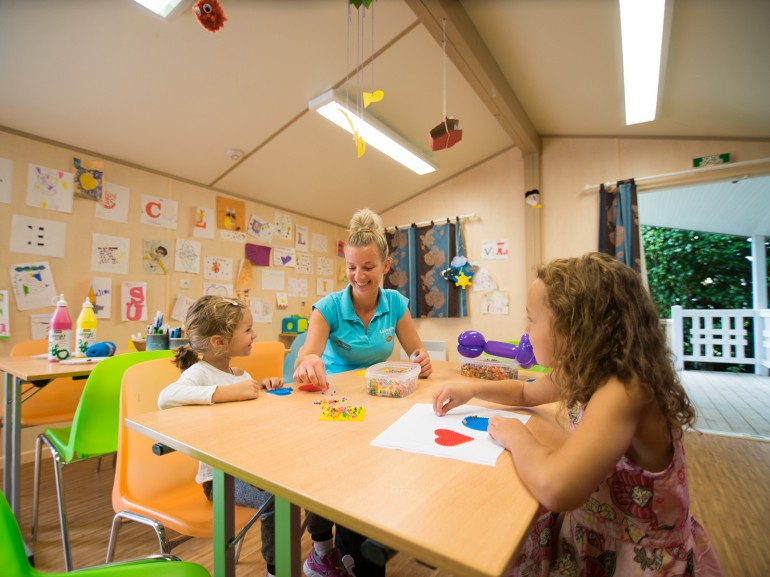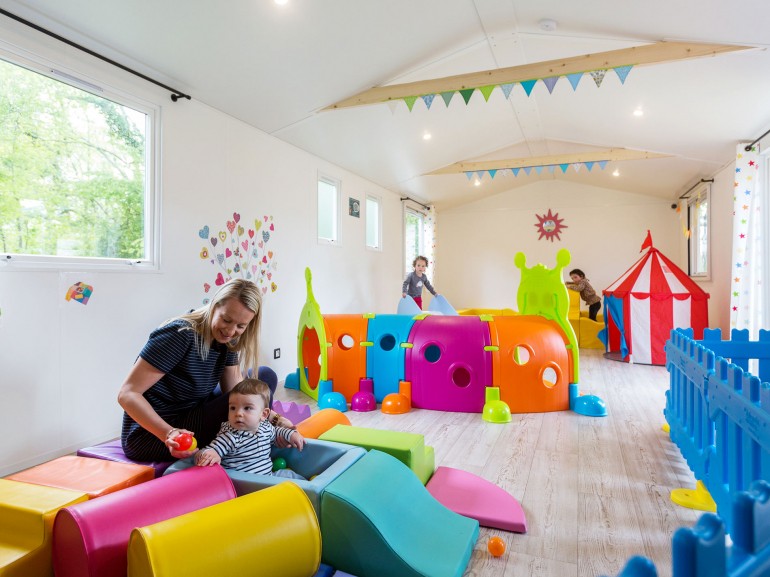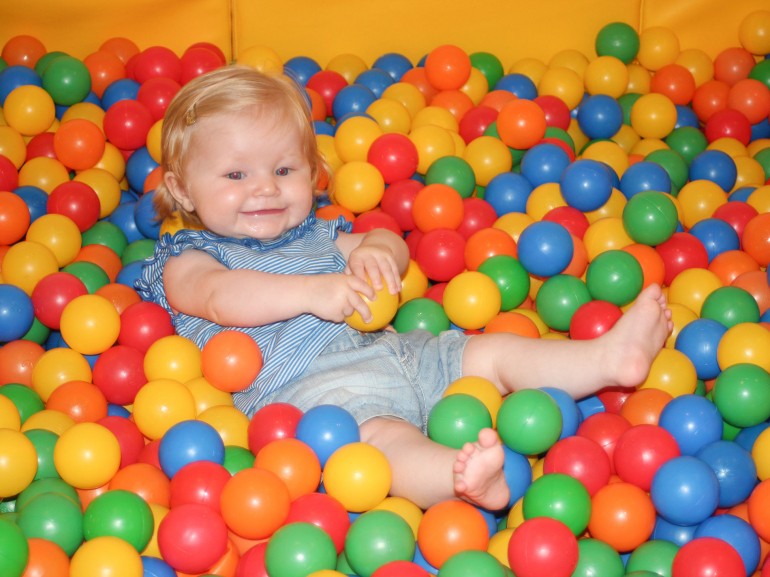 A holiday for children at the Yelloh! Village Le P'tit Bois
A camping holiday is for kids too! They will love our two activities clubs where they will have a fantastic time participating in original activities and discovering new things, experiencing their holiday at their own pace! On-site, they'll also love the mini golf, a playground, bouncy castles, a games room with table football and pool, plus a giant chess board!
Kids' Clubs opening times
The Babies' Club is open throughout the season
The Kids' and Juniors' Clubs are open throughout the season:
2 hours per day, 5 days a week
2 hours per day, 6 days a week during school holidays
The Teens' Club is only open in July and August
2 hours per day, 6 days a week
Lana's day, 8 years old
10am
A new day of holidays begins! After breakfast on our cottage's terrace, we decide to visit the city of Saint Malo and maybe go swimming.
11am
Here we are in the Corsair City! After a walk on the fortified walls with mum and dad, we are headed for the beach. The beach is great for swimming! 
4pm
It's great to be back with my new friends for an afternoon of outdoor games!
6pm
Before I meet my parents for dinner, I try out all of camping's fun equipment: the giant chess game, the bouncy castle and the games room : there is so much to choose from!
8pm
During dinner, we talk about our day: my parents enjoyed their afternoon too! I can't wait for tomorrow to come…
×