Close to the camping La Pomme de Pin
You're going to love the eternal, authentic and amazing Vendée! Here, nature fully expresses herself, from the fine sand of its dunes to the scented forests, and including the Atlantic Ocean itself!
Camping La Pomme de Pin
6 avenue des Becs «Les Mouettes»
85270 Saint Hilaire de Riez
FRANCE
Location
Saint Jean de Monts, 5 km
Nantes Atlantique airport, 79 km
Saint Hilaire de Riez railway station, 7 km
Contact us
Village website
+33 (0)2 51 58 21 26
info@yellohvillage-pomme-de-pin.com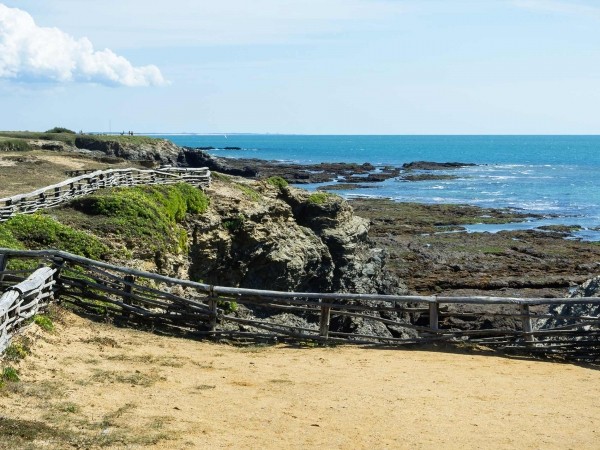 The salt pans
Since the 7th century, Vendée has been a region in which the salt pans have played a very important role. You can come and re-experience life in days gone by involving this industry - which used to be a flourishing one - as well as enjoy seeing the region's characteristic flora and fauna, and taste the salt produced by artisans and harvested from the salt pans of Vie during your visit!
Countryside treasures
Staying in Vendée, whether for a few weeks or several days, often causes visitors to experience an unusual and novel feeling, one that involves being in a place where all the elements have come together to create this lovely region. On foot, on horseback or by mountain bike, come and enjoy the countless hiking routes you'll find here, with its coastline and wooded countryside!
×