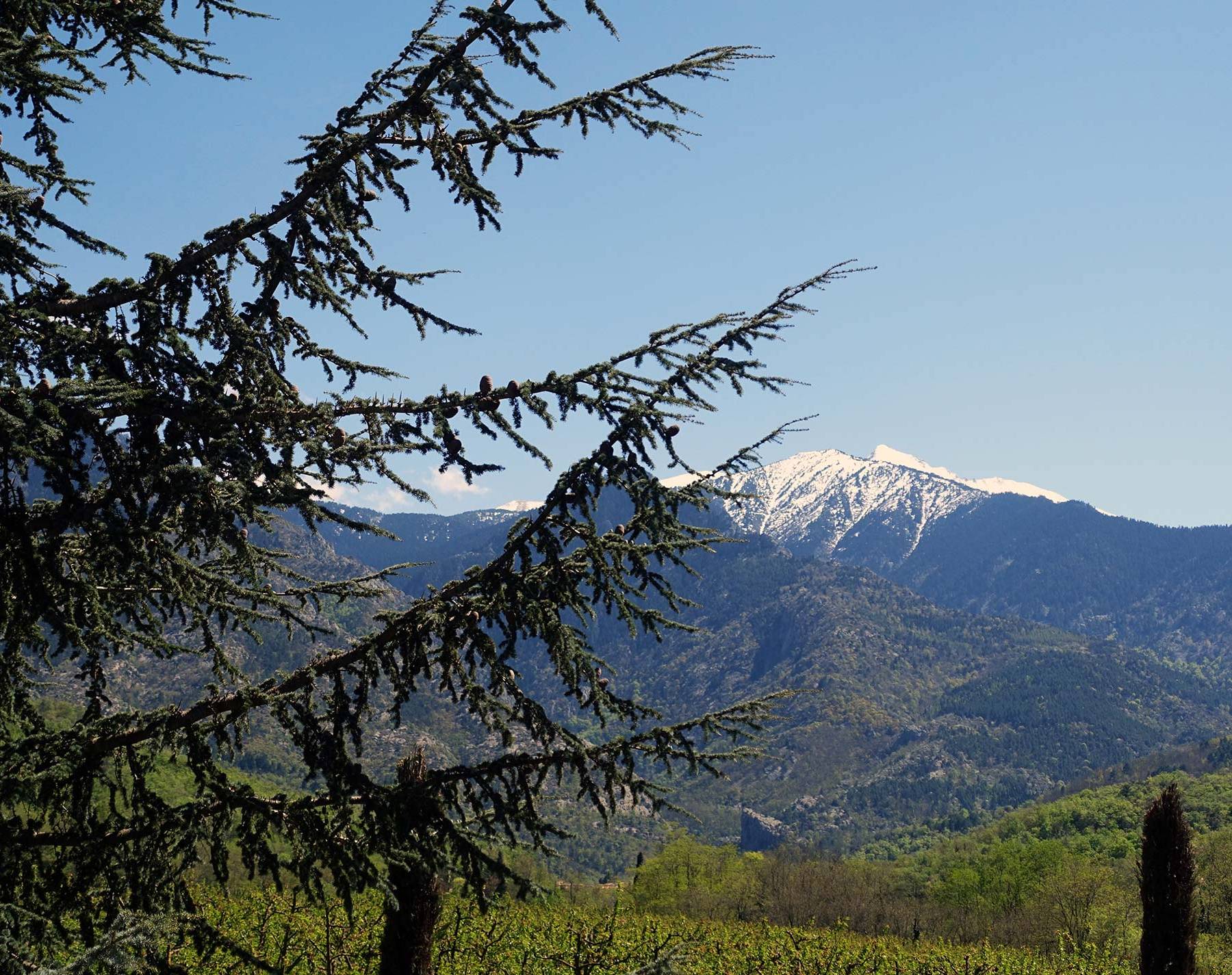 Camping Bagnères-de-Bigorre
Bagnères-de-Bigorre is a friendly spa town dotted with beautiful old houses. A visit to this town is a must during your holidays in the Hautes-Pyrénées.

Bagnères-de-Bigorre is located in the department of the Hautes-Pyrénées, at the gateway to the upper valley of the Adour. Discover the Tour des Jacobins, a listed historic monument that rises 35 metres into the sky and was once a Dominican monastery. If you love art and making new discoveries you should visit the Musée Salies with its beautiful paintings or the Marble Museum that will surprise you with its many colours. Bagnères-de-Bigorre is also famous for its caves, especially the Médous Cave that were formed when the underground river dissolved away the limestone. You can visit them and enjoy an underground boat trip. An original way of getting away from it all with your family.
Your search results: 2 Campsites
Camping holidays Bagnères-de-Bigorre
This town is very charming - a haven of peace and greenery where nature reigns. Wander through the town centre and discover the lovely quality of life here. You will find unusual architecture and will be impressed by the number of gardens with their exceptionally old trees as you walk through the town. Admire them while you enjoy a drink on a sunny terrace.
Are you looking for relaxation and pleasure? Take advantage of the thermal waters with their healing properties and the spa centre dedicated to well-being. Sports lovers will also find their hearts' desire here as the town has a golf course set amid beautiful nature. It is also the perfect place to go mountain biking or hiking.
Bagnères-de-Bigorre has a large number of protected monuments set in the heart of unspoiled nature. You will find it hard to choose during your day out to this special town. 
×