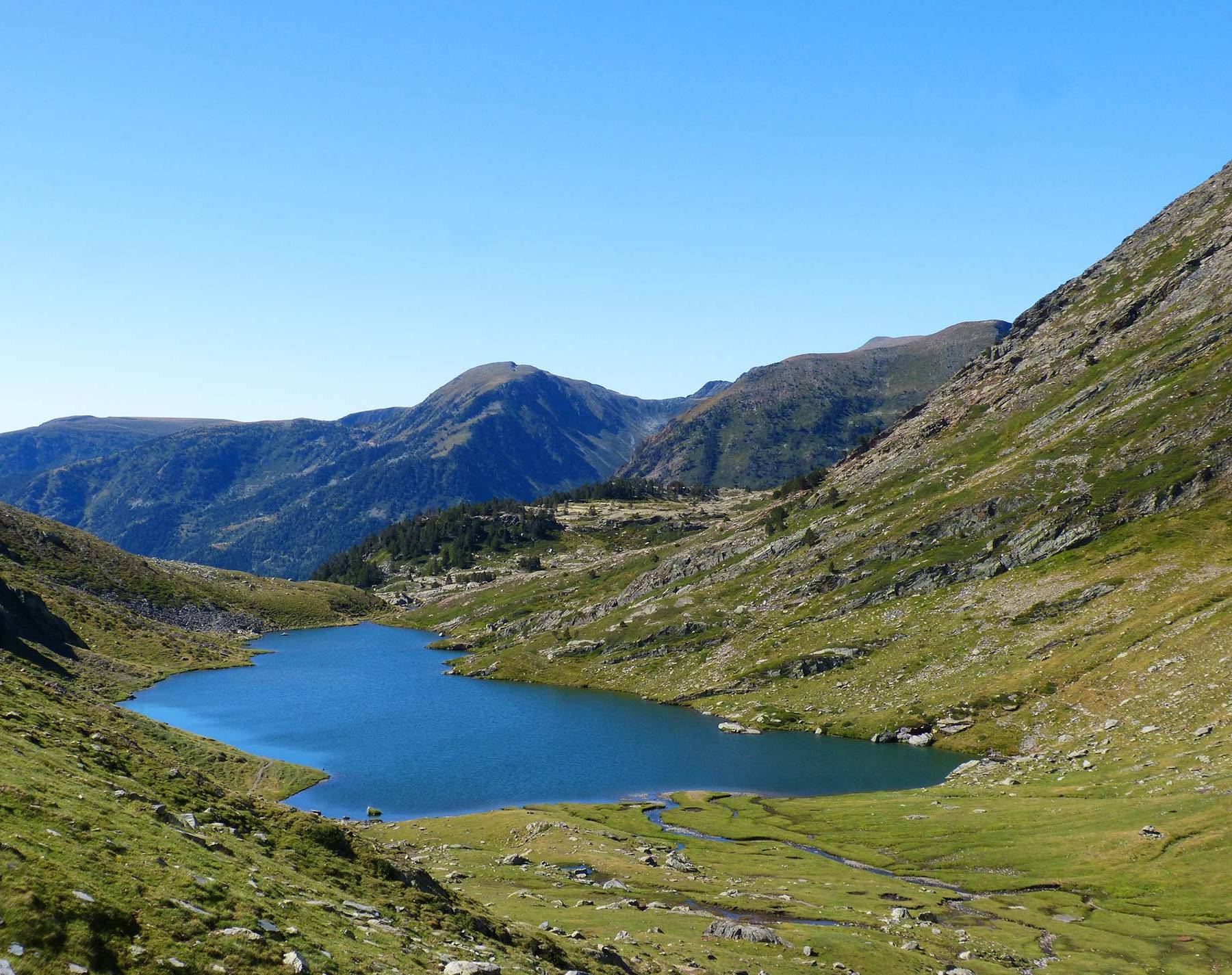 Camping Tarbes
Tarbes reveals its charms. A gentle lifestyle and stunning panoramic views of the Pyrenees. This is definitely a place to visit during your camping holidays.
Tarbes is the historic capital of Bigorre and the second biggest town in the Midi-Pyrénées. A visit to this town is a must during your camping holidays in the Hautes-Pyrénées.
Your search results: 2 Campsites
Camping holidays Tarbes
A world of discoveries and sense of awe await you in the Jardin Massey. A haven of peace and a verdant jewel in the crown of the town. Explore the majestic paths lined with flowers and shrubs in a horse and carriage or the little train. Visit the greenhouse with its amazing cacti, the flower nursery or the Massey Museum in the observation tower. The garden has some magnificent surprises in store for you – a delight for young and old alike.
Tarbes reveals its charms along the streets lined with palm trees and greenery, so very characteristic of the Southwest. Come and discover the surprises in store for you in this exceptional town.
Camping Tarbes
Another place of interest when you pass through Tarbes is the national Stud Farm. It was founded in 1806 by Napoleon and is a listed historic monument today - the pride of the town. Anyone who loves horses, architecture and nature will fall completely under its spell when they discover the horse museum, the historic stables and a site of exceptional natural beauty. Plunge into the history of Tarbes, a town with a rich culture.
Every summer the national Stud Farm hosts the Equestria Show, a friendly family festival dedicated to the art of horse-riding. The 'nuit des créations' gala that marks the end of the festival is de rigueur.
Are you a lover of good food? Every Thursday morning, local producers bring their wares to the Marcadieu covered market. A wonderful authentic setting where you will be able to purchase a wide array of fresh regional products. Your taste buds will buzz with delight! 
×