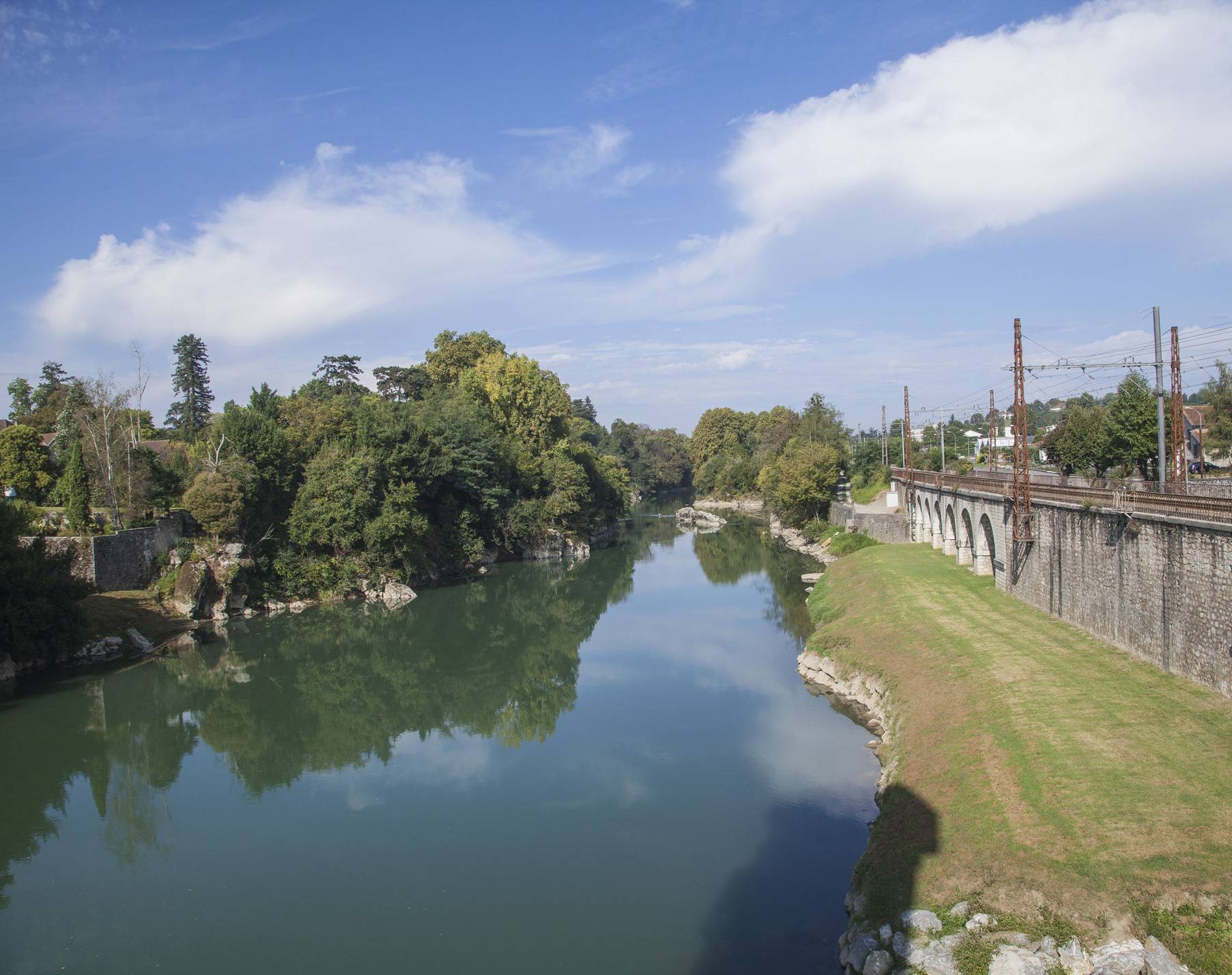 Camping Argelès-Gazost
Argelès-Gazost is a small town located 463 above sea level. Set in an oasis of green and surrounded by mountains and alpine peaks, it has all you would expect from a village in the Pyrenees.

Argelès-Gazost, nestled in the valley of Grand Sites at the gateway to the National Park, is the ideal place to take time to wind down. Are you looking for a moment's relaxation? Wander through the flower-bedecked streets, enjoy a drink on the panoramic terraces, discover the fountains. Take advantage of the spa zone with its verdant park and thermal waters. A famous establishment set in a sumptuous landscape where you can enjoy a moment of relaxation and pampering.
Don't forget to visit the local market that sets up every Tuesday morning in the heart of the town. It is the biggest and oldest in the valley. Discover the local specialities: cheese from the mountains, 'gâteau à la broche', honey, and lots of other surprises that will delight your taste buds.
Your search results: 2 Campsites
Camping holidays Argelès-Gazost
You will be spellbound by the beauty of this extraordinary town: forests, rivers, mountains form a magnificent backdrop and offer a wonderful show for your eyes. This is the place to get away from it all.
Argelès-Gazost is the cycling capital of the Pyrenees. Cycling fans will find the perfect routes for discovering the valley and be able to get their fill of the wonderful mountain air. Come and test the different routes that criss-cross the valley.
Visit Argelès-Gazost during your camping holiday in the Hautes-Pyrénées and discover the many different facets of the Pyrenees – all within easy reach. 
×