Close to the camping Le Campoloro
Set off to discover some sublime landscapes, visit the unusual villages and relax on the wild beaches, whilst immersing yourself in the culture of Corsica! The Island of Beauty will gradually reveal itself to you during your holidays at the Yelloh! Village Le Campoloro! 
Camping Le Campoloro
Prunete
20221 Cervione
FRANCE
Location
Casamozza railway station, 30 km
Contact the village
Village website
+33 (0)4 95 38 00 20
info@yellohvillage-campoloro.com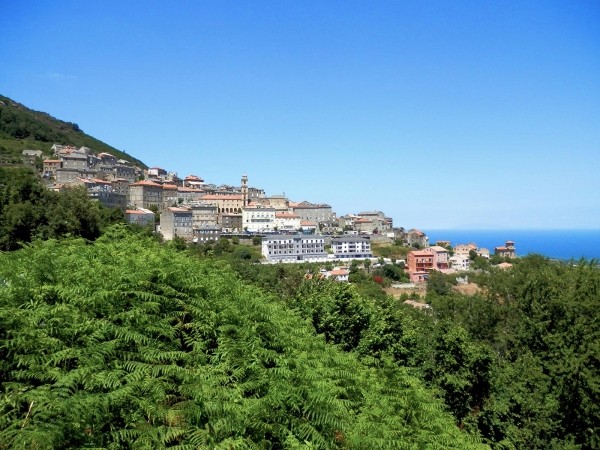 Inland hamlets and villages
The Inland region is home to some lovely hamlets which are steeped in history. The closest of these are Poggio-Mezzana, Santa-Lucia-di-Moriani, San-Nicolao, Santa-Maria-Poggio, Ghisonaccia and Sant'Andréa-di-Cotone, whose history, architectural heritage and diverse culture will enchant you. You will constantly be taken by surprise by the rural and mysterious nature of this country of chestnut trees, Roman chapels and Baroque churches!
The Corsican way of life
When you come and stay at the camping Le Campoloro, take some time to meet some of the local craftsmen and producers. You'll find out about a traditional savoir-faire which has remained intact. Corsica has managed to open itself to the world without losing its cultural identity, so why not make the most of your holiday by enjoying one of the village dances, which combine contemporary music with ancient Corsican song. And finally, Corsican food plays an integral part in its cultural and folklore heritage. So try some of the delicious local speciality cheeses which include Brocciu, as well as wonderful charcuterie such as Coppa, and pâtisserie like Fiadone!
×