L'Océan Breton camping: nearby
As its name implies, the camping L'Océan Breton enjoys an amazing location beside the ocean. Come and enjoy its delightful position and the scents and mystery surrounding its very ancient history and rich heritage. Come and enjoy the local dishes and seafood! Set sail for the islands, wander along the coastal paths, come and discover the historic towns here! Experience the economic vitality of southern Finistère, where everything begins!
Camping L'Océan Breton
Lieu dit Manoir de Kerlut
29740 Lesconil
FRANCE
Location
Quimper railway station, 28 km
Contact the village
Village website
+33 (0)2 98 82 23 89
info@yellohvillage-loceanbreton.com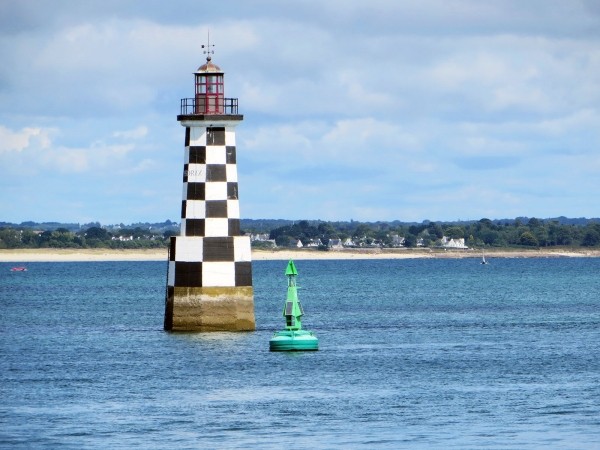 Finistère's beautiful beaches
There is something for all tastes in Finistère. A coastline that lends itself admirably to a variety of activities: basking on the beach, swimming, water sports, walking or jogging along the edge of the sea, shellfishing with the family... Lush countryside, miles of coasts, beautiful attractions and the diversity of the landscapes. Discover the vast sheltered beaches or more secluded little inlets. (patrolled beaches nearby)
Culture and gastronomy to share
Fest Noz and other Breton festivals and events follow each other throughout the year. And when it comes to great food, Brittany invites you to come and try the simple pleasures of food from the sea and from the land!
Fishing harbours
During your holidays in southern Finistère, take some time to visit its pretty fishing harbours. Don't miss seeing the trawlers arriving at the harbours of Le Guilvinec, Loctudy and St Guénolé. And any foodies among you will be able to buy fish and langoustines directly from the fishermen!
×