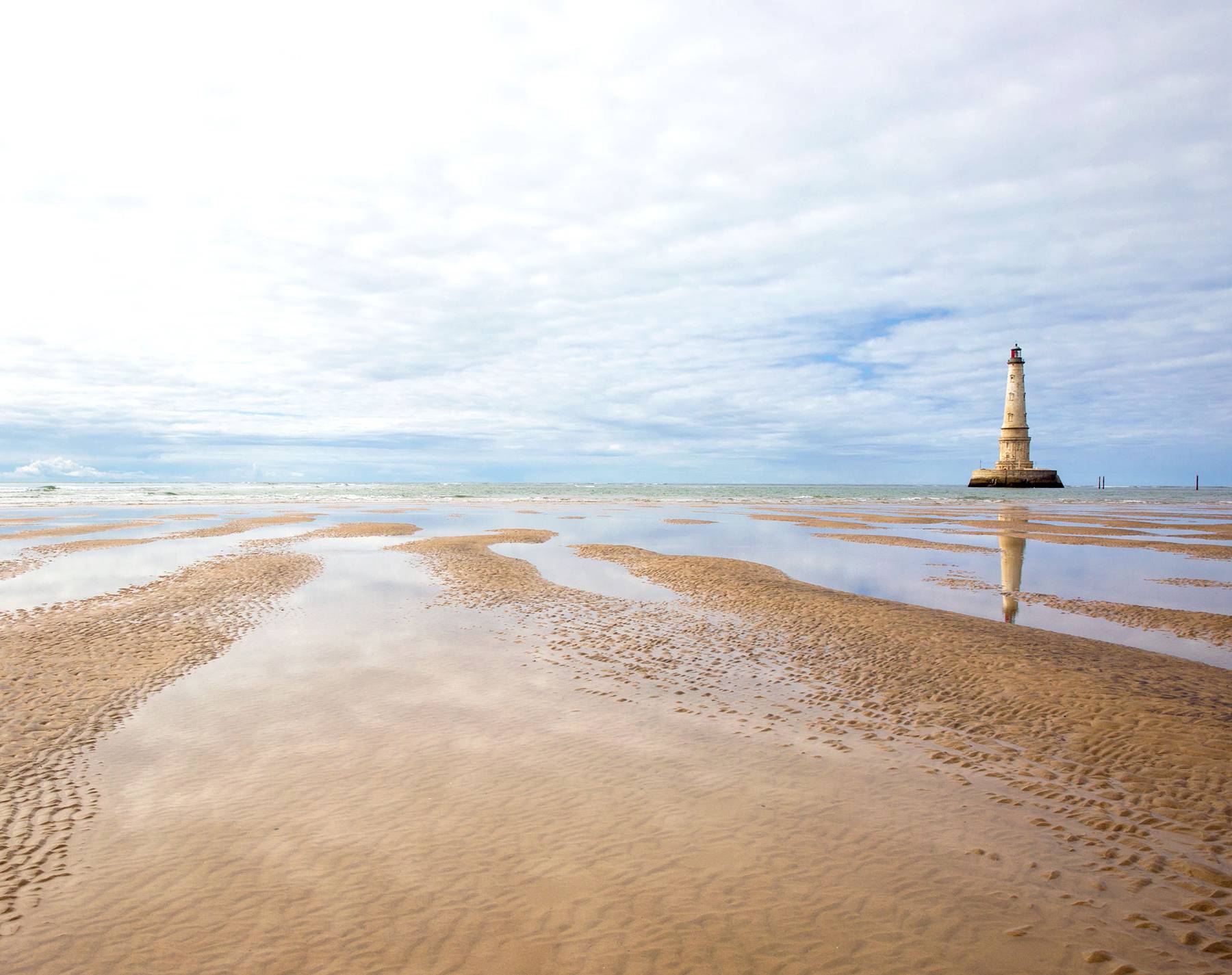 Camping Royan
The main town on the Côte de Beauté, Royan is located in Charente-Maritime on the Atlantic coast.
Come and enjoy a wonderful camping holiday in Royan with Yelloh! Village!
Your search results: 1 Campsite
Holidays in camping Royan
With sunshine, 5 fine sand beaches, the ocean and its yachting harbour, here you'll find all you need to enjoy a whole new type of camping holiday in Royan.
Its beaches and harbours, in the very heart of the town, provide an opportunity to enjoy all the leisure activities on offer on the Atlantic coast, including bathing, surfing, sunbathing and more. Or you could go for a stroll in the Port de Plaisance district, with its various terraces, restaurants, shops and art galleries.
Come and see its magnificent period villas! With eccentric architecture dating from the 1950s, there is a mix of all sorts of styles, including regional villas, English cottages and Oriental houses. During the 19th century, this seaside resort drew all sorts of holidaymakers, who came here to enjoy its beaches, and it is now a popular location for all sorts of other activities, including sailing, jet skiing, surfing, sand yachting, sea fishing, golf and more, as well as its well-known thalassotherapy centre!
Royan has a wonderful natural heritage and amazing areas of countryside. Whether it's on foot, by bike or on horseback, it's up to you to choose how you'd like to explore this wonderful town. People of all age groups will find sports or cultural activities to suit them.
×