Children at the Yelloh! Village Saint Louis
The camping Saint Louis will pull out all the stops to make sure your children have a really fantastic holiday! Outdoor games, entertainment, suitable equipment and plenty more! They'll find all they need to enjoy a truly unforgettable stay! 
Club Kids: 5-7 years
Throughout the season
Youngsters will love their campsite holidays, where they'll find a wide range of entertainment options
Games area
Activities and entertainment
Club Juniors: 8-12 years
Throughout the season
With outdoor games, sports areas and entertainment, the campsite has thought of everything for the kids!
Games area
Multisports ground
Entertainment and activities
Pétanque area
Bouncy castle
Table tennis table
Club Teens: 13-17 years
Throughout the season
Teenagers will also love these camping holidays! Find out about all the activities arranged for them:
Waterslides
Multisports ground
Pétanque area
Table tennis table
Entertainment and activities
Aquatic park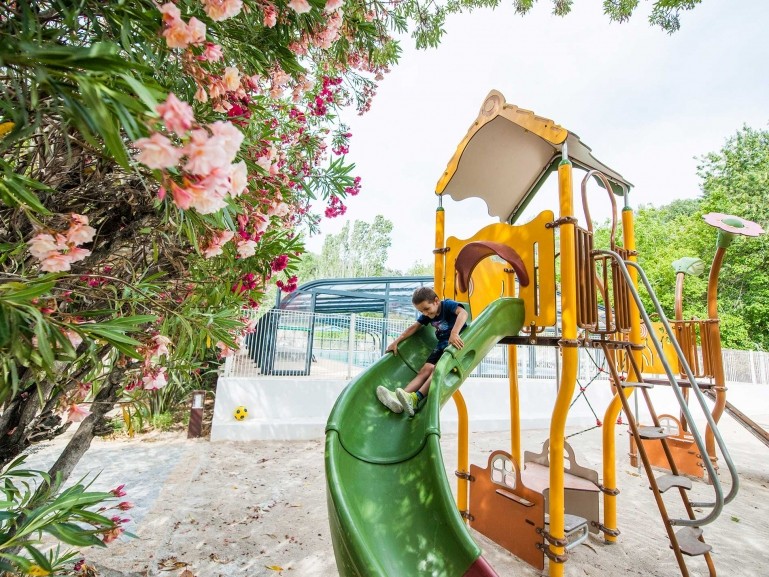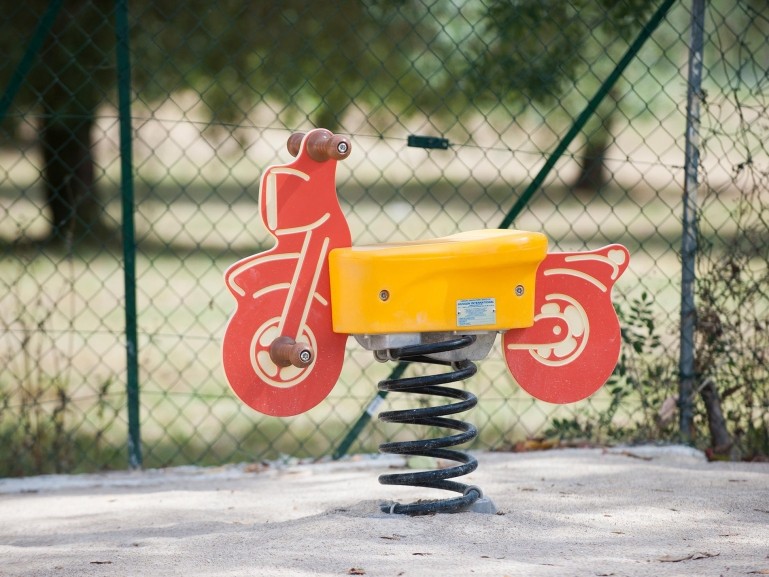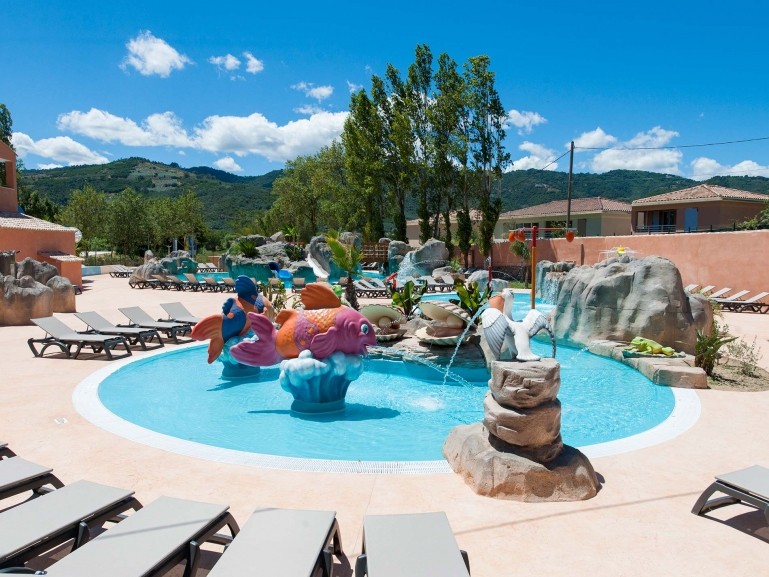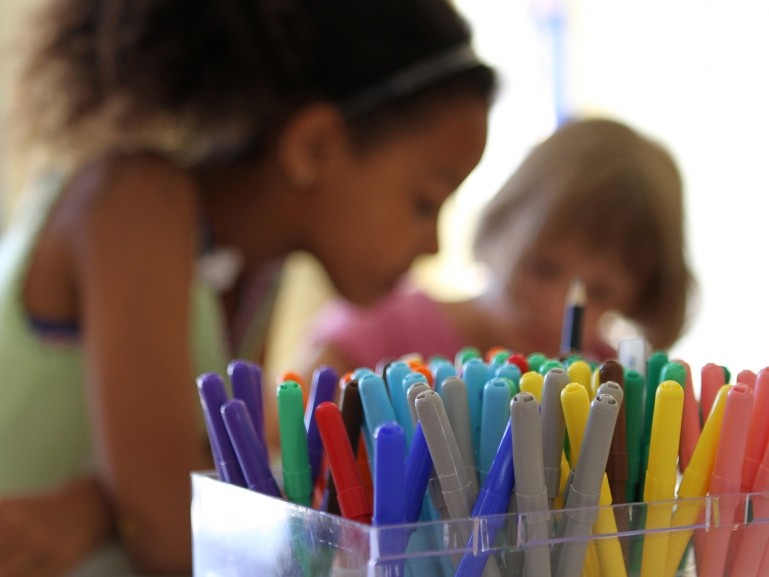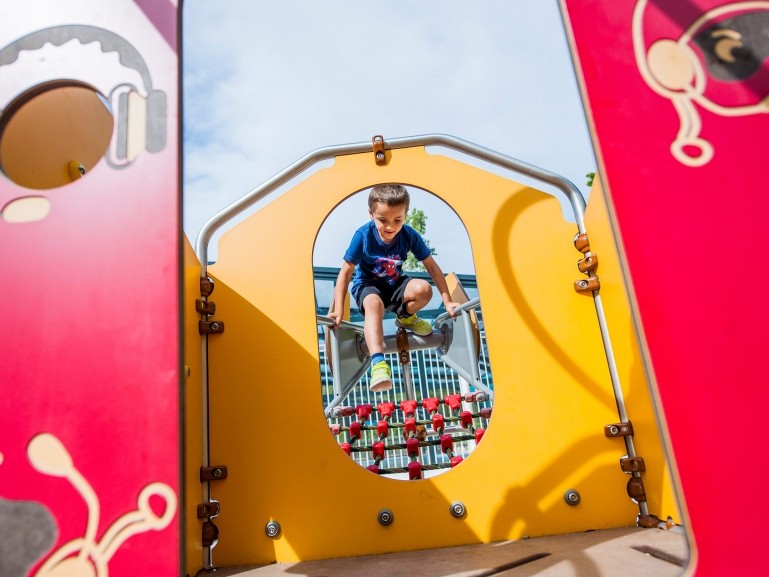 Everything's in place for the little ones!
Children just love their holidays at the Yelloh! Village Saint Louis. From the special facilities to the games areas, and including the paddling pool and waterslides of the aquatic park, the campsite has arranged things so that their stay will be a really magical one. 
Entertainment for people of all ages
During your holiday, activities and entertainment are organised for your children by the campsite team. This will be a great way of exploring the region in a whole new way, of making new friends and of having a great time in the open air! 
Kids' club opening times
Kids' clubs are open throughout the season :
Low season: 2 hours/day, 5 days/7
High season: 2 hours/day, 6days/7
Flavien's day, 9 years old
9am
This morning, we're having breakfast on the cottage terrace, and I went to buy croissants with dad!
10am
We're off to the aquatic park and its waterslides! There are 3 of them! I love the one called Kamikaze. It's really steep!
12pm
For lunch today, we're all getting together with my dad, my mum and my two sisters for a meal on the terrace, while we talk about what we'll do this afternoon. We might go to the Verdon or do some hiking in the Prealps. There's just so much to do!
4pm
We decided at last. We all went to Marineland in Antibes, where we saw dolphins, seals and even sharks!
8pm
This evening, there's a Karaoke evening in the campsite. I can't wait! And mum's got a really good voice! 
×