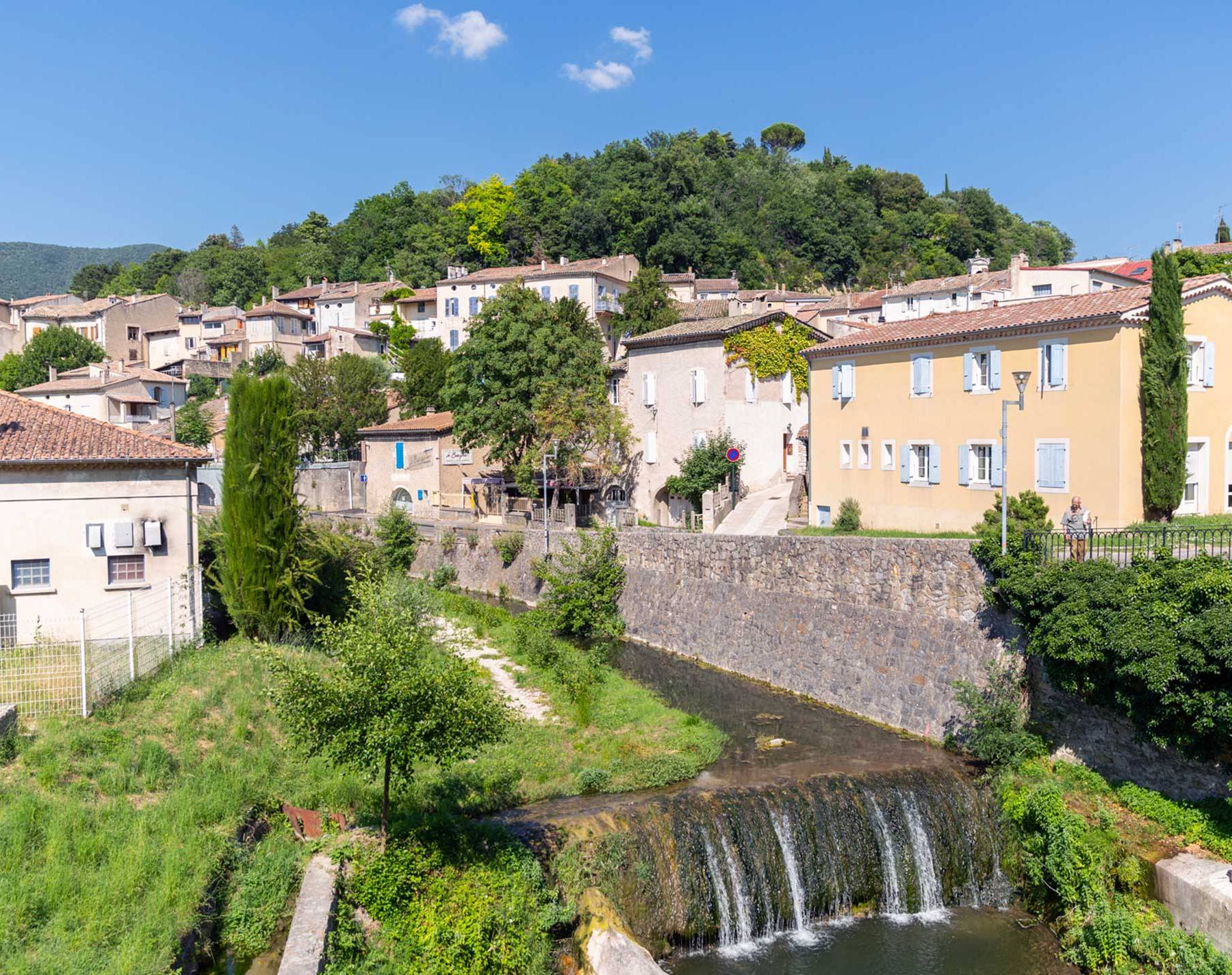 Camping Dieulefit
A village with an exceptional heritage and natural environment, a land of potters, intellectuals and nature lovers. Dieulefit is well worth the detour!

Dieulefit is authentic and remarkable making it very popular among artists, intellectuals and nature lovers. Take advantage of your camping holidays in Dieulefit to discover a true concentrate of everything the Drôme has to offer! Your campsite is located between the Provence with all its heady perfume of lavender and the Dauphiné with its sumptuous landscapes. The old centre of Dieulefit, with its fountains, its pools, old churches and enchanting houses is the ideal pretext for a lovely walk amongst its old stones. You will feel as though you have stepped back in time!
Your search results: 3 Campsites
Camping holidays Dieulefit
The village of Dieulefit is also well known as a place of refuge and welcome for exiles: a large number Jews, members of the resistance and committed intellectuals found refuge here during the Second World War. The traces of this remain visible in Dieulefit along the kilometre-long Chemin des Artistes, where you will discover magnificent natural sites. The presence of the artists who took refuge here is still palpable here.
Your camping holiday in Dieulefit is also the ideal occasion to discover the exceptional local produce, the result of the best of what man and nature can offer. You will adore the unique Picodon Dieulefit goat's cheese for instance that is so typical of this region.
Dieulefit is also an arts village: its 'Maison de la Céramique' traces the history of the local pottery from the Gallo-Roman period through to the present day. It also holds pottery courses and the regular potters' markets give you the chance to go back with an original souvenir from your stay. Perhaps you will even discover a hidden artistic talent in yourself.
×