Amazing events
If you're looking to hold a meeting or stage a family event in the heart of the Pyrénées-Orientales, we've got just the place for you: the Yelloh! Village Les Tropiques! A large reception room, professional equipment and tailor-made services await you. Your best ever events are right here!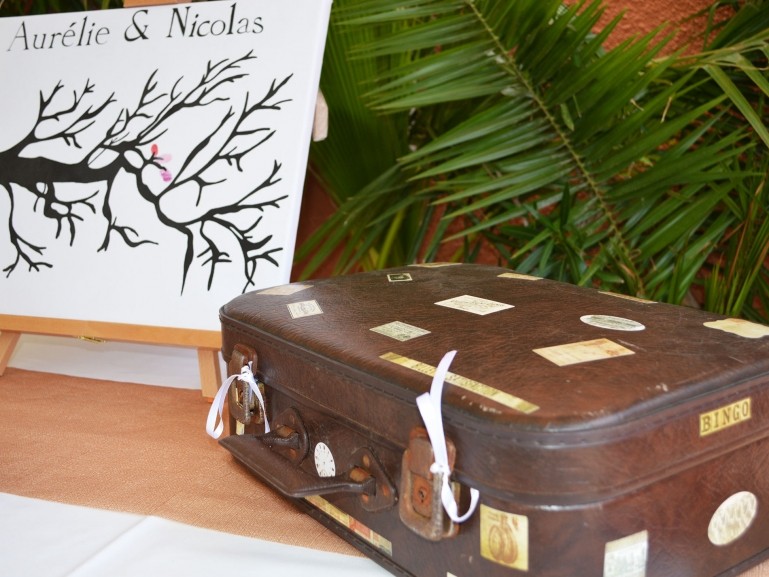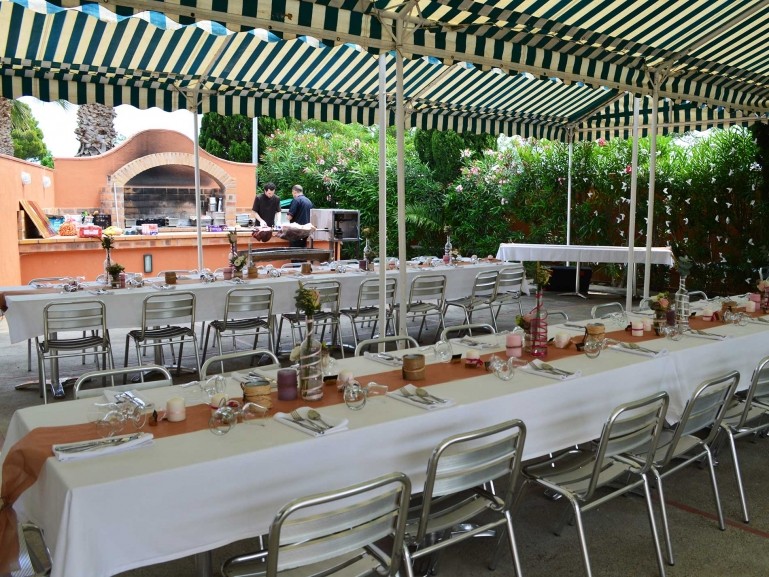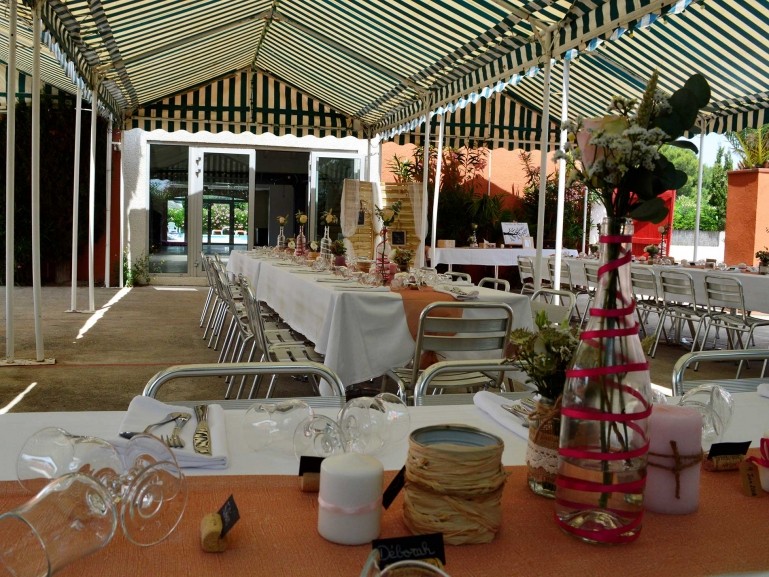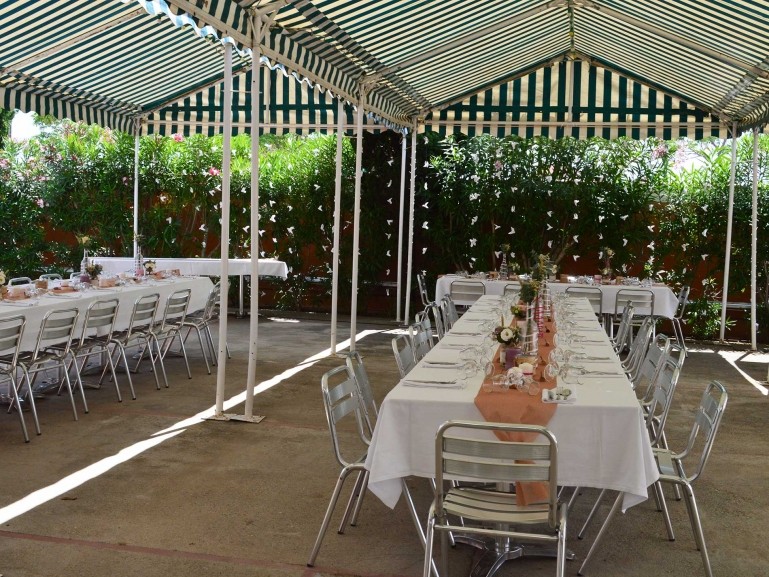 A room perfectly adapted to your event
If you're holding a company meeting or celebrating a family event, place your trust in the camping Les Tropiques. The team is at your service for advice and for helping you turn your projects into reality. A place to hold a function? Torreilles, in the Pyrénées-Orientales. You're planning a major event? Great! Our 216m² room can accommodate up to 130 people and is certain to delight. And the added bonus is the 300 m² outside area with barbecue and covered terrace, to make things even more pleasant! Everything to make your event a real success!
Tailor-made equipment and facilities
But that's not all! There's top-end equipment available too, with rooms featuring fridges, coffee machines and ice makers. And when it comes to facilities, you'll be treated like royalty! From aperitifs to fine dining menus, and including a range of tapas options, the choice is yours! How about enjoying complete catering services? And the campsite can deal with music too, with gypsy, pop, Latino, rock and DJ as well to choose from, so this campsite meets all your needs! 
An idyllic setting for fantastic events
Your private or professional events will be even more amazing at the camping Les Tropiques! With a lush setting between the sea and the nature right in the heart of the Pyrénées-Orientales, let the charm and beauty of the surroundings work their magic on your guests! It'll certainly have an effect! And after a day's work or a day of celebration, what could be nicer than treating yourself to a spot of relaxation? Head for the 3,200 m² aquatic area with heated swimming pools, or how about the wellness centre with hammam and Jacuzzi? And when the day all comes to an end, top-end accommodation with all the mod cons awaits you. You'll soon see that the Yelloh! Village Les Tropiques  is the place to head for really successful events!
Information and bookings
Maximum capacity: 130 people
Request a customised quote by completing the online form .
×