Free cancellation right up until D-2 before arrival for a selection of accommodation options! ─ Find out more
Hold your meeting or reception here
Choose the Yelloh! Village Le Lavedan in the Hautes-Pyrénées for holding your next event. The campsite has all the facilities you need to make sure your receptions and meetings run  without a hitch.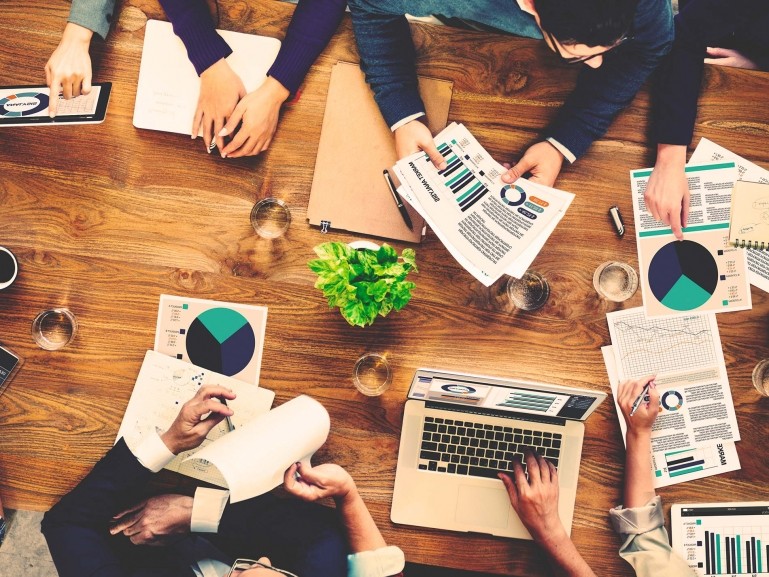 Tailor-made facilities for your meeting
Located in a truly exceptional natural environment, the camping Le Lavedan will be the perfect place for holding your meetings. Offer your collaborators a place that's full of charm and authenticity! With a 15m² stage and a big 4m x 3m screen, the campsite's meeting room has all the facilities you need. You'll also be able to use the other amenities in the campsite and relax in the swimming pool Jacuzzi after a hard day's work!
Step this way for your best ever meetings and get-togethers!
Nothing's too good for your get-togethers, whether it's a wedding, a christening or a birthday! Holding your events at the camping Le Lavedan means choosing an exceptional natural setting for some truly unforgettable memories! Your family and friends will just love this inviting location with all the facilities you could need for having a wonderful time together!
Information and bookings :
Maximum capacity: 200 persons
Request a customised quote by completing the online form.
×