Close to the camping Le Domaine de Louvarel
Right next to the mountains of the Jura and in the heart of the landscapes of Burgundy, this campsite will be the perfect place to head for the great outdoors for a few days or for a longer stay. Walks, tasting local produce, tours of museums and plenty more! There's so much to do on holiday at the Yelloh! Village Le Domaine de Louvarel.
Camping Le Domaine de Louvarel
Lieu dit Louvarel
71480 Champagnat
FRANCE
Location
Bourg en Bresse railway station, 40 km
Contact us
Village website
+33 (0)3 85 76 62 71
info@yellohvillage-louvarel.com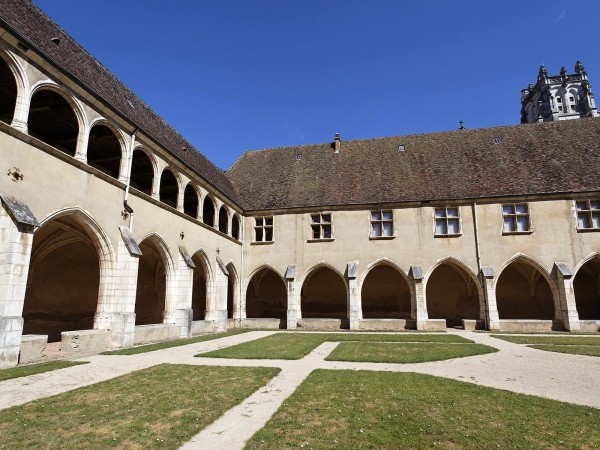 The Jura, where nature expresses itself fully
Come and experience all the intensity of the countryside of the Jura here! This region will be great for hikes and walks among the peaceful lakes  of the Jura, its wild waterfalls and its lush hillsides. Superb panoramas await you as you round the corner, where all the elements come together!
Welcome to a region of legends and heritage
Cluny Abbey, Mâcon, Chalon, Beaune and more. All these prestigious locations await you! Make the most of your campsite stay by visiting some of the amazing local heritage highlights, where the ancient monuments and buildings, several hundred years old, will tell you their own story. You'll be travelling back in time to the Middle Ages! 
Come and discover the local produce!
Is there anyone who doesn't know about the wines of Burgundy and the Jura, or who hasn't tasted some of its delicious local produce? Here, you'll be at the heart of a region that's well-known for its local produce, where the taste of good things and respect for traditions come together! Cheeses, wines, Bresse chickens, cold meats and plenty more. Your taste buds will enjoy the journey too! 
×