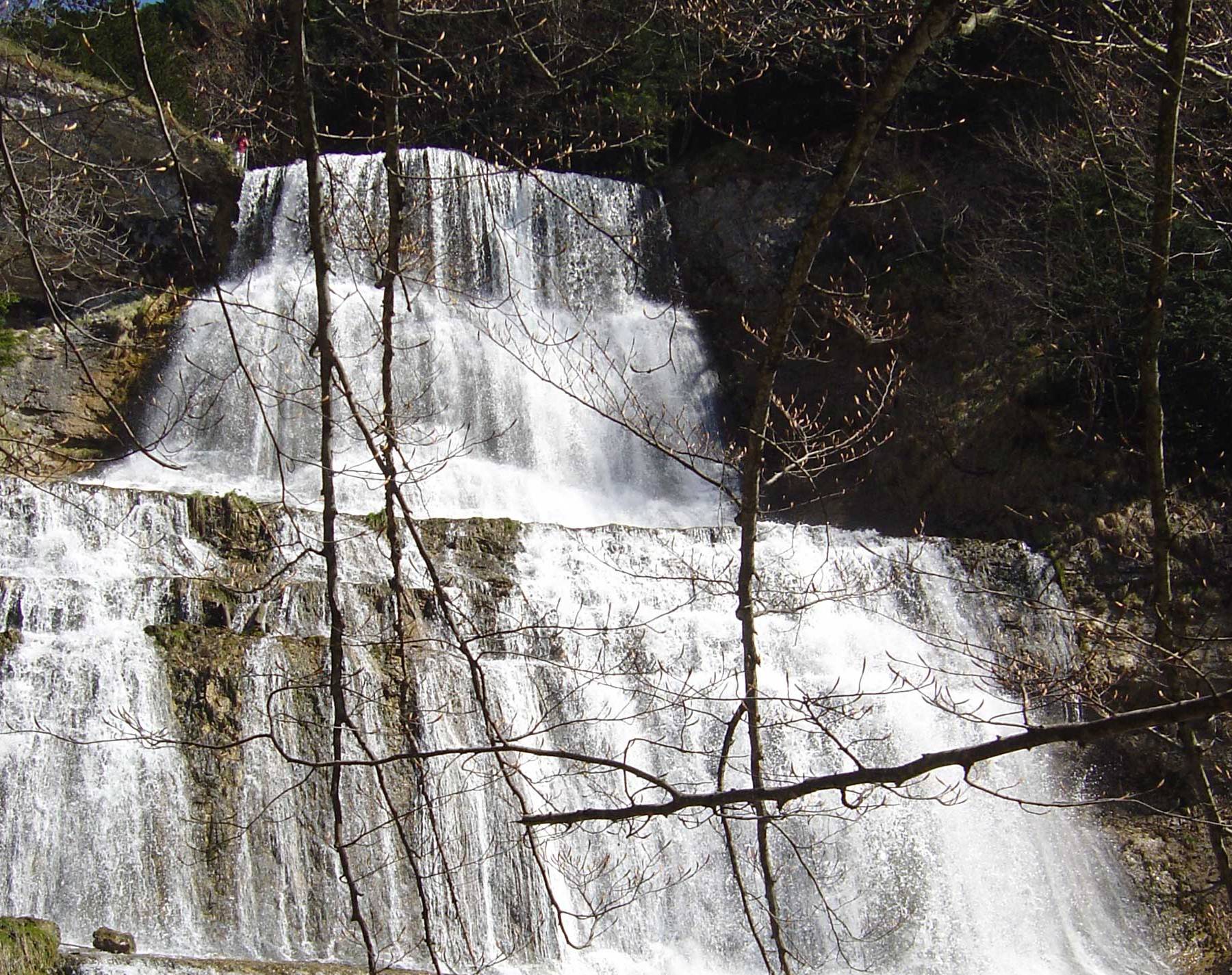 Camping Hérisson waterfalls
The Hérisson waterfalls will form an umissable part of your holiday in the region. Come and see this natural wonder, located on the Route des Lacs, in the Jura.
With its 7 different waterfalls and its 31 cascades, this wonderful listed location is well worth a look! After a short 3-hour walk to get here, you'll be rewarded by a magical show put on by the waterfalls.
Water reigns supreme here, be it calm or wild. It'll be whispering in your ear or astonishing you throughout your trip to the Hérisson waterfalls!
Just at the foot of the falls, the Maison des Cascades is a must-see during your tour. Here, both children and adults will hear all sorts of stories concerning these falls, as well as their history and various secrets about the surrounding nature. Treasure hunts are also organised for the little ones! 
Val Dessus
39130 Menétrux-en-Joux
Other availability
Campsites closed during this period
×