Organise your seminars and receptions
This year, when organising your events, opt for originality and authenticity! Yelloh! Village La Petite Camargue has everything you need to make your seminar or reception a success.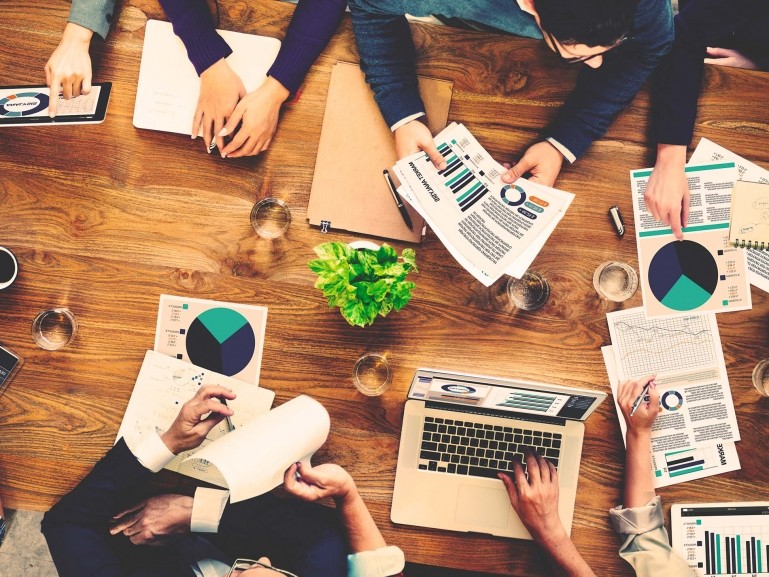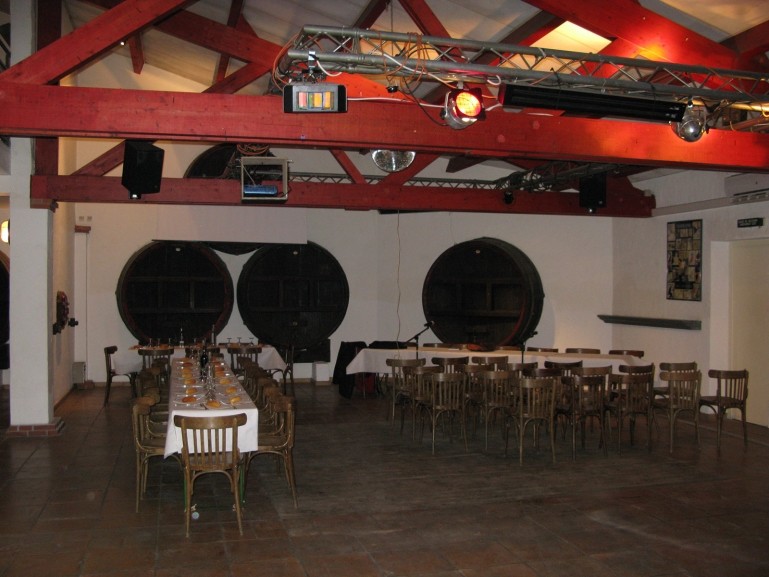 Combine work with relaxation in an idyllic setting
How about organising your seminar in one of the most popular regions of France? In the heart of a land of freedom, where pink flamingos, bulls and Camargue horses cohabit, your seminar will take on the colours of this area of a thousand riches. You will find all the equipment and facilities you need for successful meetings. Overhead projector, large screen, wireless microphone, speakers, fax machine, photocopier, reading desks, Internet access, a room of 400 m² and meeting furniture will all be available to you.
You can also enjoy the accompanying accommodation and restaurant services to ensure the organisation and success of the meeting in its entirety. Enjoy safaris and days in the Camargue organised by the campsite to explore the region in your free time.
Celebrate the most important (and beautiful) events of your life with your family and friends
Opt for the unique setting at the camping Yelloh! Village La Petite Camargue to celebrate special moments. The various infrastructure of the campsite make it possible to organise your reception both indoors and outdoors. Enjoy the nice weather on the spacious bar and restaurant terraces. Give your wedding or birthday party the region's warm festive atmosphere. All your guests will love the charm of the Camargue when they take a barge ride on the canals.
Information and bookings
Maximum capacity: 200 persons
Request a customised quote by completing the online form.
×