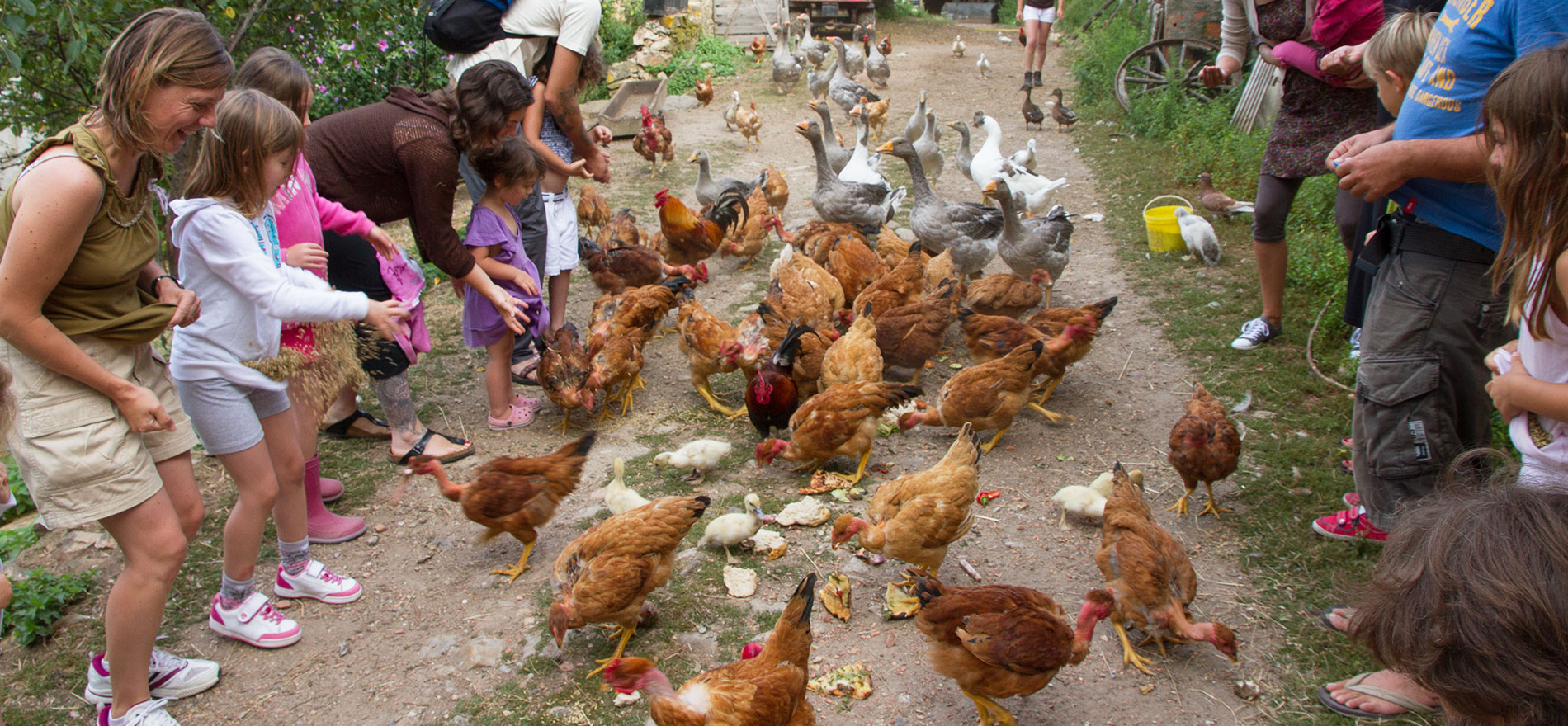 Camping at the farm
5 minutes

Go green
For the kids
Moments of Happiness
Remember, we already mentioned that some of the Yelloh! Village campsite owners are totally extraordinary? Here are two that are certain to please! They like nothing better than sharing their love of nature and animals with all their holidaymakers. We went to meet them on their farm that became an environmentally-friendly campsite in the heart of the Haut-Languedoc natural park...
Animals galore
These exceptional owners are Marc and his son Dominique. Their permanent residents? A whole host of surprising animals both furred and feathered... And the wide-eyed guests? The amazed holidaymakers who discover that their holiday base is an incredible farm in the midst of lush green nature!
In Marc and Dominique's family, looking after animals is a tradition that has been handed down from mother to son. Little by little their farm in Verdun-en-Lauragais, in the Aude, has become the camping Le Bout du Monde. Today, they are more than happy to pass on their passion for animals to both children and parents. And we can guarantee that there's always a volunteer ready to lend a hand at feeding time or when other care is needed.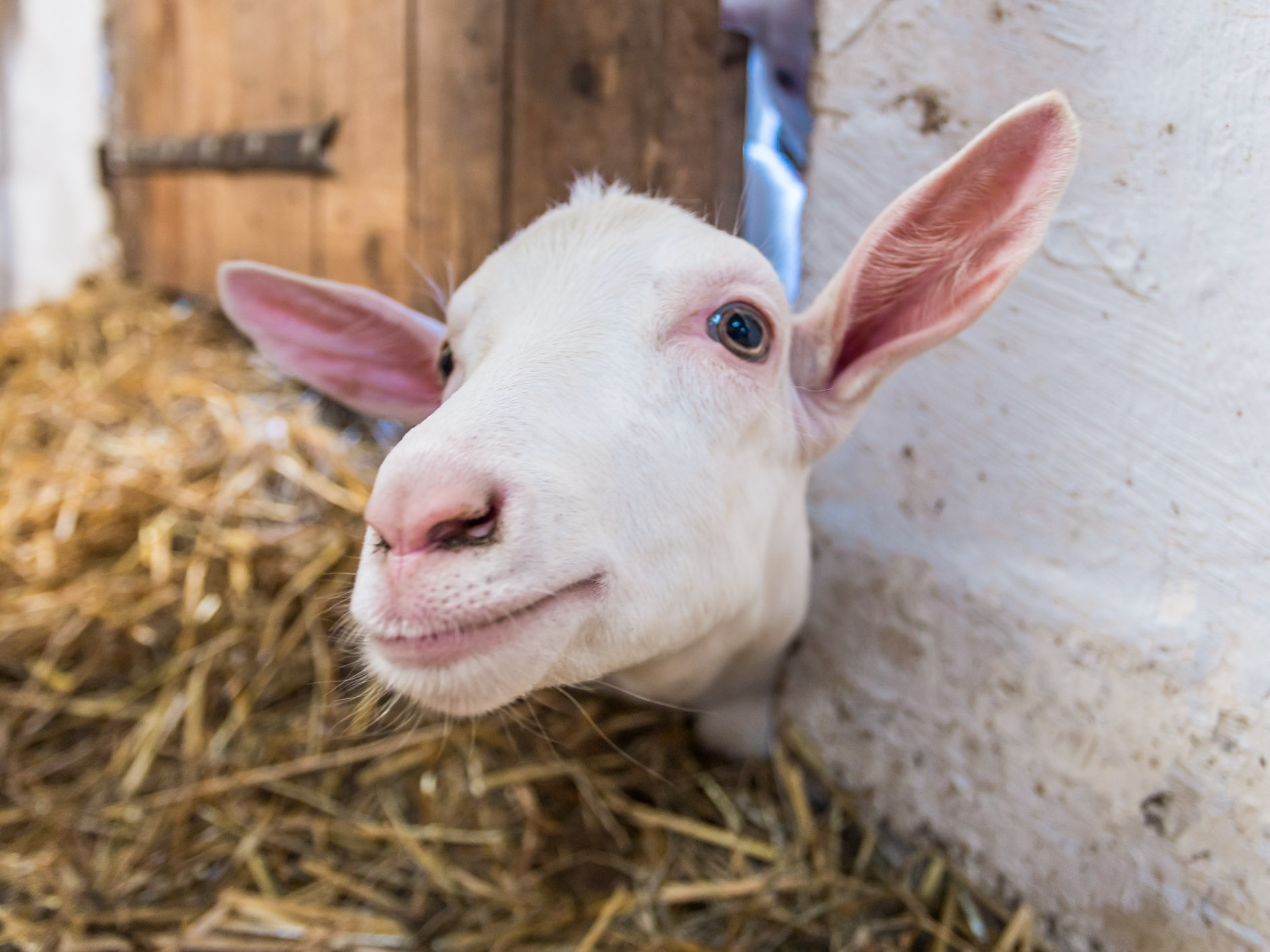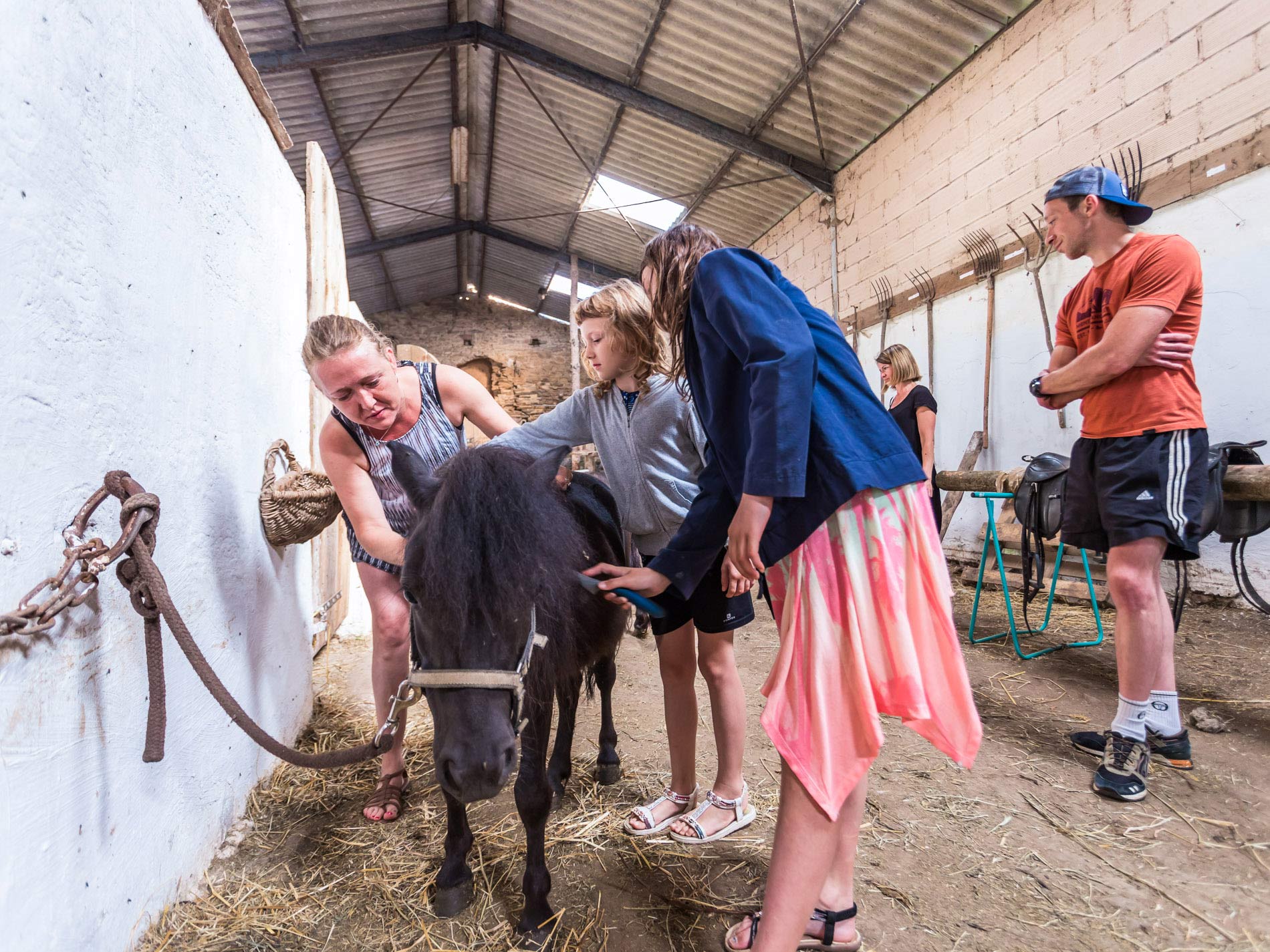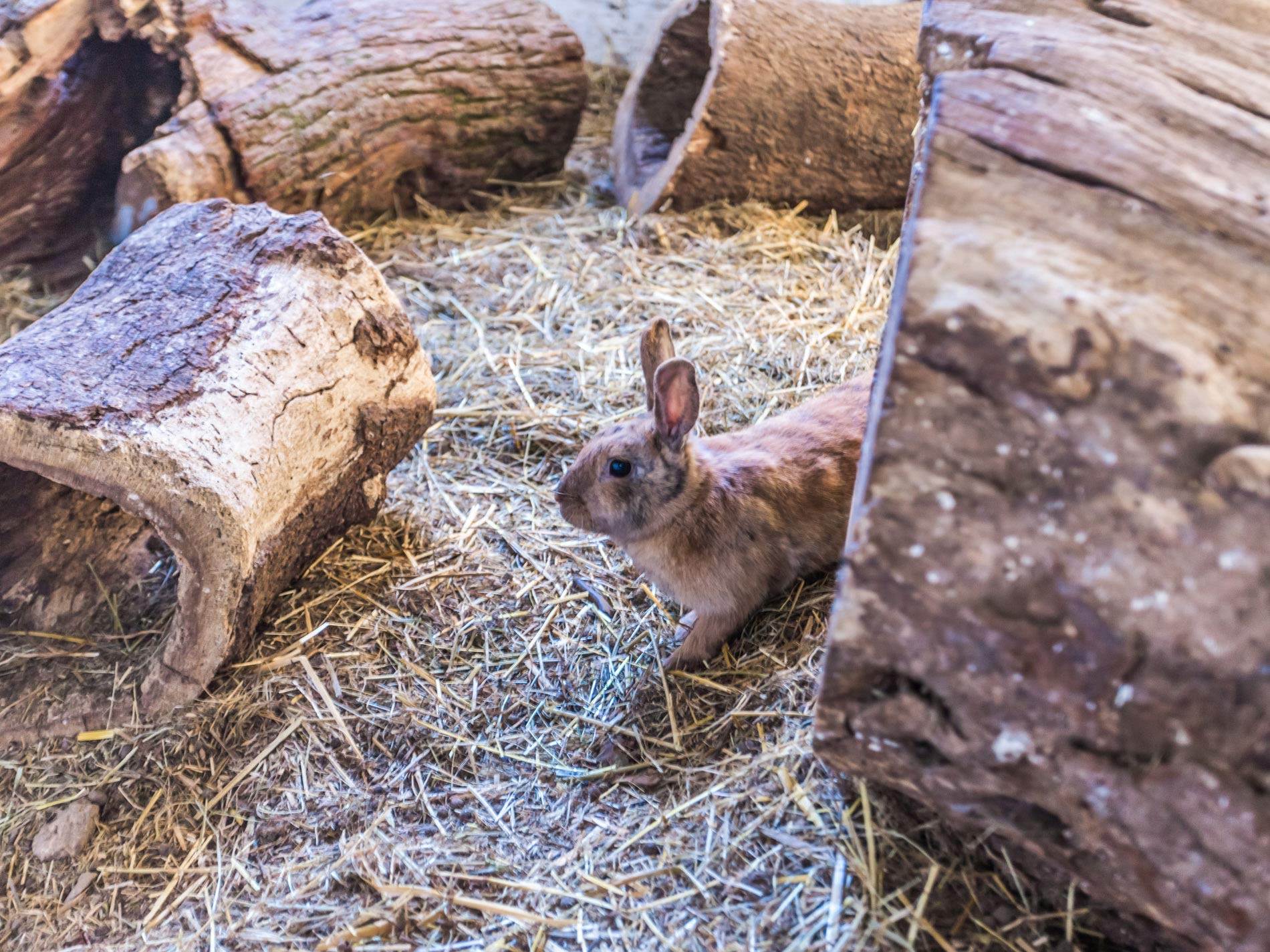 Holidays with never a dull moment
Giving the baby goats their bottle, petting the rabbits, feeding the geese, visiting the donkeys and the calf or making friends with the adorable little ponies... The two-legged youngsters staying at the campsite certainly won't have time to get bored! And one thing is certain: they'll learn something new every day. Discovering, learning and watching in wonder, the questions come from all sides and Marc and Dominique love that as well.
Having a chance to share their knowledge is what motivates them. And the result of all that for the holidaymakers? Unique moments out of time that are rich in emotion, sharing and smiles; holidays as rewarding as they are unusual and filled with a host of unforgettable memories. Which probably explains why some have been coming since they were children themselves and are delighted to share this enchanting spot with their own offspring! The camping Le Bout du Monde certainly deserves its title: you can't help but feel that you're at the end of the Earth, surrounded by unspoilt nature and, above all, very well looked after!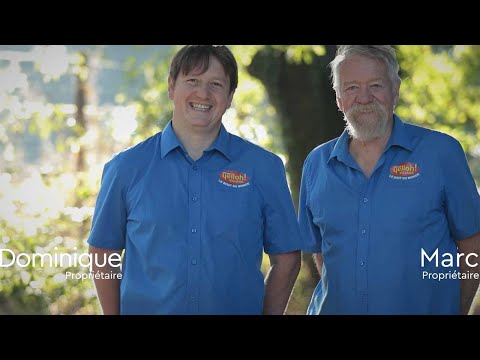 ×