Organise your seminars
You can organise your seminar or reception in an alternative setting, in the middle of the pine trees and just a few metres from the Atlantic Ocean at Yelloh! Village Sylvamar. All the equipment and facilities required for your seminar to run smoothly will be provided.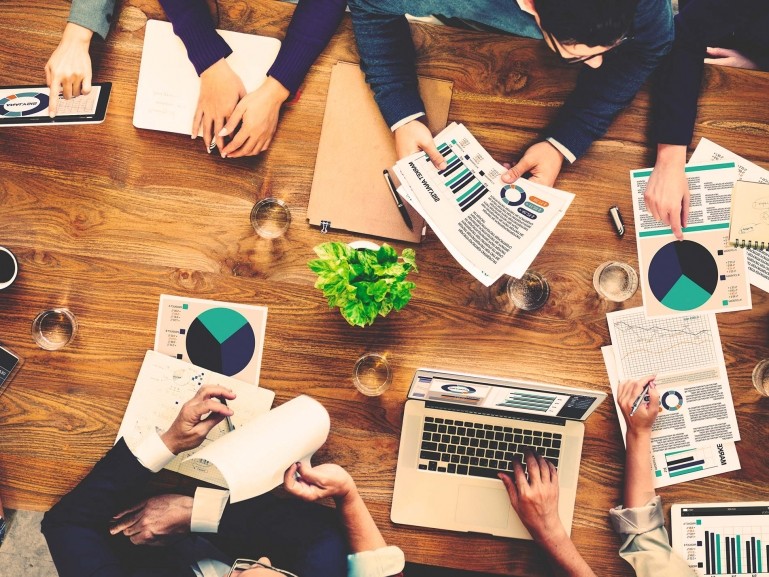 Combine work with relaxation in an idyllic setting
1,2 km from the sea, in the middle of a 25-hectare pine forest, give your work meetings a serene setting that is out of the ordinary. Your seminar will benefit from all the equipment and infrastructure on offer: meeting rooms, complete audio-visual equipment (speakers, sound system, every type of microphone, overhead projector, plasma screen, and more), Internet access, meeting room furniture and quality accommodation. A catering service/ restaurant is available so that you can sample the regional cuisine.
Reenergise between meetings in the Spa & Balneo centre. Sports enthusiasts will be delighted - explore sensational aquatic delights when you try rafting or surfing. Your evenings will be entertaining with concerts, cabarets and the folk groups. Turn your meetings into a truly unforgettable experience at Yelloh! Village Le Sylvamar.
Information and bookings :
Maximum capacity: 120 persons
Request a customised quote by completing the online form.
×