Free cancellation right up until D-2 before arrival for a selection of accommodation options! ─ Find out more
Les Mouettes camping: family village for children and teenagers
At Camping Yelloh! Village Les Mouettes, a cheerful, energetic team will welcome your children, offering them a range of age-appropriate activities. In the mini-clubs, a host of creative, sporting and water-based activities, supervised by the activity organisers, are available for 5-12 year-olds. 
Special Babies : 0-4 years
Throughout the season
At this family campsite, youngsters are made to feel especially welcome! They can use the dedicated playroom, supervised by their parents.
playroom
early-learning games
secure environment
Club Kids: 5-7 years
Throughout the season
With the Kids Club, holidays here are intense! Your children can discover a wide variety of activities throughout their stay.
arts, crafts and sporting activities
plasticine modelling
pebble painting
face painting
mini Olympics
treasure hunt
shows
mini disco
swimming pool games
Club Juniors: 8-12 years
Throughout the season
The campsite hasn't forgotten your older kids! The Juniors Club will ensure they have unforgettable fun…
arts & crafts
plasticine modelling
scrapbooking
fun and sporting activities
beach fishing
shows
mini disco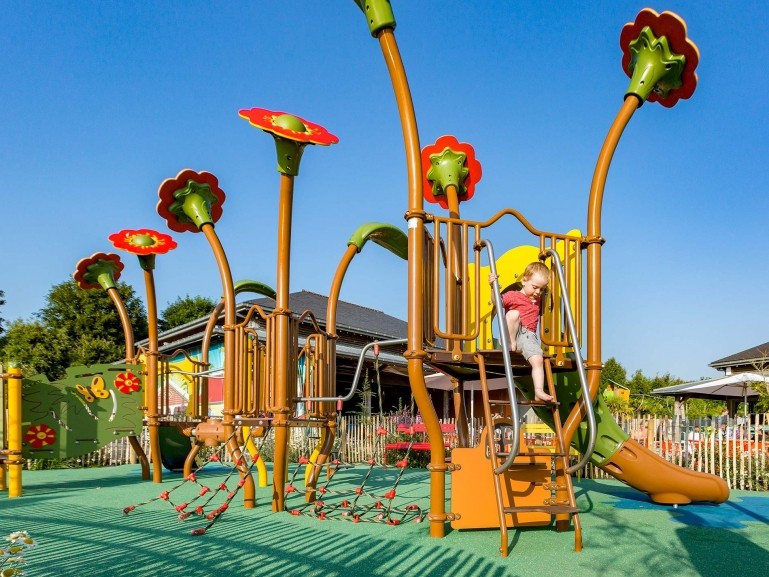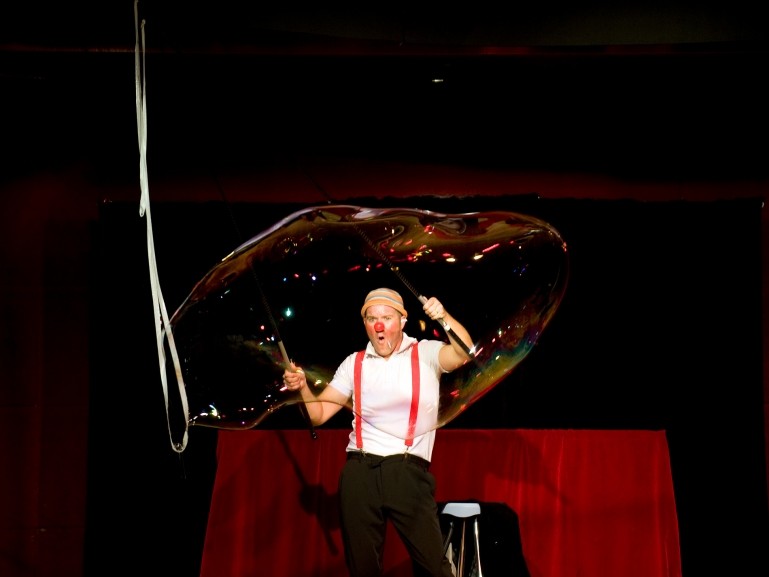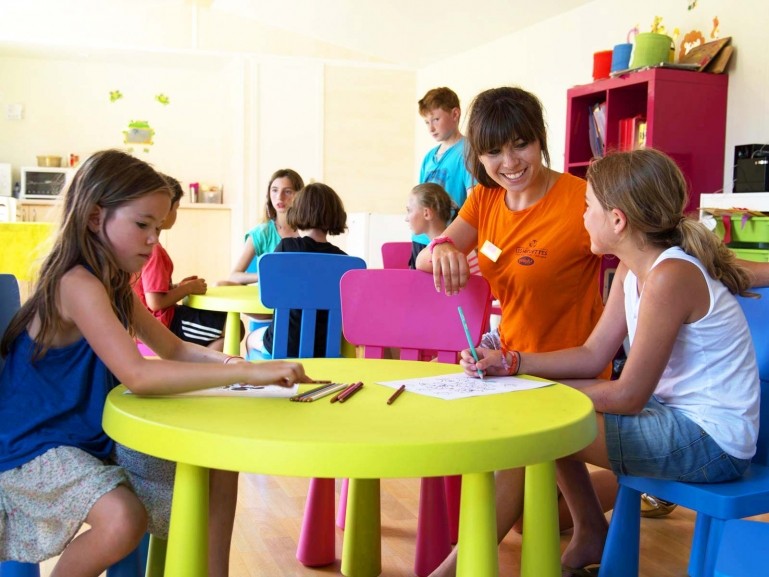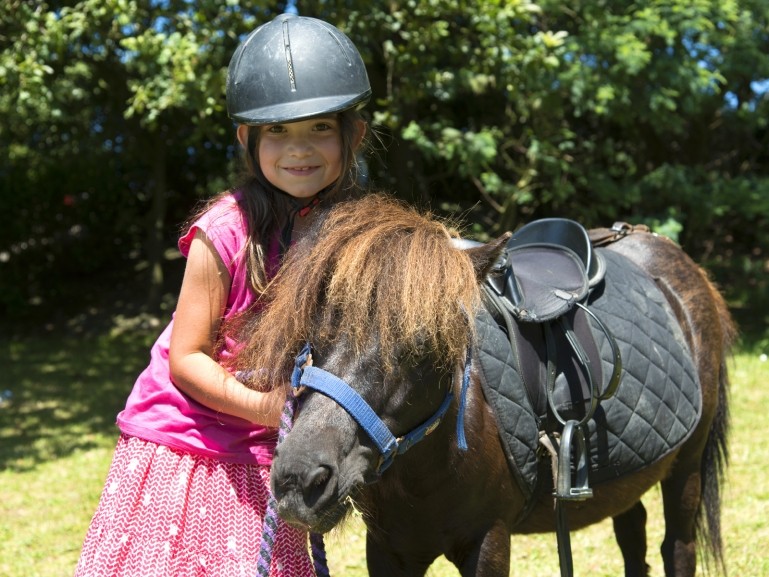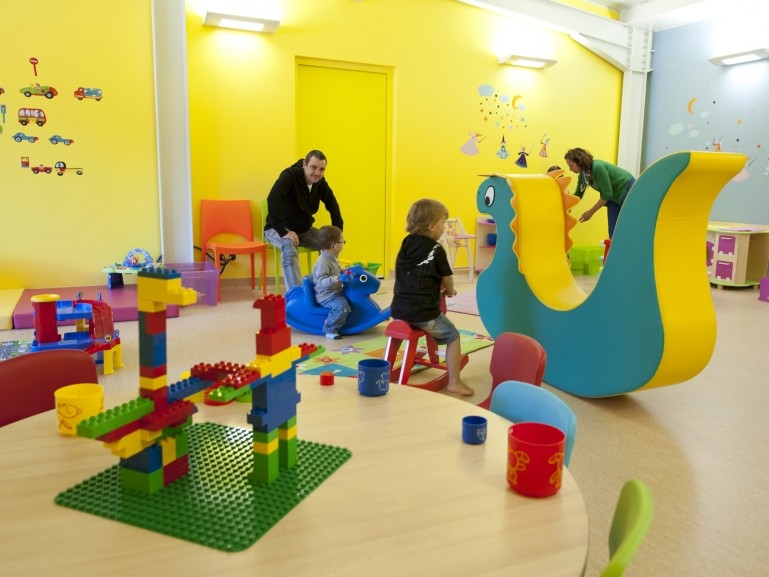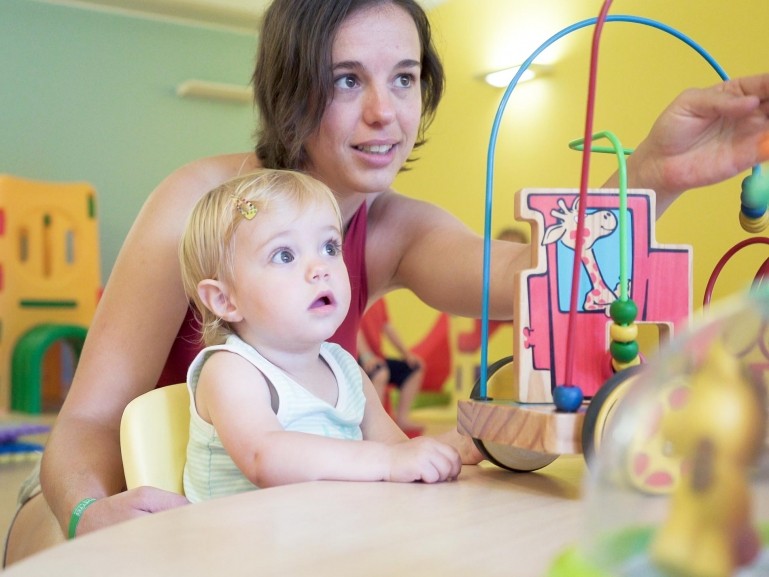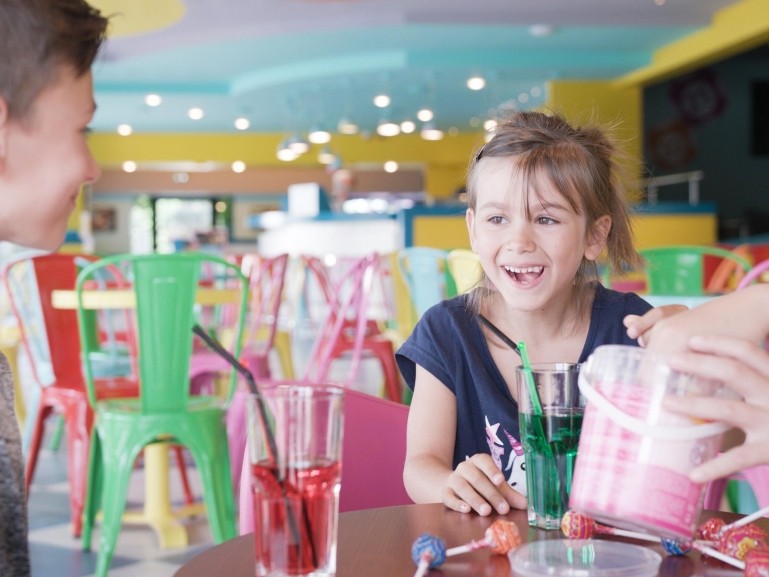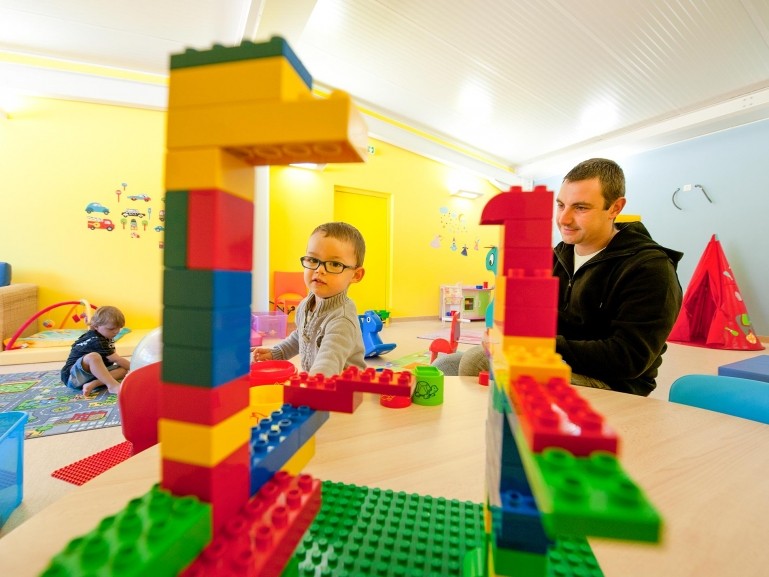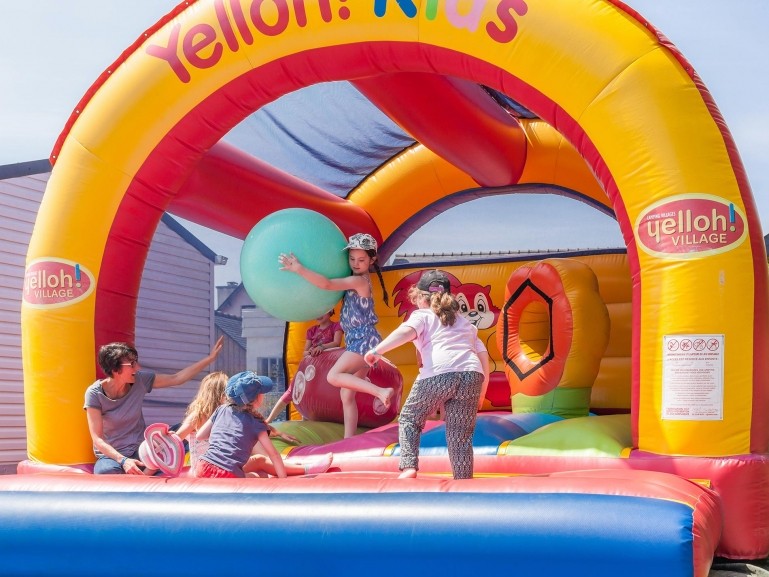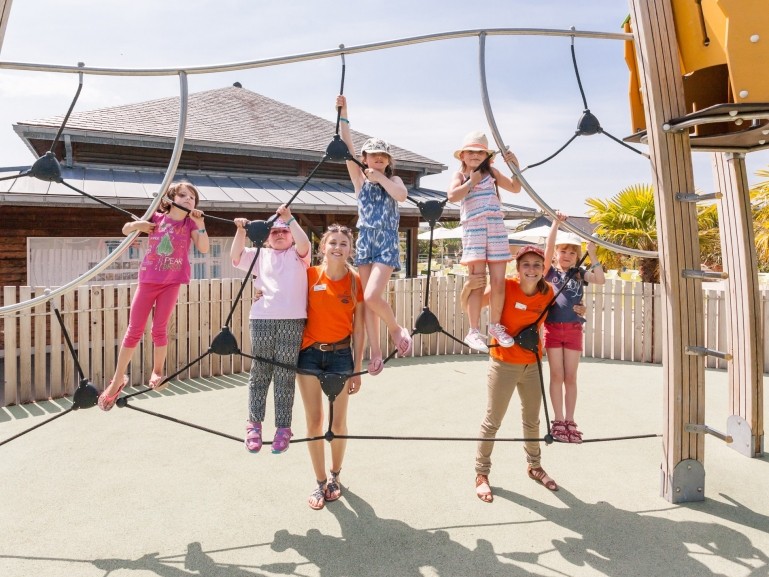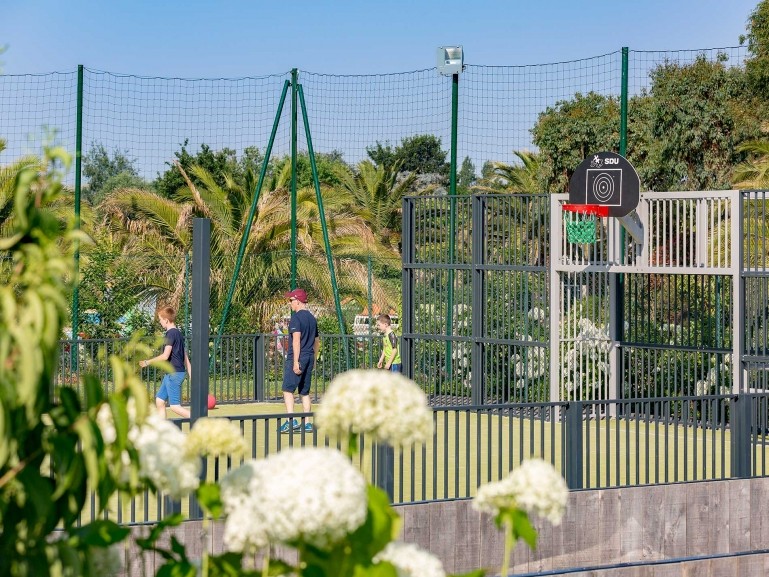 Specially-adapted facilities for children
We have planned a village dedicated to children, with specialised equipment where your children can have fun in complete safety.
For the littlest ones :
A large, heated outdoor paddling pool with water jets and a "magic mushroom", two games areas with slides, a climbing wall and specially-adapted toilet blocks.
A games room especially for them, specifically equipped for the littlest ones, from 0 to 5 years old.
In the new indoor pool area, a pool with water games specially reserved for them to have fun all through the season.
Leisure and games areas
For older ones :
A unique waterpark with three giant slides and a tropical river: thrills and fun guaranteed!
The mini-clubs
The Yelloh! Kids won't get bored. At the mini-club, our entertainers offer them a variety of activities: Olympic games, staging shows and plastic arts. A whole programme of fun and creativity for an active holiday and making new friends. They'll go back home full of unforgettable memories of treasure hunts, discoveries and friends in a wonderful setting.
In the evening
Discos, Karaoke, concerts, shows, films at the cinema, and so much more - evenings to have fun with family and friends.
Kids' Clubs opening times
Kids' clubs are open throughout the season:
5 days a week, 4 hours per day
John's day, 8 years old
10am
It's time to get up! We start the new day of our holidays with breakfast on the terrace of the cottage. Fresh bread, mmmm!
12pm
This morning, my little brother went swimming with dad in the heated paddling pool, while mum and I went for a walk along the coast.
2pm
This afternoon, with the Juniors Club, we're going beach fishing for crabs and crustaceans. It's going to be really cool!
5pm
We're going to finish the afternoon with a little walk in Morlaix. Mum has booked a table at a restaurant there and we're going to try some Breton specialities!
×