Hold your meeting or reception here
Go for the open-air hotel option for holding your meetings and receptions! At the Yelloh! Village Le Couspeau, you'll find all you need for organising this event in the best possible conditions.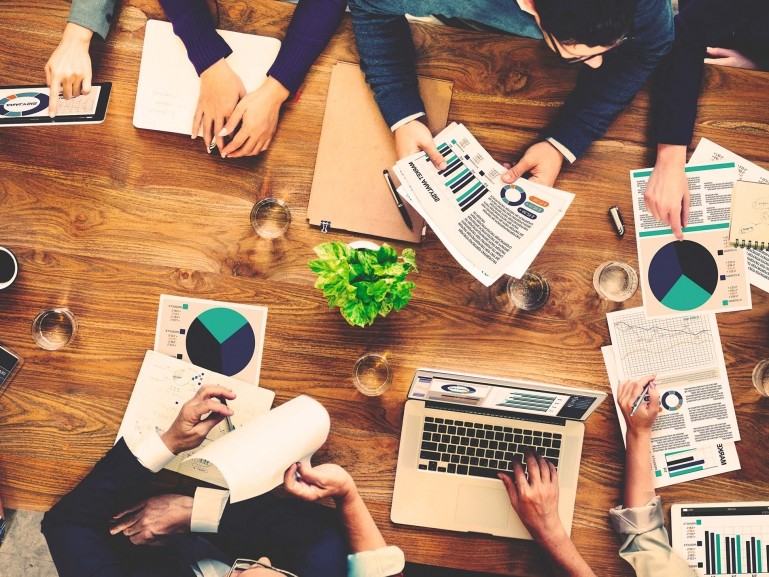 Everything you need in order to make a success of your event
The camping Le Couspeau will provide you with professional equipment and luxury facilities to make sure your meeting or reception is a success! So you'll find a large room with overhead projector and on-site dining facilities. The campsite will be at your service for all your requirements! 
Upmarket accommodation
For your event, the campsite can provide cottages with all sorts of creature comforts. Your guests will be able to enjoy the delights of an upmarket open-air hotel surrounded by nature. Everything you need for holding a meeting or reception that's got that something extra! 
Information and bookings
Maximum capacity: 70 people  
Request a customised quote by completing the online form.
×