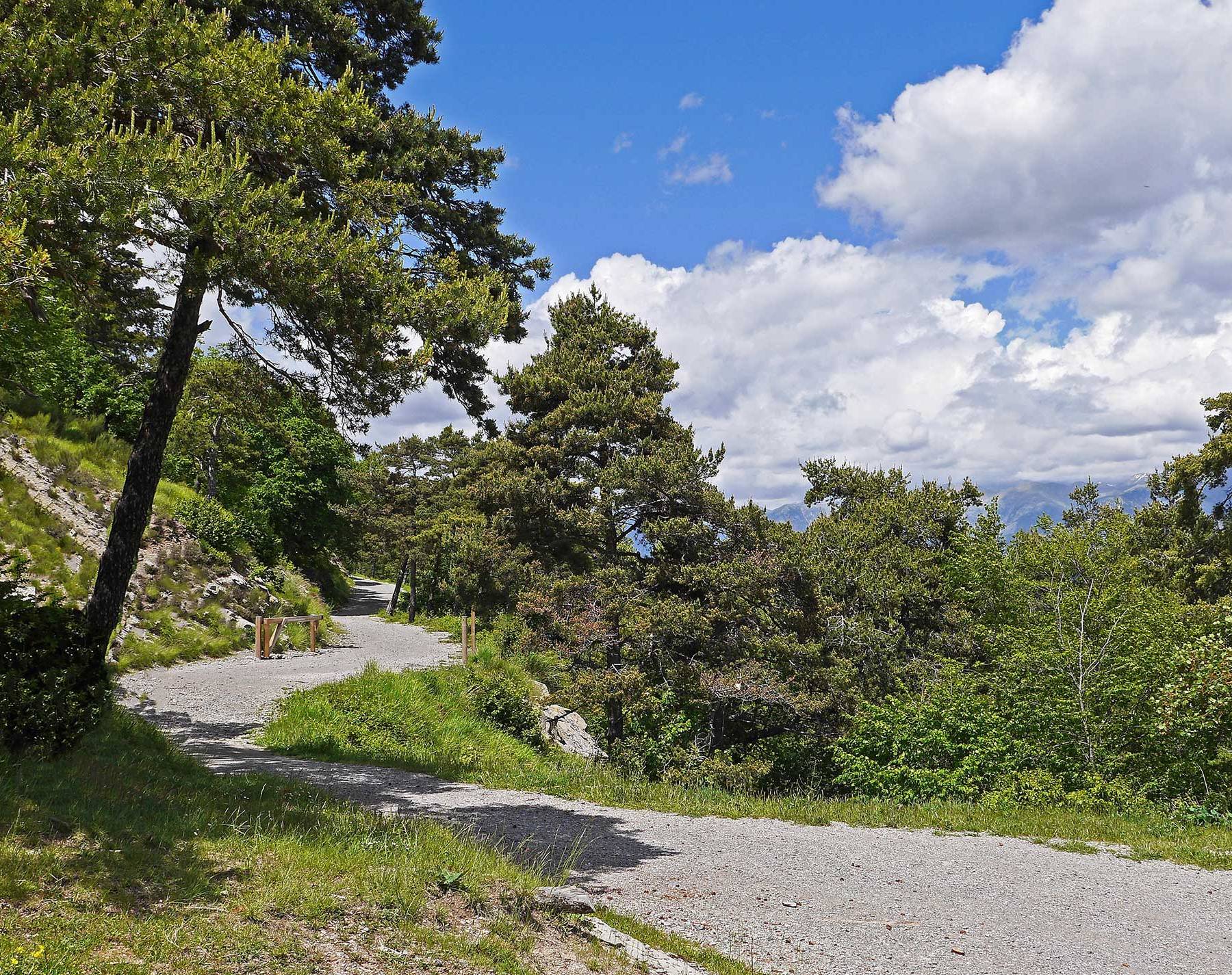 Camping Saoû forest
This is one of the loveliest and largest forests in Drôme! Come and enjoy its huge variety of hiking paths and wonderful landscapes, for a truly unforgettable getaway!
Between the Vercors and Mont Ventoux, surrounded by tall limestone cliffs, the Saoû forest takes up an area of 2500 hectares, and is 13km in length. Here, nature reveals all its splendour! Whether you're hiking, being more energetic or just walking, you'll be amazed by it all! Perhaps you'll also be fortunate enough to spot a few wild animals! With the highest perched syncline in Europe, the Saoû Forest offers over 700 climbing routes.
Perhaps you'll chance by the Auberge des Dauphins: this prestigious structure replicates the Petit Trianon, in Versailles. In days gone by a top-end restaurant, this is now listed as a French Maison de Site, where you'll be able to glean all sorts of information about the forest. The Saoû forest will form an unmissable part of your camping stay in Drôme.
Other availability
Campsites closed during this period
×