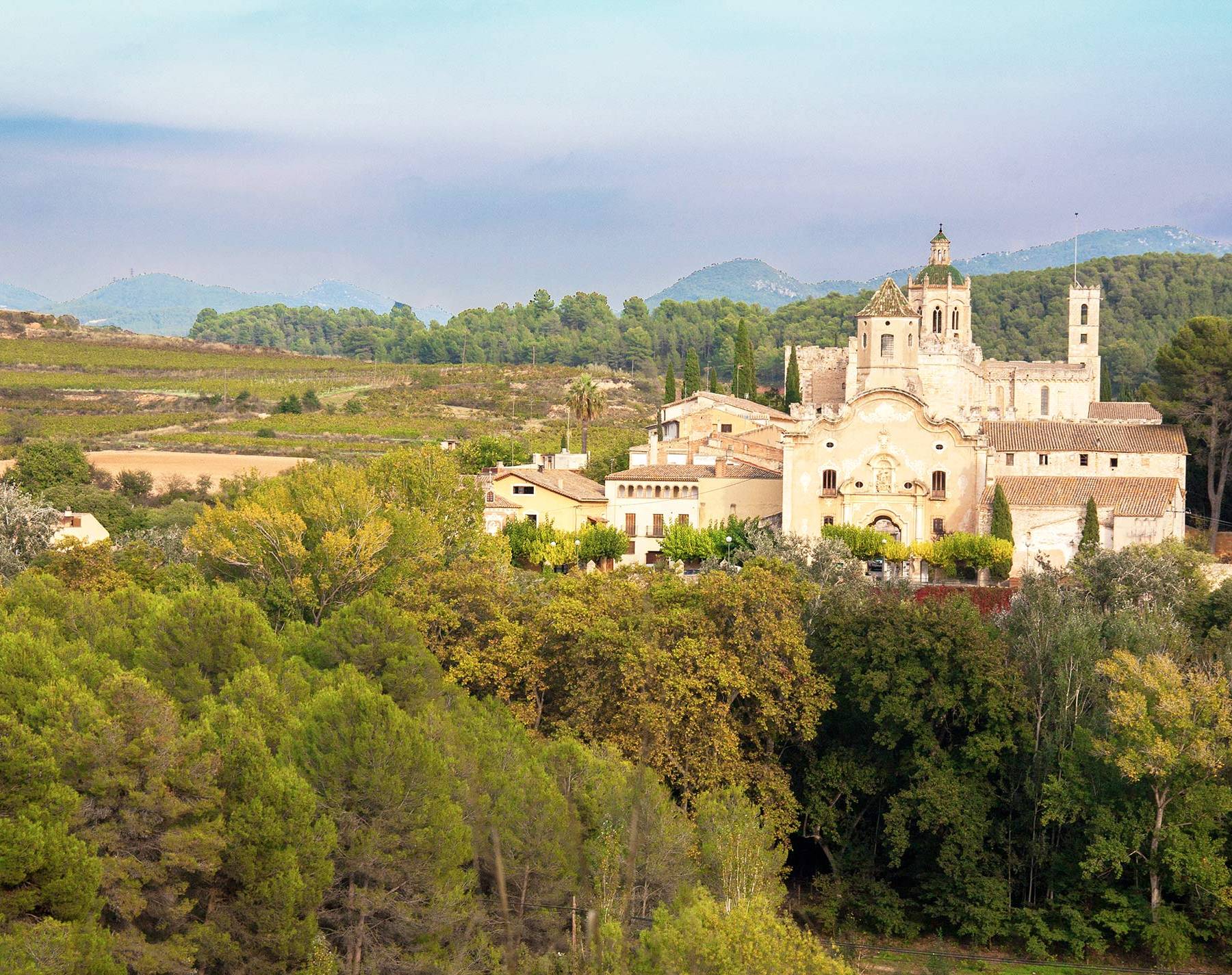 Camping Monastery of Santes Creus
Don't hesitate a moment to discover the town of Santes Creus and its Cistercian monastery set between vineyards in a beautiful green valley - you will be transported on a cultural journey through the centuries.
Camping holidays Monastery of Santes Creus
In the heart of Catalonia, in the lee of a luxuriant valley, you will discover the jewel of the town of Santes Creus: its Cistercian monastery. This historic building that stands on the left bank of the Gaià River is one of the best conserved monastery complexes in Europe today. Built in the 12th century, the Monastery of Santes Creus has some beautiful discoveries in store for you!
Camping Monastery of Santes Creus
The austere beauty of this cultural high place is guaranteed to draw you under its spell and offers you a visit immersed in travel and awe. Discover all the nooks and crannies of this sumptuous monument; you will be amazed at the innumerable treasures it conceals within: the Gothic cloister, the former monks' dormitory, the church and the royal tombs of Peter of Aragon, James II and Blanche of Anjou, etc. 
Plaça de Jaume el Just, s/n
43815 Santes Creus
Tarragona, Spain
Other availability
Campsites closed during this period
×