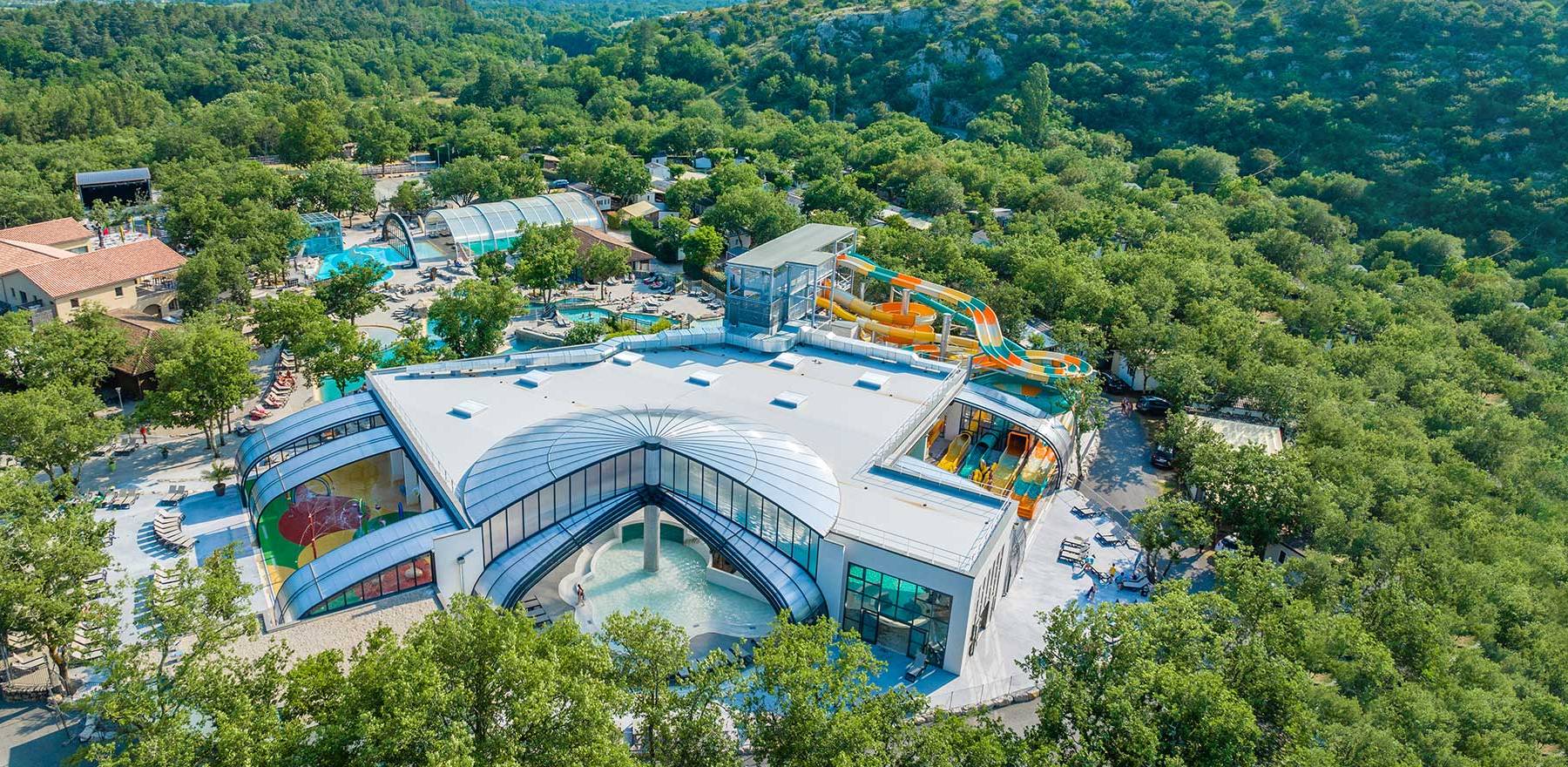 Discover the new Yelloh! Village campsites!
The Yelloh! Village group is pleased to welcome some new campsites for next season.
Which means you'll have new destinations to choose from, all sorts of nice surprises in store and some great times to enjoy with your family or friends, all in the heart of some truly wonderful regions!
So now's the time! 
Yelloh! Village Bassegoda Park
"We look forward to meeting you and your family and welcoming you to our campsite so that we can treat you to a unique holiday. Reach for the sky at our Albanyà Astronomical Observatory."
Location: Albanyà, Catalan Pyrenees
Capacity: 58 rental options, 37 camping pitches
Opening dates: 01/03/2024 to 08/12/2024
Pets permitted on camping pitches and in rental accommodation 
Yelloh! Village Domaine Les Carrelets
"Our campsite, at a crossroads between the vineyards of the Médoc, the magnificent ocean beaches and the Gironde forest, is a place where you and your family are guaranteed to enjoy a great stay."
Location: Soulac-sur-Mer, Gironde
Capacity: 274 rental options
Opening dates: 04/05/2024 to 07/09/2024
Pets allowed in rental accommodation except
Yelloh! Village Le Ranc Davaine
"Come and discover the best of the southern Ardèche at Le Ranc Davaine campsite: an exceptional aquatic offer and top-of-the-range facilities await you on the banks of the River Chassezac."
Location: Saint-Alban-Auriolles, Ardèche 
Capacity: 437 rental options, 63 camping pitches
Opening dates : 05/04/2024 to 23/09/2024
Pets only allowed in pitches
Yelloh! Village Aluna Vacances
"Enjoy the best of southern Ardèche combined with the festive vibe of Aluna Vacances! We welcome you amidst beautiful natural surroundings near the Gorges de l'Ardèche, for a memorable family holiday."
Location: Ruoms, Ardèche
Capacity: 276 rental options, 117 camping pitches
Opening dates: 05/04/2024 to 23/09/2024
Pets permitted on camping pitches and in rental accommodation
×