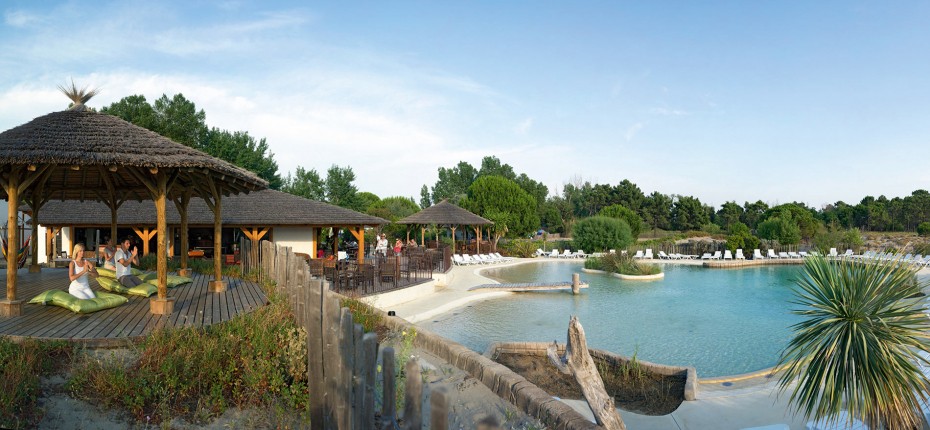 Do not disturb, it's my me-time!
You've spent the entire year looking after the kids, fair enough, but now it's time to think about you!
Camping is all about reconnecting with nature. But it's also the moment to recharge the batteries and take time out to appreciate the good things in life. Follow our little guide on how to do it.
Take a deep breath in,

and slowly breathe out.

Take the time to breathe well and you've taken the first step towards deep down serenity. Think about nothing, let it all go, and the holiday can finally begin!
Take the time

to do nothing at all.
When you spend the whole year planning and organising everything for the whole family, it's important to take time out for you, and just you. Settle yourself comfortably on a sunlounger, listen to the birds singing, watch the other people around you bustling about, but, unless there's a meteorite or an alien invasion, you don't lift a finger… under any pretext!
Take the time

to do what you want to do.

Have a go at yoga, try flying a paraglider, or scuba diving for the first time... Remember all those things you've been dreaming of all year without ever finding the time to do them? Now's the moment to listen to your inner self and do what you'd really like to do. And, you'll even be able to find all these activities on-site at the following Yelloh! Village campsites, lucky you!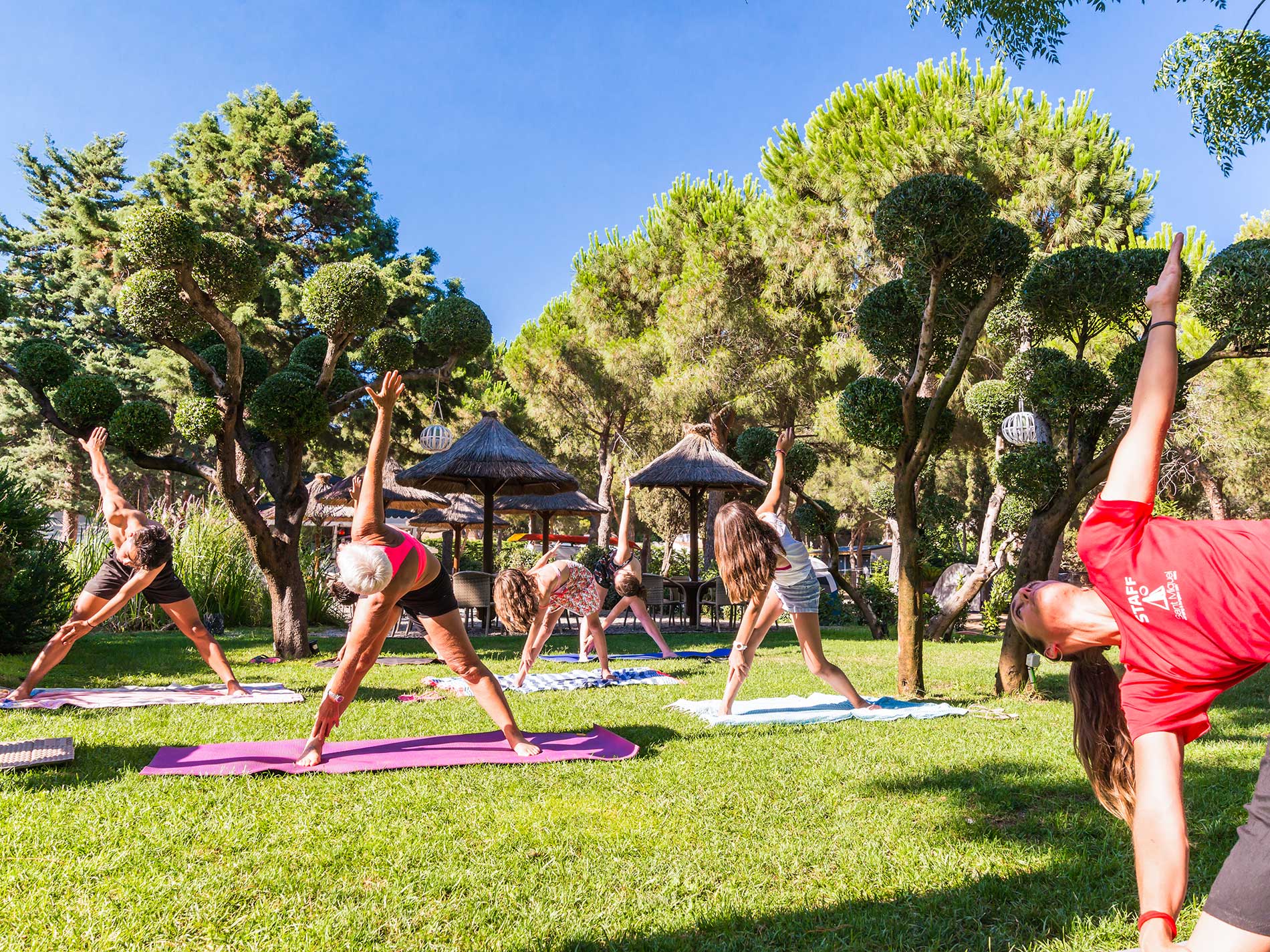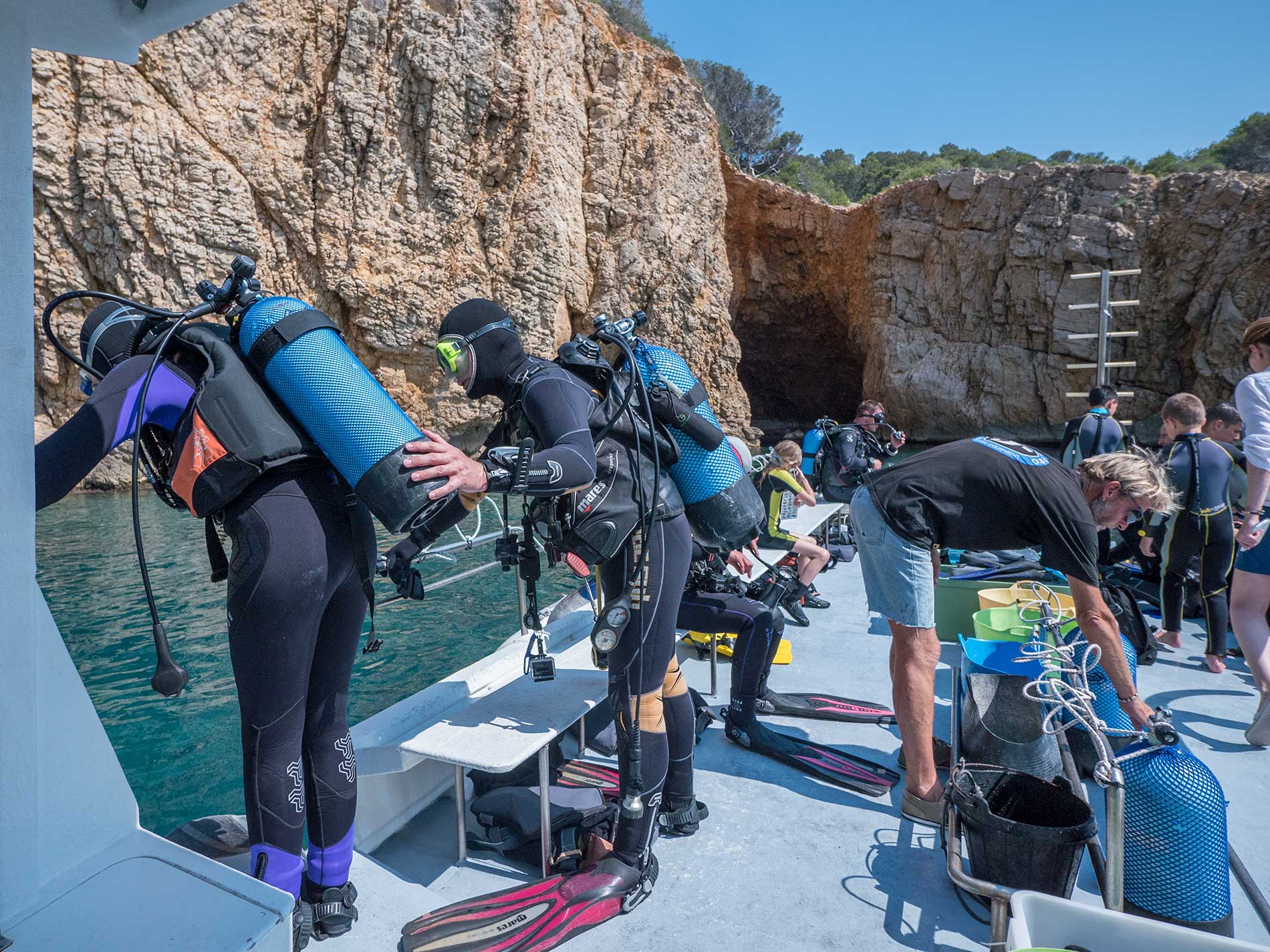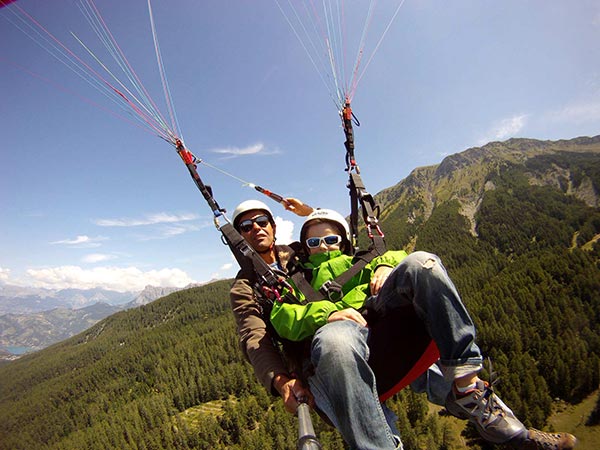 Take a siesta.
After lunch, the sun is at its height, the heat has arrived. You went to bed late last night, so a little break is more than justified. A good snooze for about 20 minutes is quite long enough to have you bright-eyed and bushy-tailed again, but hey, you're on holiday, so there's nothing to stop you staying in the land of sweet dreams just a little bit longer...
Read a good book.
Reading is unbeatable when it comes to resting the mind and inspiring it at the same time. A lemonade comfortably within reach, cushions behind your head, and finally you can forget the world and lose yourself in a good book... Which one? Well there's that novel you've heard so much about, the comic book you had for Christmas and never had time to open, your favourite magazine... or even a book borrowed from the campsite library. Yes indeed, here at Yelloh! Village we love treating you to a wonderful story!
Enjoy a little pampering.
And how about making the most of your holiday to finally sort out that niggling back-ache or that general feeling of fatigue? A massage, a soothing treatment or a hammam session will do you the world of good. Opt for a Yelloh! Village campsite with a wellness area or centre and prepare to switch off, unwind and spoil yourself!
×