Free cancellation right up until D-2 before arrival for a selection of accommodation options! ─ Find out more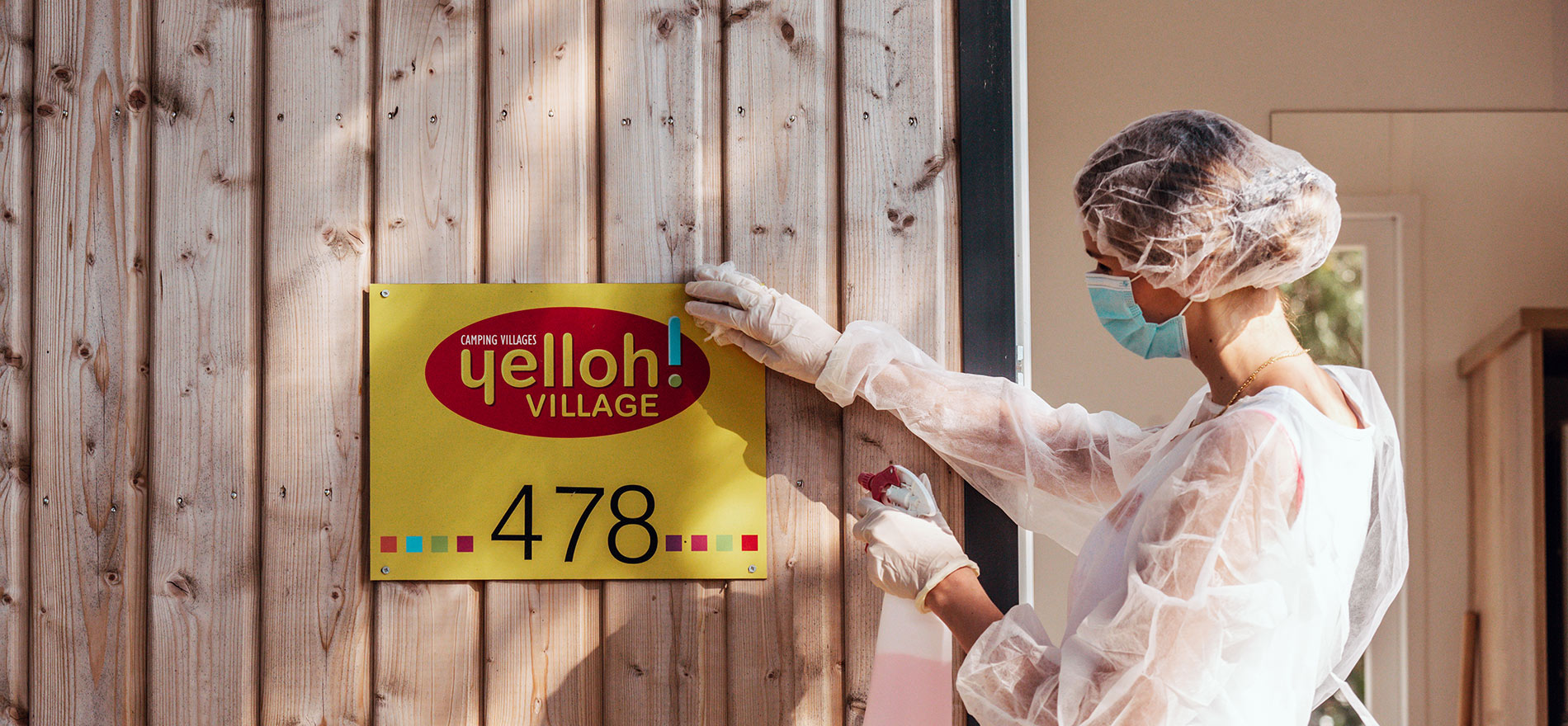 Well-being and health at the heart of our action
Exceptional circumstances = exceptional measures. The safety and health of both our holidaymakers and our teams are our priority. We will be scrupulous in applying all the directives and recommendations issued by the health authorities. On this page you'll find all the health safety and hygiene measures implemented at our campsites.
The 5 essential

points

We're certain that you have innumerable questions about the health measures taken at our campsites. Now's the time to find out more!
Protocols
Yelloh! Village, in collaboration with the French national campsite federation (FNHPA) for our French campsites and the regional health agencies for our Spanish and Portuguese campsites, has drawn up a Covid-19 health charter that follows the recommendations made by the government ministries of each country. Our teams have been trained in this health reference framework and we have provided them with all the protective equipment necessary for everyone's safety.
Our quality process relies on 3 key phases :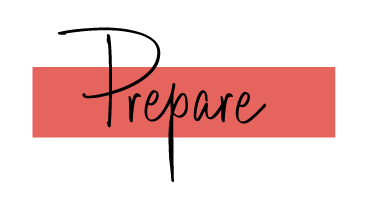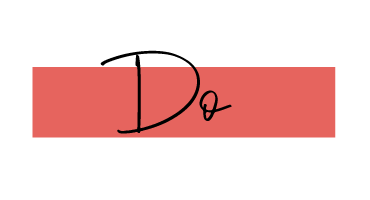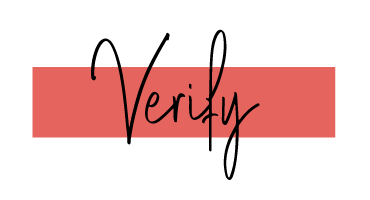 Cleanliness, hygiene, cleaning
Involved and attentive, our teams are following the health protocols implemented at our campsites: longer cleaning times, additional points of vigilance, an increased number of cleaning.
Our behind-the-scenes heroes are watching over your safety.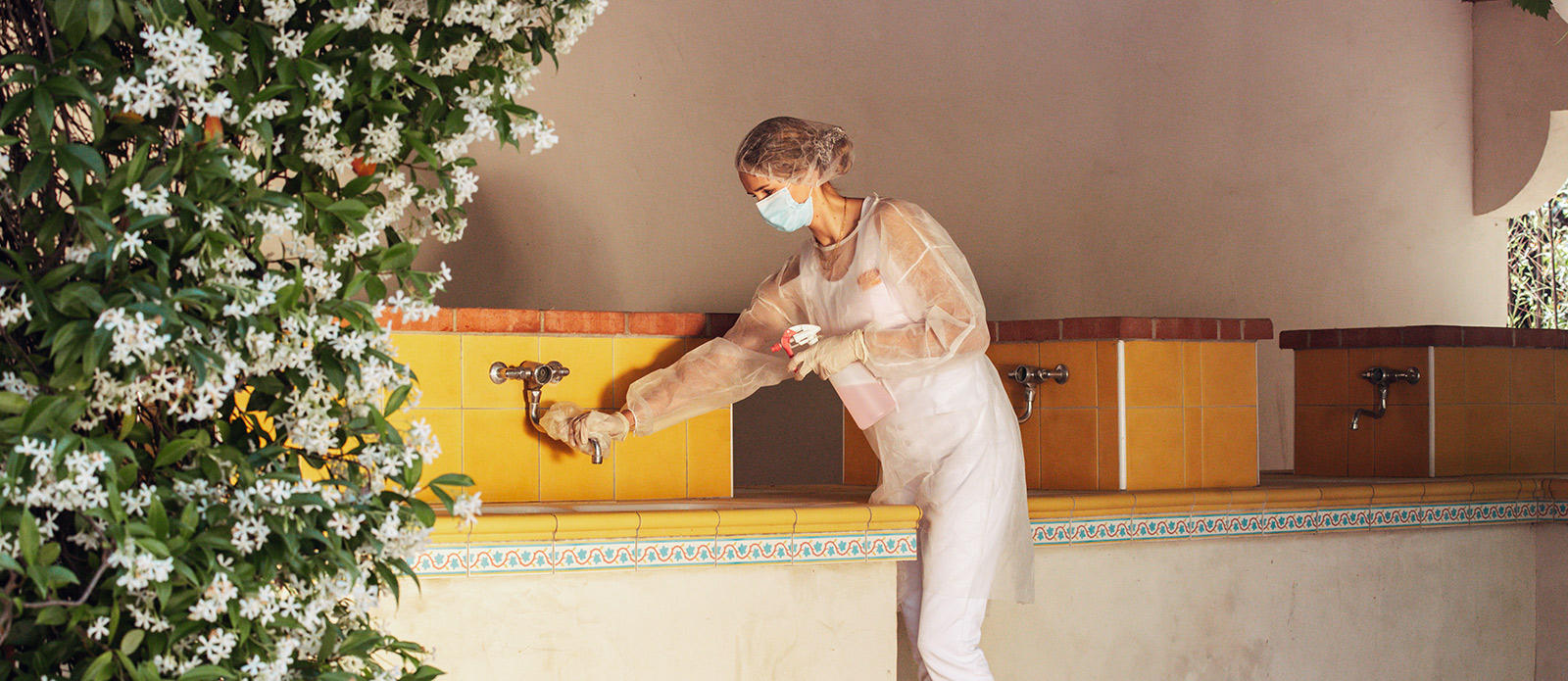 Barrier gestures
For your safety and that of our teams, the general rules for campsite life and the common areas, services and activities have all been adapted.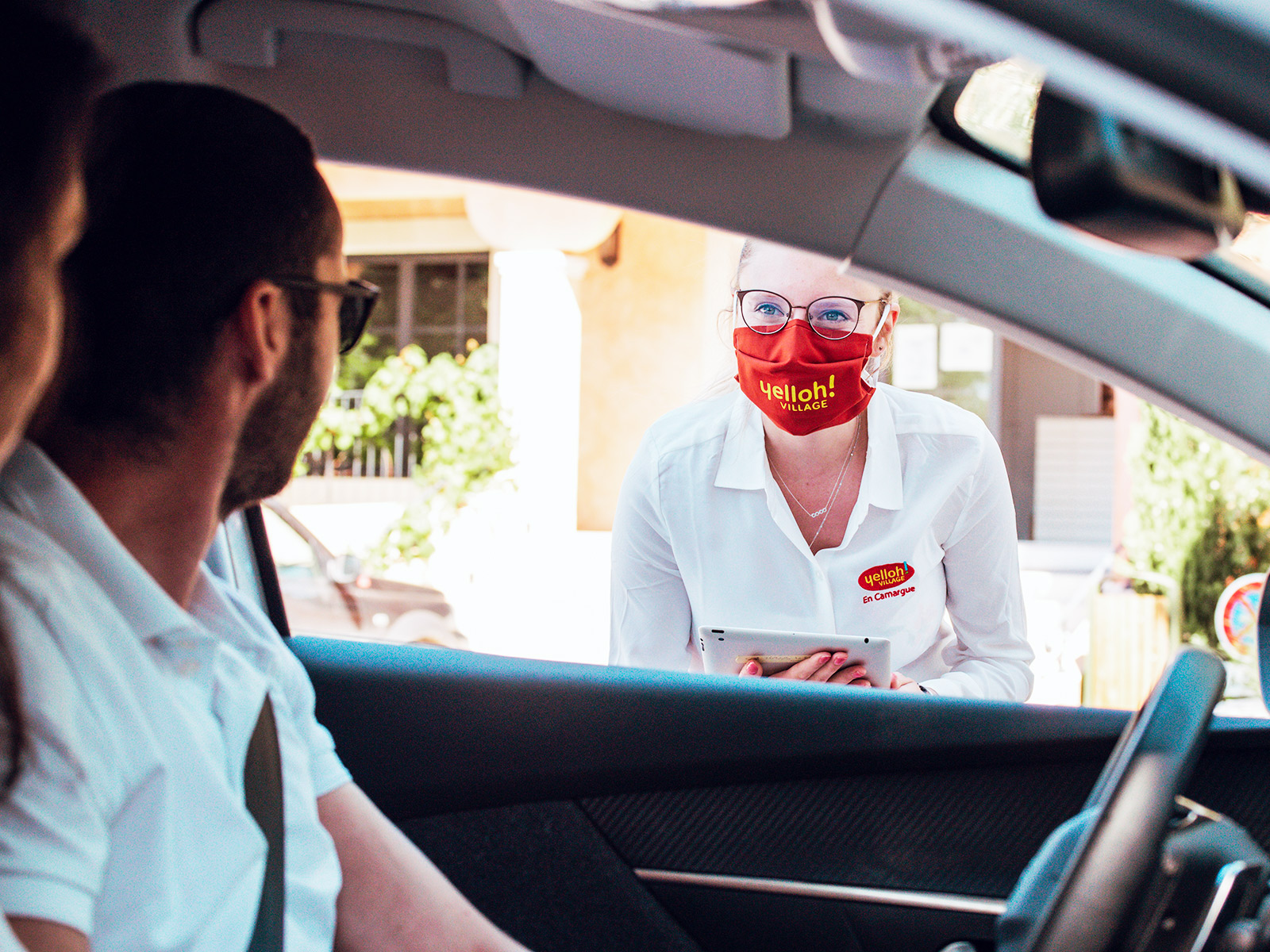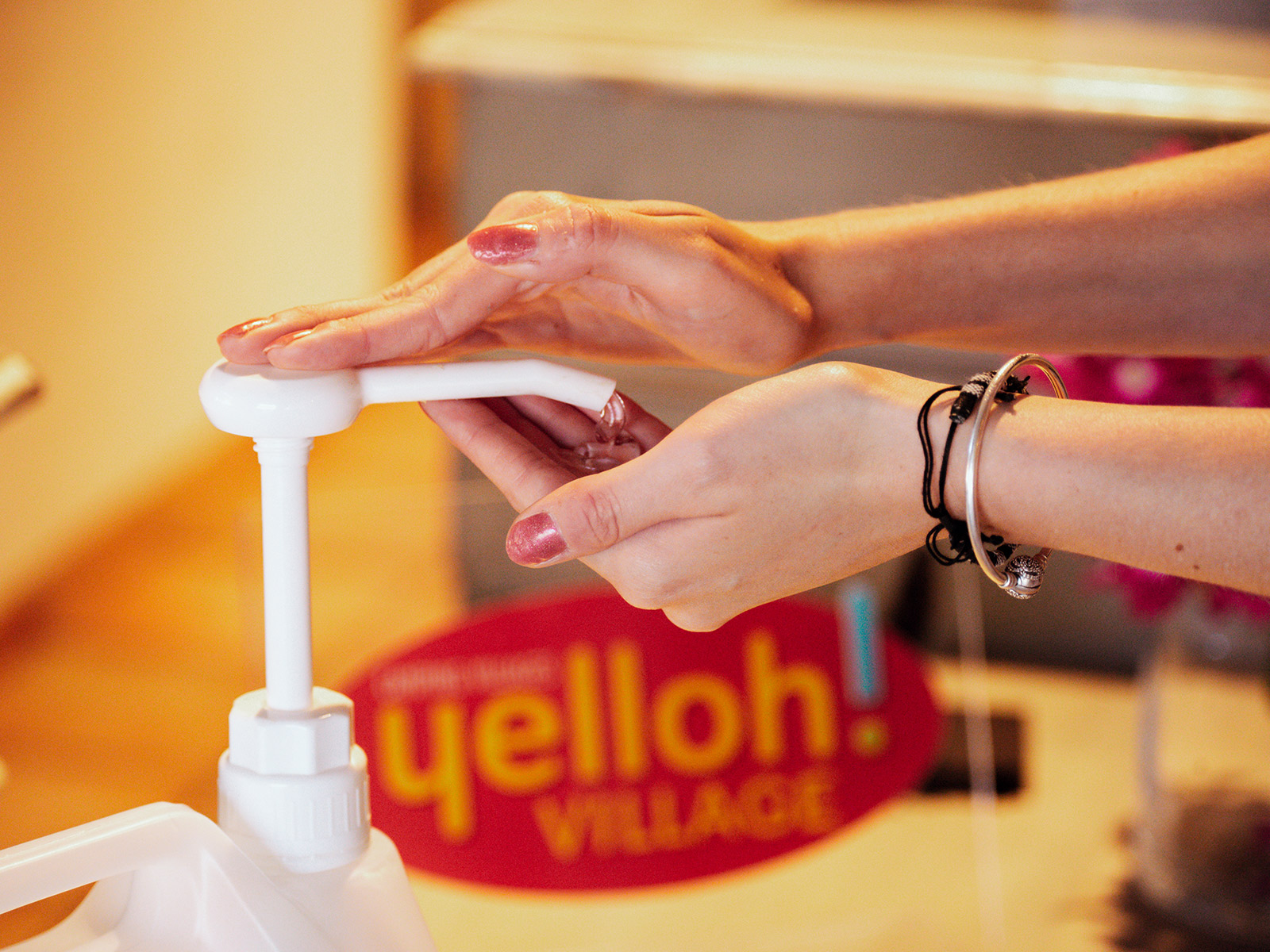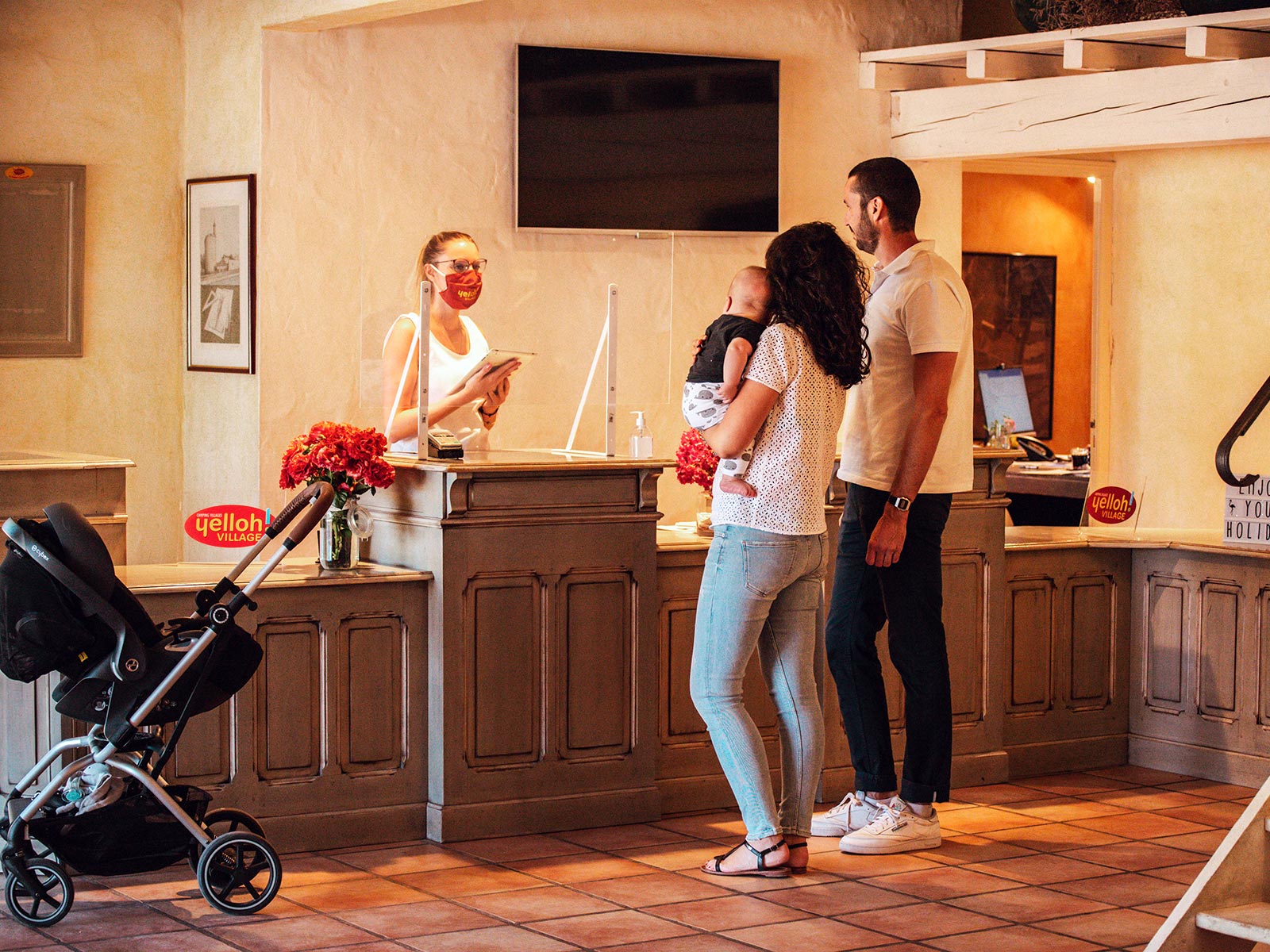 What measures have we implemented?
Simplified check-in procedures
Directions and plans for all traffic
Markings on the floor
Posters showing the good practices to adopt
Provision of hydroalcoholic gel
Staff available to listen and help concerning the essential gestures to be adopted
Keeping up-to-date with information is made easier with the Yelloh mobile app: programmes, practical information, activities and services are available live on the Yelloh! Village app, the all-essential tool for your stay... Take a deep breath and relax, you'll be out in the open air and we are here to help you respect all the good practices.

Living and recreational areas
Shops, aquatic areas, bar and restaurant terraces... The campsites are implementing every measure necessary to ensure you can enjoy all your favourite places.
But here as well, safety is of the essence: cleaning, distancing, guidance and display of information. The areas will be reorganised so that you can make the most of your holiday without risk: larger areas, smaller numbers of people...
Yes, we're definitely doing everything possible for your well-being!
Entertainment
Entertainment at the campsites will also be subject to health rules. 
In order to respect the distancing and hygiene measures, we are adapting our entertainment: fewer participants (if necessary) and activities held out-of-doors whenever possible... 
The Yelloh! Village teams are getting organised to entertain you in total safety. 
Of course, every campsite has its own particularities and different characteristics which mean adapting these common rules. For each campsite all the specific differences will be indicated on the mobile app that you therefore need to download in order to know all the details.
Covid-19,

the best practices to respect for everyone's health!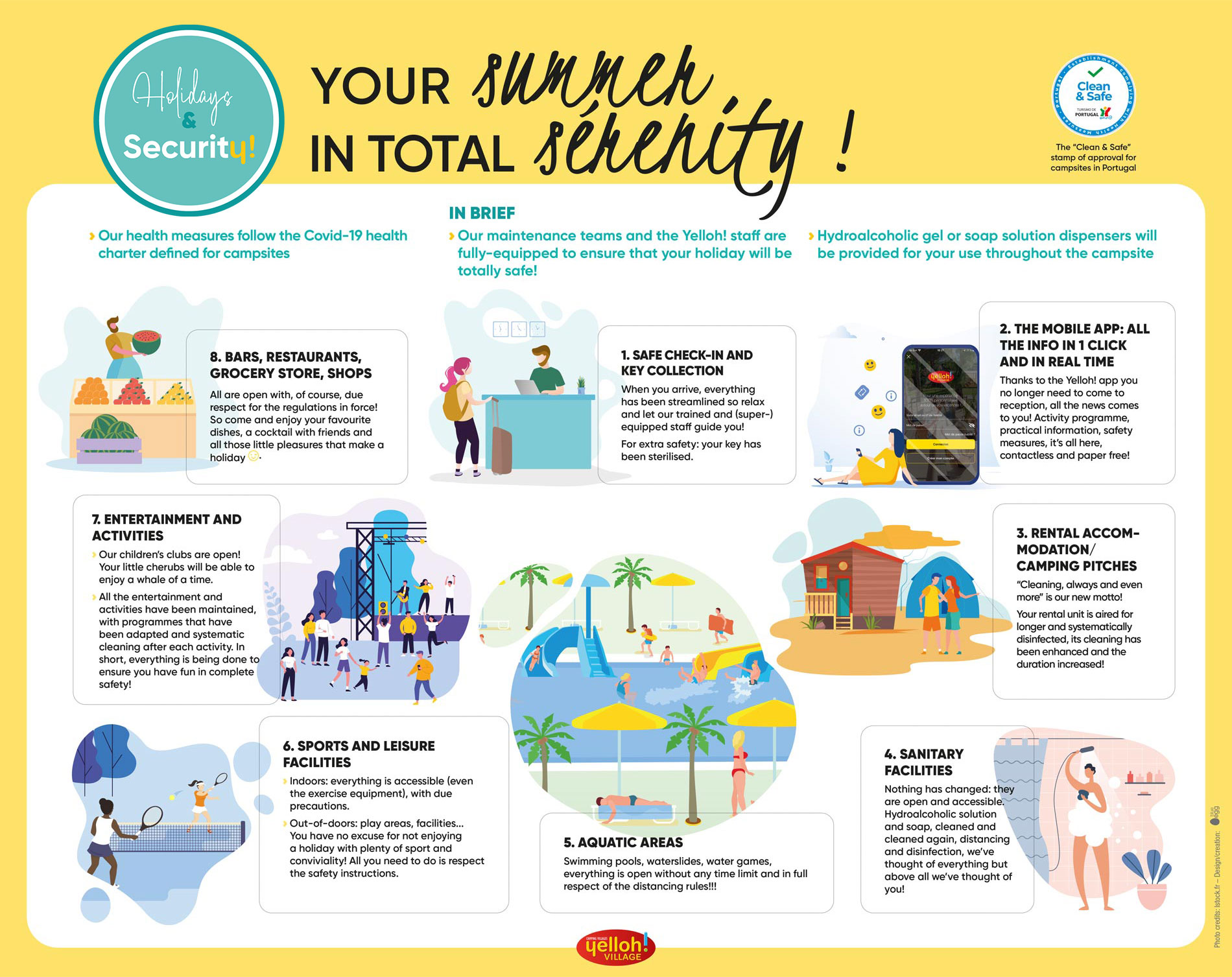 ×