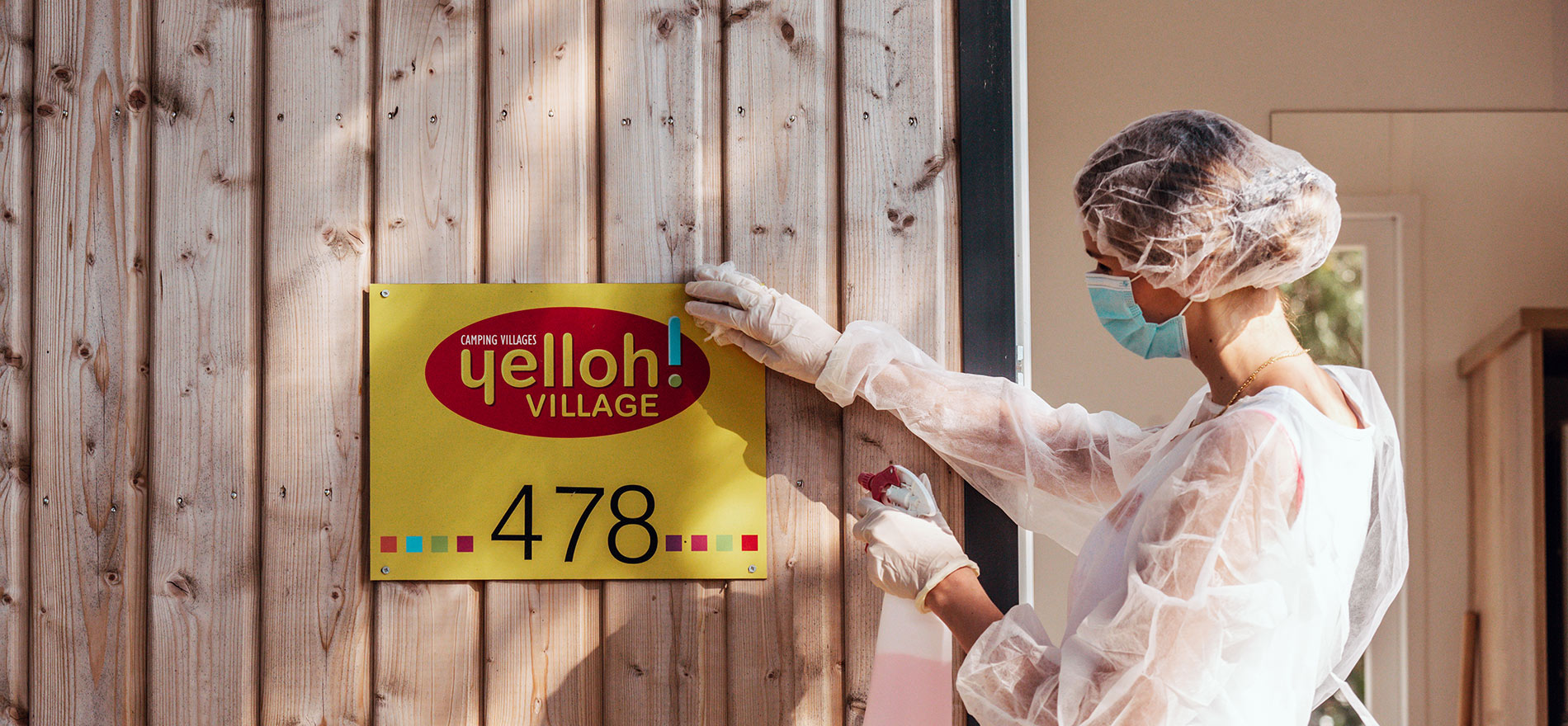 Well-being and health at the heart of our action
Once again this year, Yelloh! Village is applying special measures in response to the health situation. The health and safety of our holidaymakers and our teams are our priority. On this page you'll find all the health, safety and hygiene measures implemented at our campsites, adapted in line with the latest directives and recommendations from the health authorities.
Yelloh! Village voted best brand in 2022
Over the last few months, in a particularly difficult health situation, Yelloh! Village has continued to stand out from the crowd and has again emerged as one of the best campsite brands for the quality of its services. And it's all thanks to you! So thank you for having chosen Yelloh! Village for your holiday and for your ongoing loyalty. For the 2022 season, Yelloh! Village will continue with these efforts, adjusting its measures as applicable. With the changes in health regulations, things are looking really great for your holiday, with more and more memorable experiences, and ever more joy and happiness!
The 5 essential

points

We're not going to change a winning formula, so Yelloh! Village will continue to apply the various protocols introduced over the last couple of seasons, simply adapting them to comply with the latest announcements on health regulations. Here are the details.
Protocols
In collaboration with the French national campsite federation (FNHPA) for our French campsites and the regional health agencies for our Spanish and Portuguese campsites, Yelloh! Village has drawn up a Covid-19 Health Charter that follows the recommendations made by the government ministries of each country. Our teams have been trained in this health reference framework and we have provided them with all the protective equipment necessary for everyone's safety.
To find out more about the health measures implemented, discover the campsite sector's health safety protocol.
Our quality process relies on 3 key phases :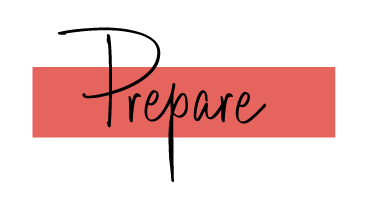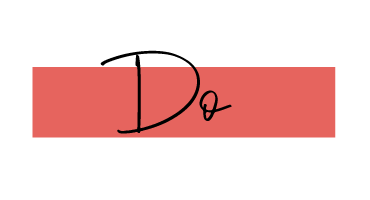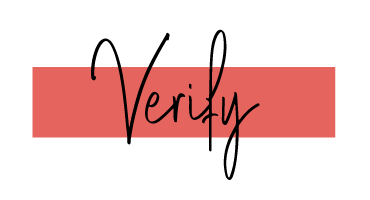 Cleanliness, hygiene and cleaning
Committed and attentive, our teams are following the health protocols implemented at our campsites over the past few months: longer cleaning times, additional points of vigilance, an increased number of cleaning sessions per day or more clean-ups overall.
Our behind-the-scenes heroes are watching over your safety.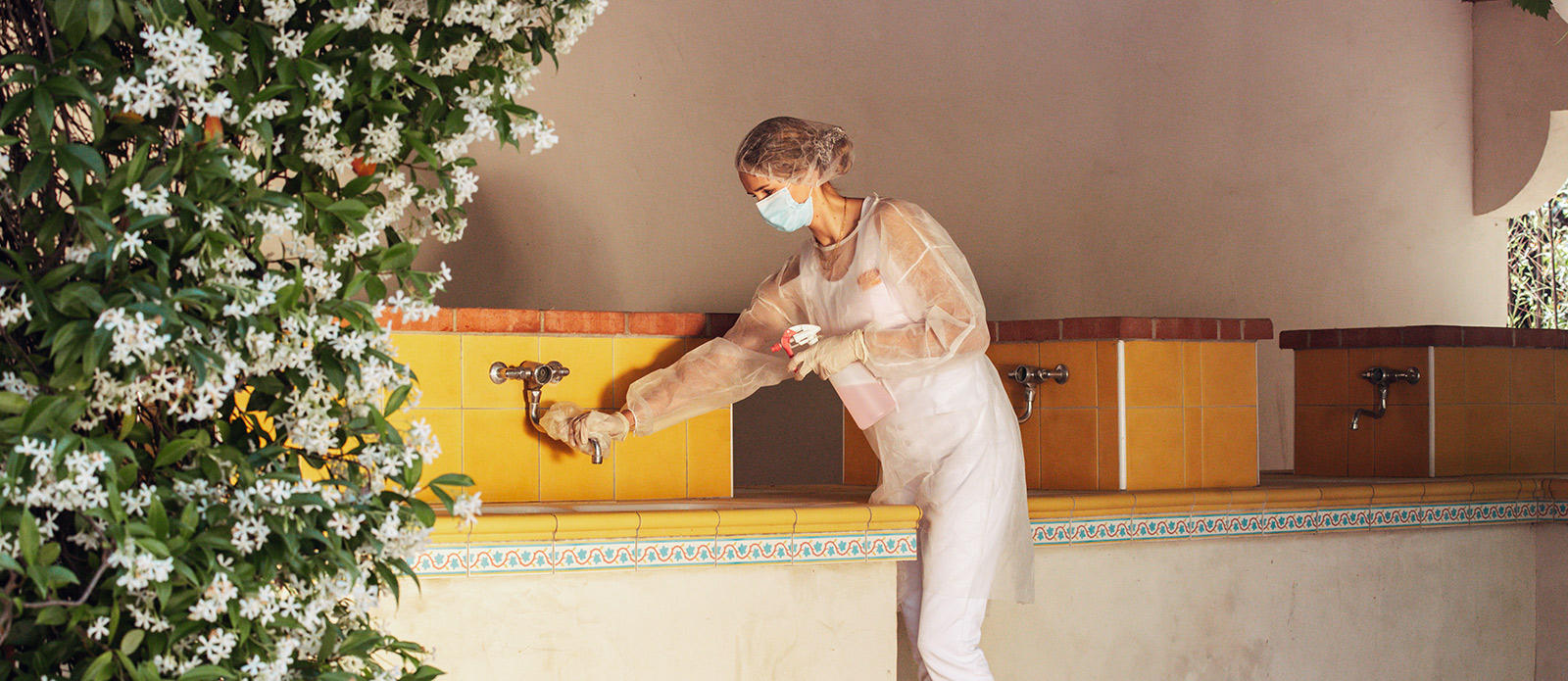 Barrier gestures
For your safety and that of our teams, Yelloh! Village is continuing to apply special measures. The general rules for campsite life and the common areas, services and activities have all been adapted, and are updated in real time as the health situation evolves.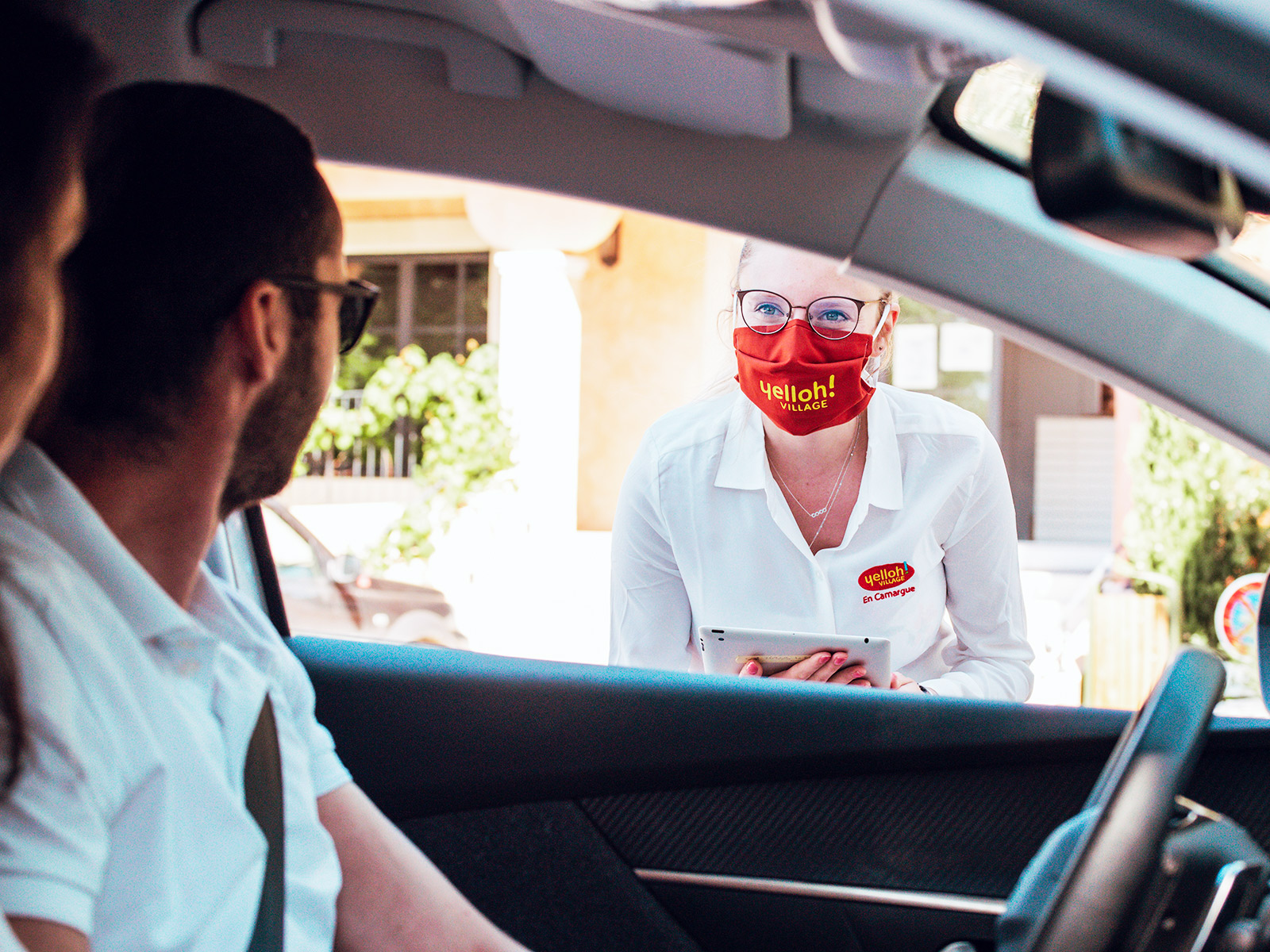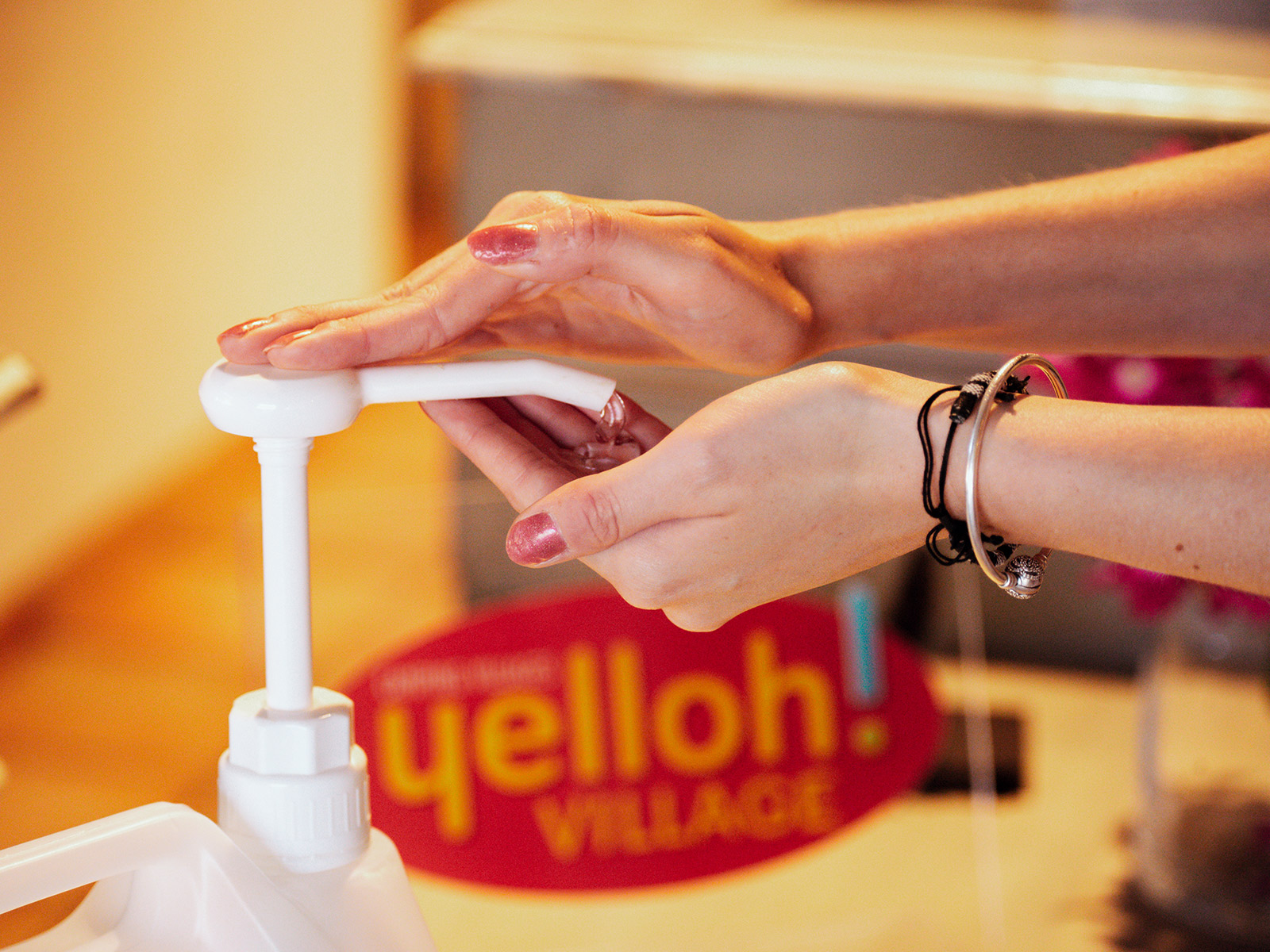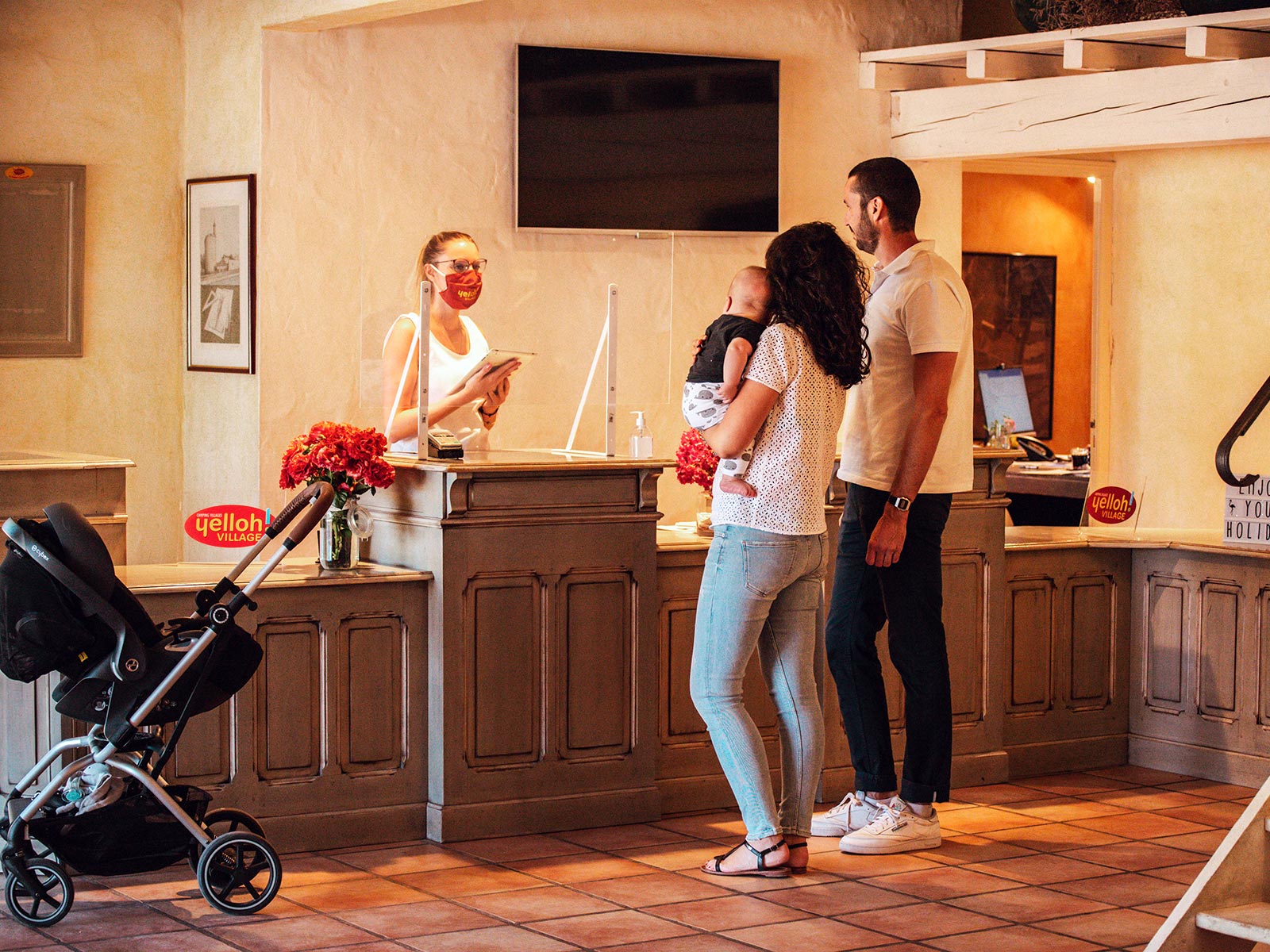 What measures have we implemented?
Simplified check-in procedures
Directions and plans for all traffic
Markings on the floor
Posters showing the good practices to adopt
Provision of hydroalcoholic gel
Staff available to listen and help concerning the essential gestures to be adopted
Keeping up-to-date with information is made easier with the Yelloh mobile app: programmes, practical information, activities and services are available live on the Yelloh! Village app, the all-essential tool for your stay... Take a deep breath and relax, you'll be out in the open air and we are here to help you respect all the good practices.

Living and recreational areas
Shops, aquatic areas, bar and restaurant terraces... Our campsites are implementing every measure necessary to ensure you can enjoy all your favourite places.
In 2022, health and safety remain essential so we continue with the thorough cleaning processes, guide and information posters. The various areas will be reorganised once again so that you can make the most of your holiday without risk.
The same motto applies: doing everything possible for your well-being!
Entertainment
The campsite entertainment will again be adapted this season, in line with the latest health situation.
Maintaining the protective and hygiene measures, adapting the number of people present to the conditions, holding activities outdoors wherever possible... this year, more than ever, you'll be able to make the most of our entertainment!
The Yelloh! Village teams will continue to entertain you in the safest possible conditions.
×