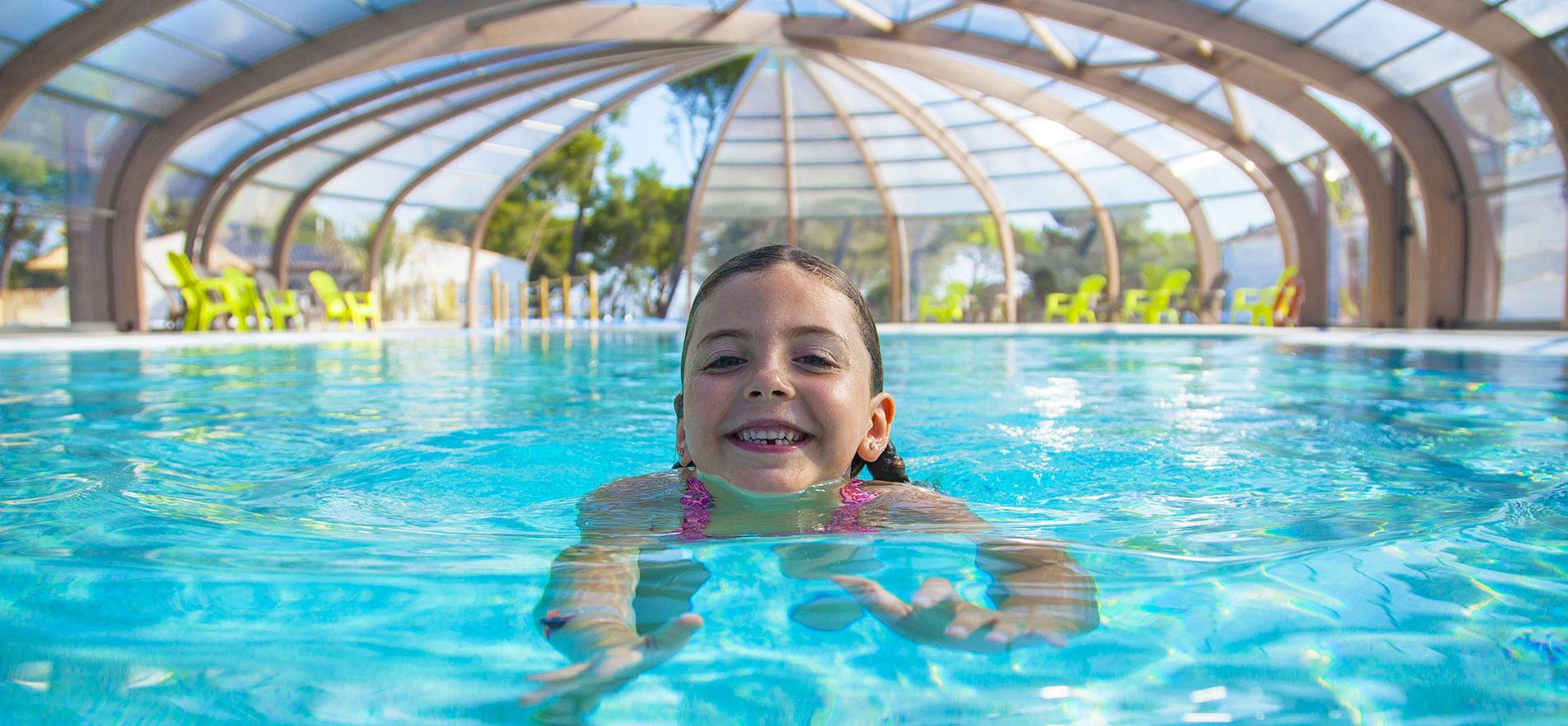 Great, it's raining!
3 minutes

In at the deep end
For you
In the spotlight
When faced with a shower, a thunderstorm or steady pouring rain, your options are limited, either you find indoor activities or you get out and play with the rain. Here's a little survival kit for those days without sunshine...
Rain's

such fun
It's raining? Then it's out with the wellies and off to splash through the muddy puddles along the paths. The perfect opportunity to discover all those strange beasts that love the wet: slugs, snails, worms... Give the children a magnifying glass so they can observe them in all their glorious detail.
And if you go walking through the woods, the trees will keep the worst of the rain off you... but obviously, never in a thunderstorm!
Rain's

so beautiful

The light on rainy days is often magical. So before the holidays, invest in a waterproof camera. As soon as the first drops begin to fall, grab your wet weather gear and head off for a photo adventure in town or in the midst of nature.

And maybe you'll be lucky enough to capture a rainbow.

I'm singing in the Rain !
Let's go and get wet!
You aren't going to let a few drops of rain spoil things? Come on, let's get wet! Into the swimsuits and off to... the swimming pool! Bathing in the rain? Yes, of course you can! Certain campsites have a covered swimming pool. They've really thought of everything! Diving and swimming with the family will quickly put a smile back on everyone's face. And by the time you get out, the sun will be shining again!
Let's not get wet!
A rainy day is unbeatable for getting out to discover all those unmissable places. So how about a museum? Kids love nothing better than a fascinating natural history museum.
If you're up in the mountains, it's the perfect day to visit the local bee or marmot museum. Near a city? There might be a planetarium not far away. And if you're at the seaside, you're certain to find an aquarium.
Let's go cocooning!
Now there's a wonderful idea: make the most of the bad weather to find a snug café with the kids. Hot chocolate all round!
Bring books, drawing materials and a travel game.
And look forward to an afternoon with a warm gentle glow...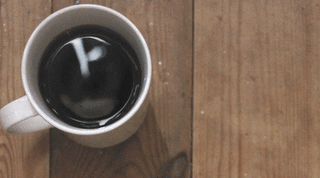 ×