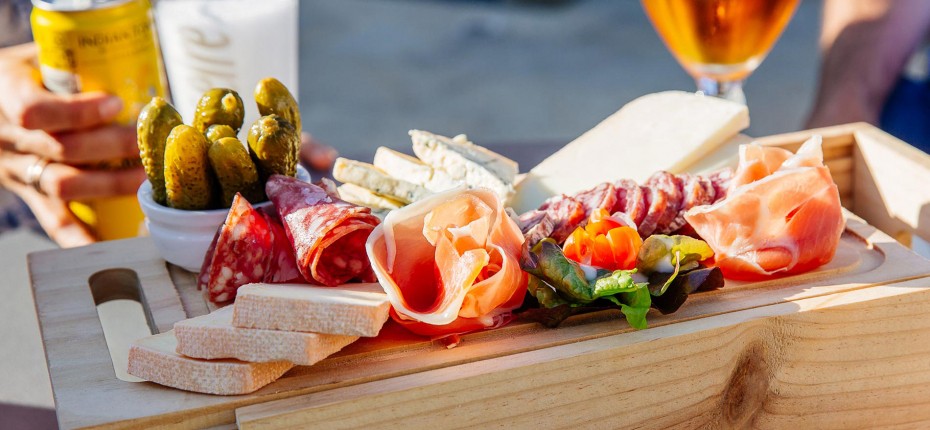 I want something local!
7 minutes

Culture & food
In the spotlight
Which is good news because when it comes to good things from the local terroir, Yelloh! Village has them for you in every shape and flavour! Reconnecting with nature, discovering the local gastronomic heritage, seasonal produce grown in the region... Something tells us you're going to love them all!
Making simple pleasures...

uncomplicated!
Start first thing in the morning when you buy your freshly-baked bread, hand-kneaded by a true artisan baker. A little later on, watch the cheesemonger carefully wrap those delectable little sheep and goat cheeses you've just bought from them. And as you're passing, sample a green olive with its amazing flavour of basil and garlic. Taste iodine-rich fish at its best, no fingers or breadcrumbs here...
Discover a country-style pâté made at the village delicatessen. Listen as the butcher explains how to barbecue a rib of beef (not just any old beef, but meat raised amidst the daisies on a farm near the campsite). And the list goes on… all those authentic moments of pure holiday happiness that brighten every day!
Going from one stall to another, amidst the joyful bustle of the market, as you choose each item with care, enthusiasm and delight. But above all, as you take your time!
If your vision of the perfect holiday is something close to this then hang around, you're going to love what comes next...
Camping with "terroir"
Here at Yelloh! Village, we love all those special sensations and little pleasures. Essential to any holiday, they never fail to add their own ray of sunshine! Which is why we always make a point of putting our local terroir in the spotlight. Whether in Brittany or down on the Mediterranean, in Savoie or Auvergne, the Landes or Alsace, our campsites take pride in showing off their local gastronomy, produce and producers. Visiting nearby farms, picking fruit and vegetables in the surrounding fields, exploring vineyards, enjoying tastings and workshops organised with local artisans... the Yelloh! Village campsite managers love nothing better than introducing you to their neighbours, so you can discover their know-how. Another Yelloh! Village exclusive: during the evening markets organised at the campsite, you'll be able to fill your wicker basket with a plethora of local wonders.
And the same goes for our campsite restaurants. Whenever possible, many managers favour a short supply chain, (directly from the producer to the consumer) and do all they can to encourage their local economy.
On the menu: fresh locally-grown ingredients, traditional regional dishes, authentic flavours...
One thing is certain... you'll be giving your taste buds a real treat every day!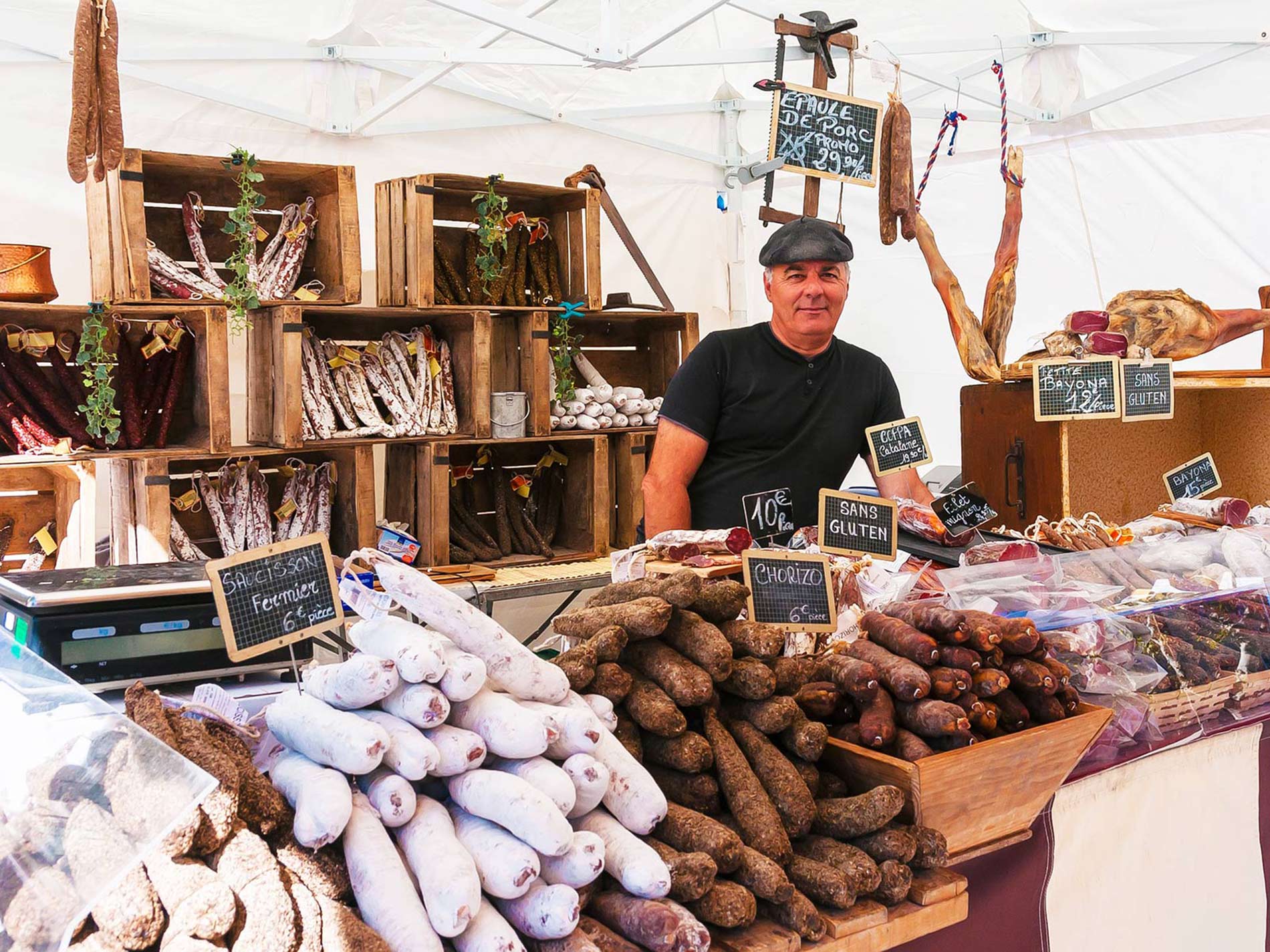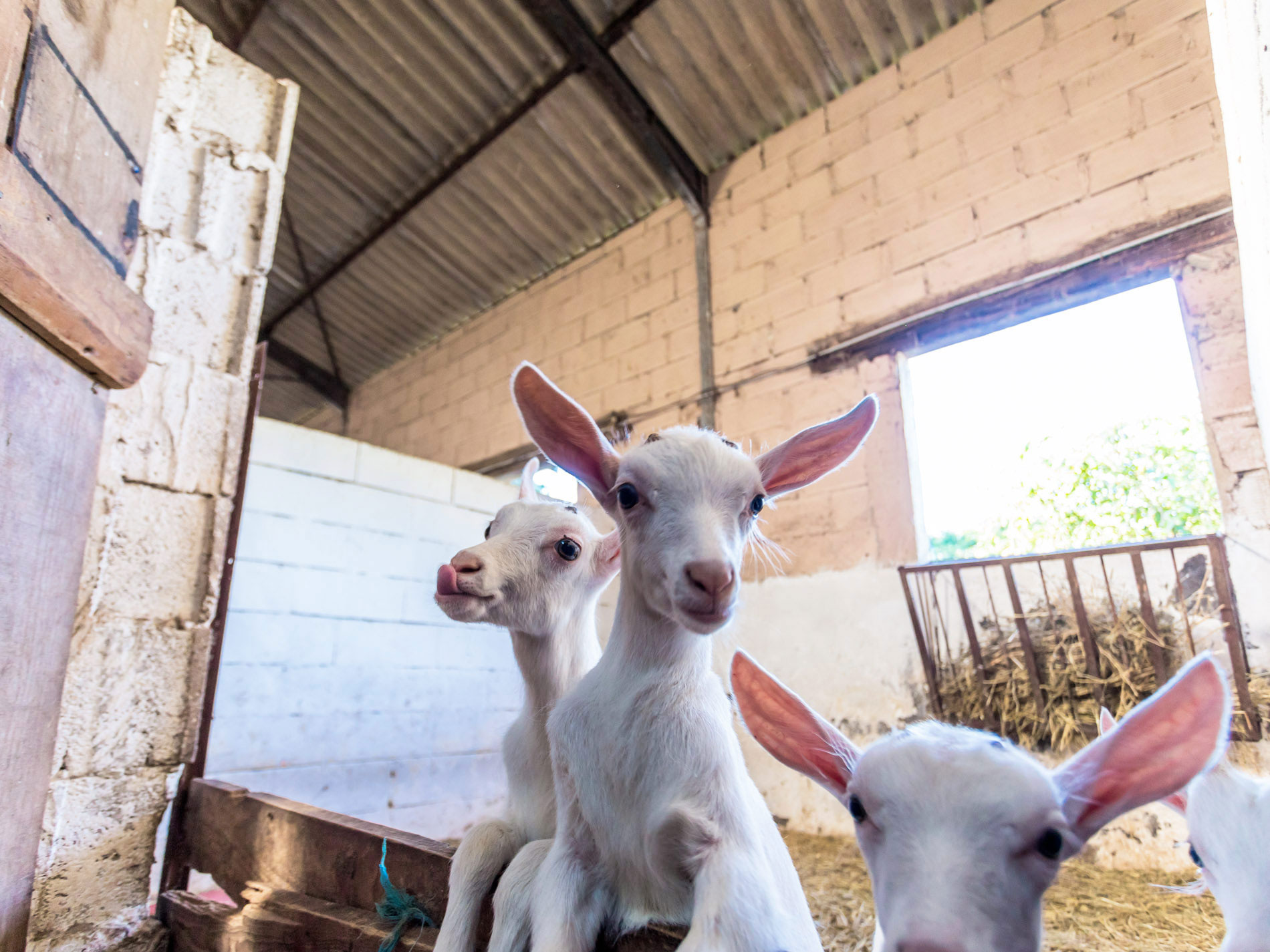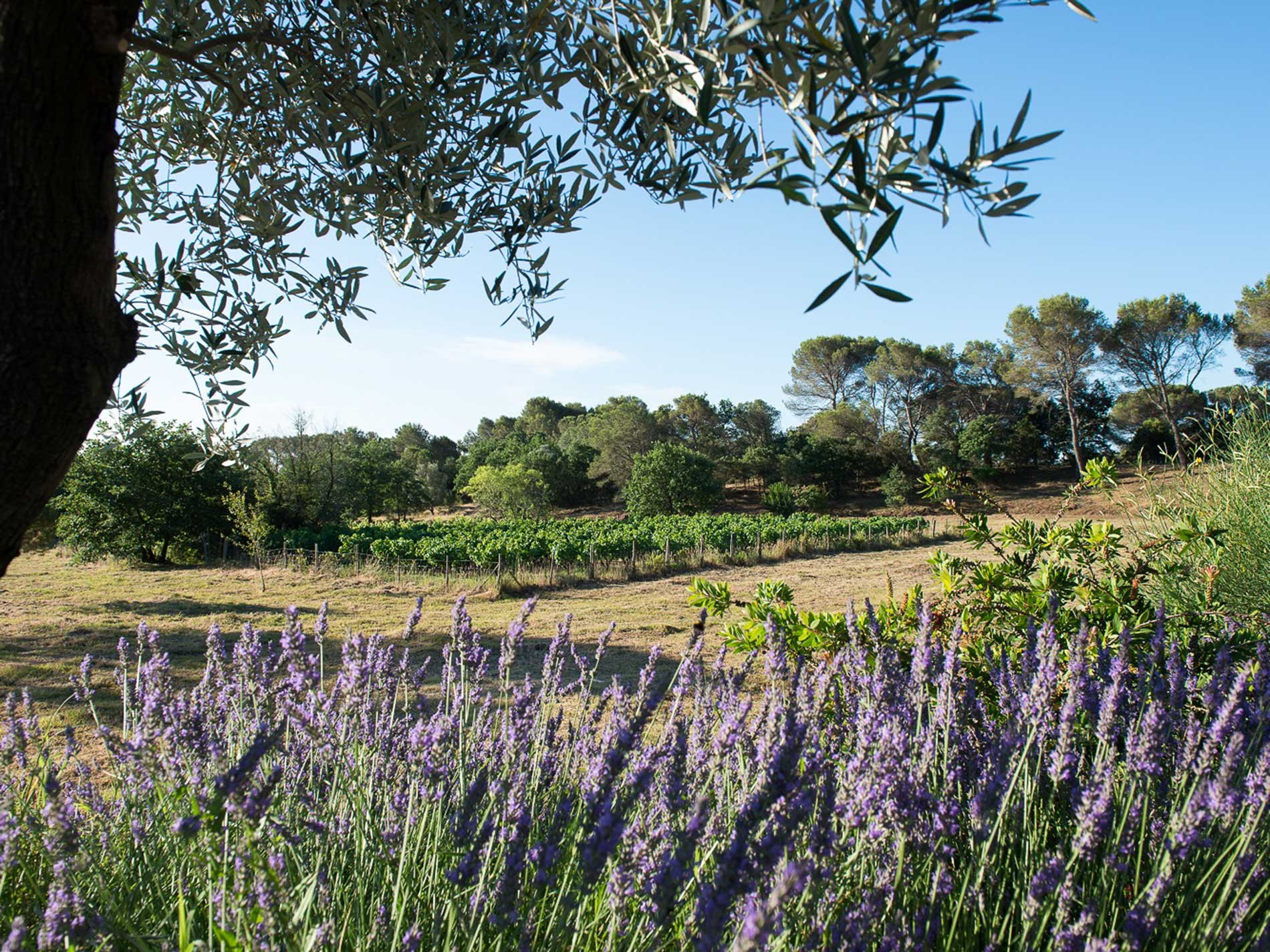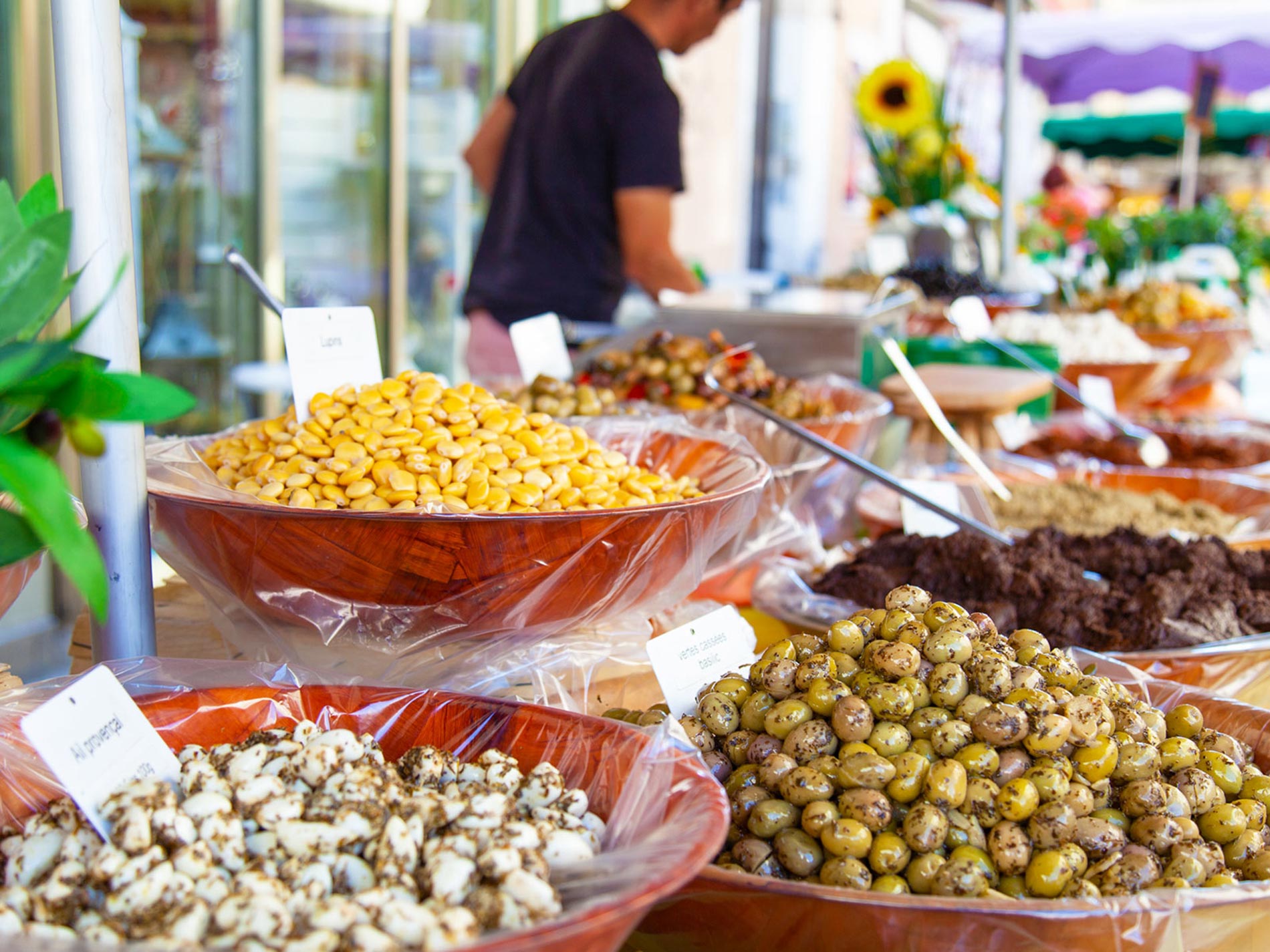 Slow food

and us
The slow food movement began in Italy in the 1980s as a reaction against the development of fast food and junk food. It started as a reflection on contemporary eating habits, intensive farming methods, overproduction and gastronomy in general.
It then developed into a wide-ranging protest movement to preserve biodiversity, protect the environment, improve producers' earnings, rediscover quality products and, of course, promote the pleasure of eating, in all its simplicity! More and more citizens, concerned for the planet's future but also wanting to know exactly what they were eating, adopted the slow food philosophy. And the Yelloh! Village campsites as well...
Inspired by the slow food trend, many Yelloh! Village campsites offer a different approach to camping, with strong values that bring people together: an attachment to the land, to high quality for both life and holidays, an immersion in the heart of nature and simple authentic pleasures.
And you? How about another little helping of our fabulous terroir?
Do you talk slow food?
Eco-gastronomy: the gastronomy that best respects everyone's health and environment.

Alternative consumption: the idea that it is possible to consume differently, more responsibly and sustainably.

Agro-food industry: it's their excesses that the slow food movement is denouncing.

Local food: a life-style choice that involves eating only food and produce grown, processed or manufactured locally or within a given distance from where you are (no more than 250 kilometres away) in order to support the local economy and reduce your ecological footprint.

Ecological footprint: the impact our consumption (the food we buy, the transport we use, our everyday behaviour) has on nature.
×