Holiday club for children and teenagers, Mas Sant Josep camping village
Your children will have some unforgettable times playing with their little friends in the swimming pools or play areas at the Yelloh! Village Mas Sant Josep. Our trilingual activity organisers are on hand to supervise and support them in enjoying a fantastic holiday! 
Special Babies : 0-4 years
We've even thought of the very youngest! Children from 0 to 4 years old will be able to enjoy their holidays at the "Palm Baby" club, an area designed especially for them. Under the watchful eye of their parents they'll have plenty of fun and laughter as they explore.
A dedicated area for younger children
Early-learning games and hands-on play
Club Kids: 5-7 years
Throughout the season
Camping holidays are the perfect way to enjoy quality family time, so the Camping Mas Sant Josep has a Kids Club especially for your children…
handicraft workshops
plasticine modelling
colouring
treasure hunt
face painting
organisation of shows
mini-disco
carnival 
board games
Club Juniors: 8-12 years
Throughout the season
The Juniors Club is there to make your children's holiday even more fun and even more memorable…
sporting activities: football, table tennis, water polo
sporting tournaments
handicraft workshops
mini disco
treasure hunt
face painting 
carnival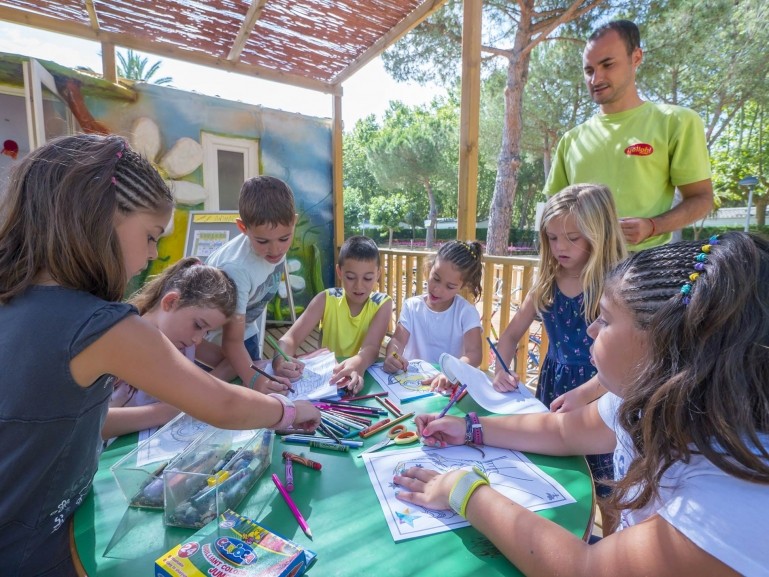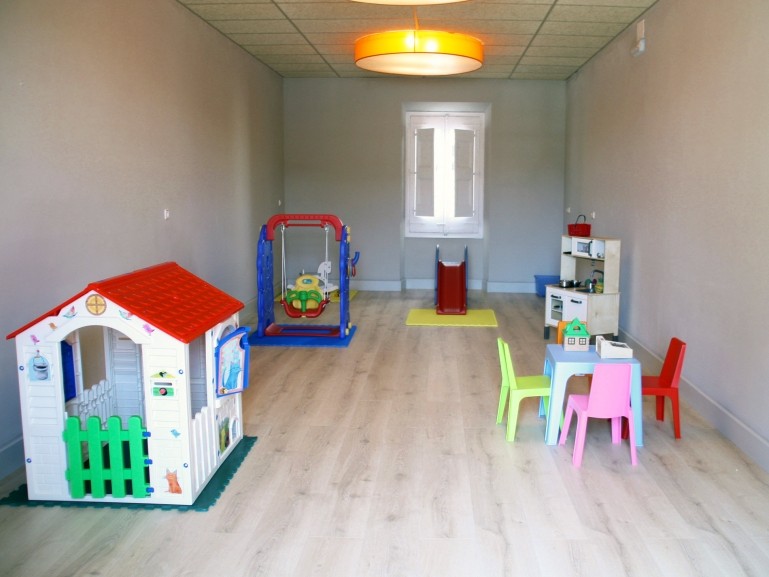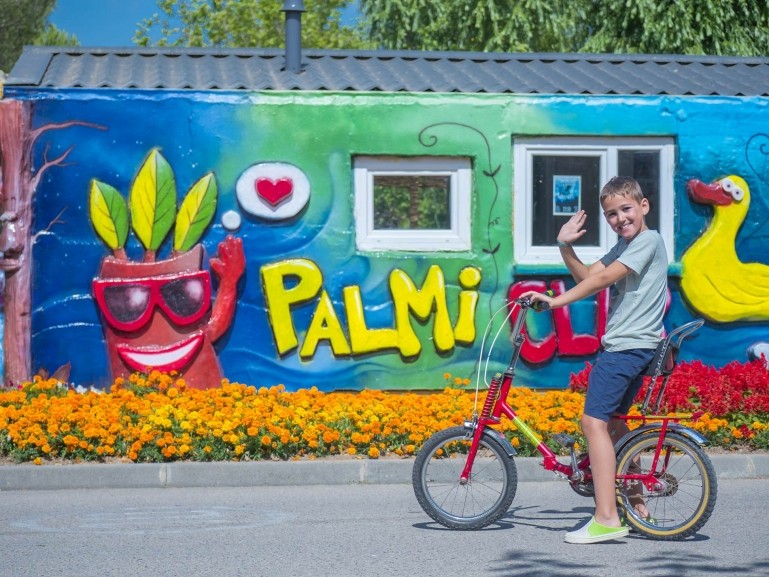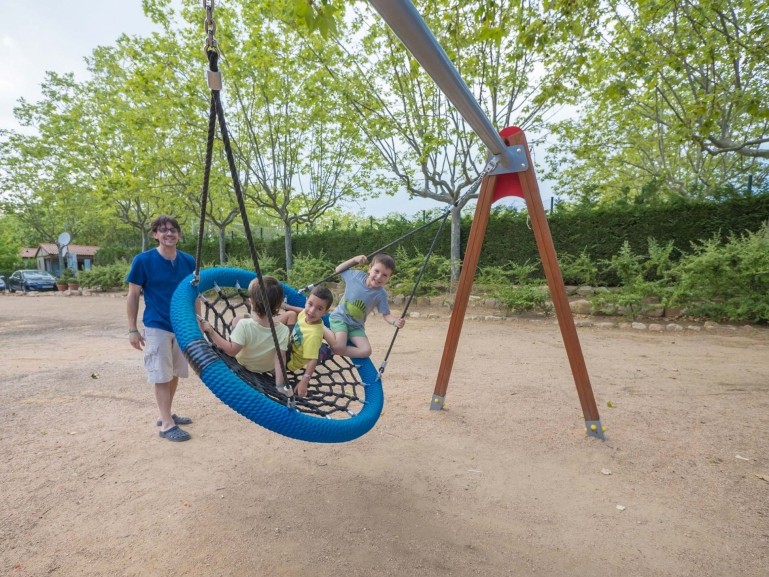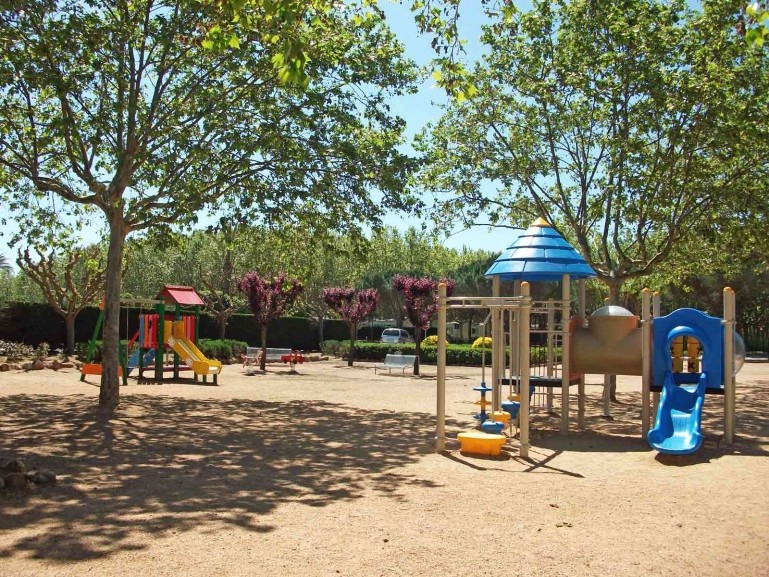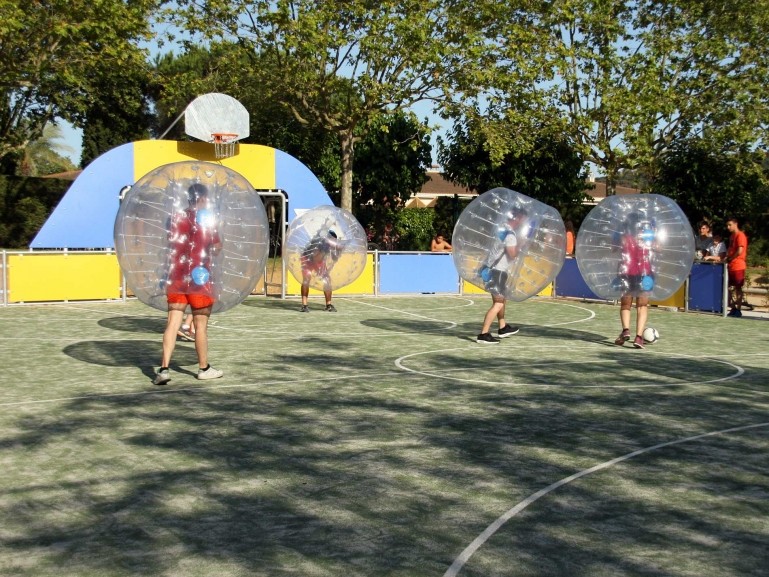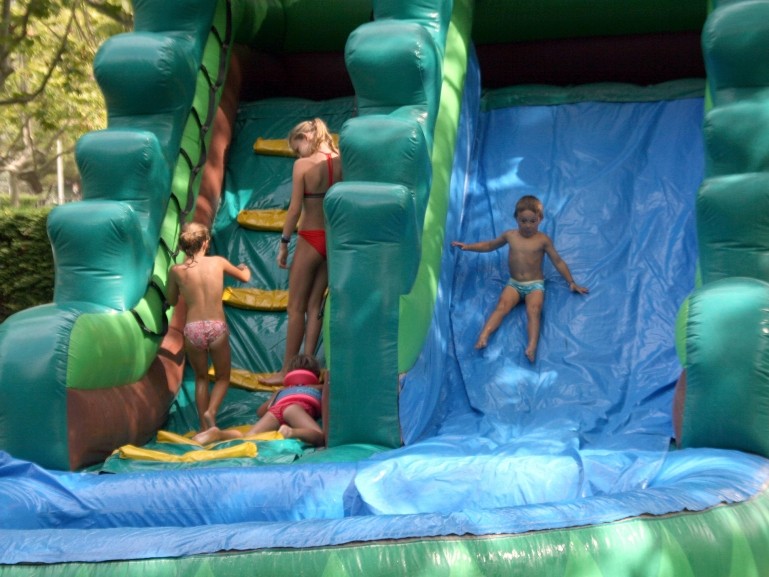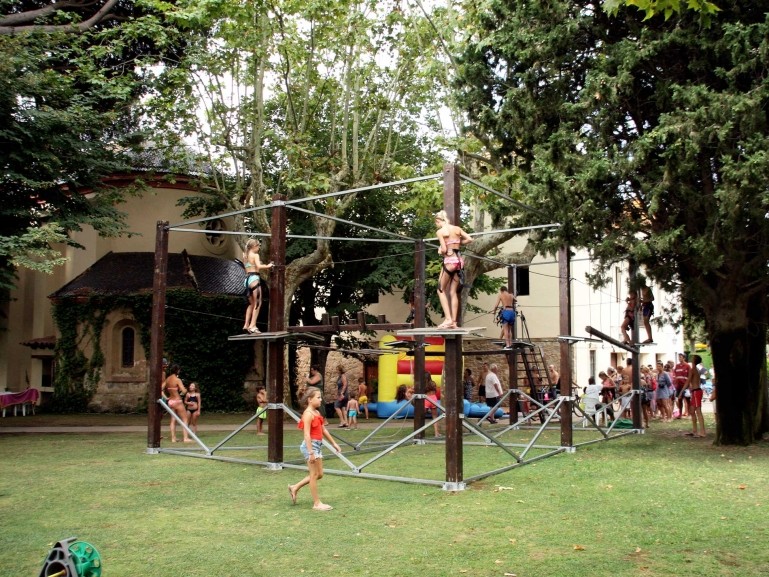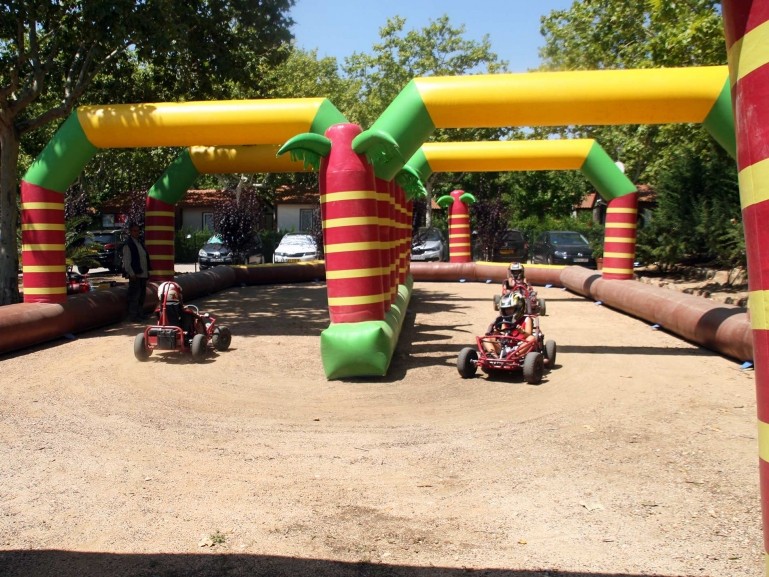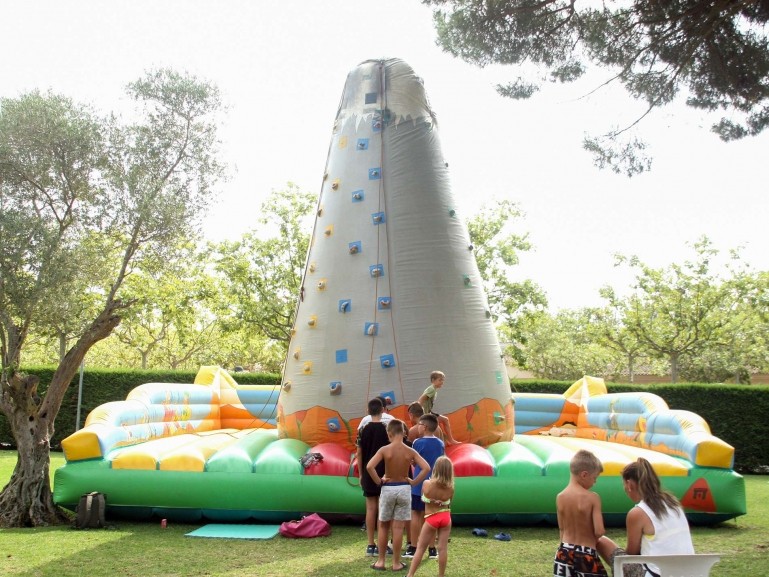 For the younger children
In the mini club, the activity leaders organize drawing, fancy-dress workshops, etc. And, so they can feel just like the grown-ups, we organize "mini-disco" evenings where the Yelloh! Kids will really let their hair down.
And for those who want to make their voices heard, we also organize karaoke evenings.
An unforgettable holiday
During the day, our activity team organizes football, water polo, volleyball, tennis, tournaments, etc. In the campsite you'll also find games areas (slides, swings), table tennis, paddling pool and bathrooms for babies. 
The evenings are for fiestas! Everything is done to ensure that your children have fun, take part in the activities and have an unforgettable holiday.
Kids' Clubs opening times
Kids' clubs are open throughout the season:
Low season: 6 days a week, 11am to 1pm and 4pm to 6pm
High season: 6 days a week, 10am to 1pm and 4pm to 6pm
Sebastian's day, 8 years old
9am
I wake up for another beautiful day under the Costa Brava sun with my parents and my sister! It's time for the mini club!
1pm
Over lunch at the cottage, I tell them all about what I got up to in the morning. I played football with my new friends.
4pm
I have signed up for some handicraft activities organised by the staff. A beautiful fresco completed by the whole team will be presented to the parents at the end of the week.
6pm
I've got time to go to the water park before dinner! My parents are there, relaxing in the spa bath...
9pm
This evening, I need to go to bed early so that I'm raring to go tomorrow! The campsite is amazing! I really hope we come back next year!
×