Kids' Clubs at the camping Les Ramières
And because we care a great deal about the happiness of your children, Yelloh! Village Les Ramières has all sorts of activities for them and activity clubs where they can have fun, laugh and share some unforgettable times together. 
Club Kids: 5-7 years
High season
In high season, your children will enjoy discovering the activities on offer at the Yelloh! Village Les Ramières!
Outdoor games
Treasure hunt
Crafts and sporting activities
Evening mini discos
Foam disco party 
Building a cabin down by the river
Club Juniors: 8-12 years
High season
In July and August, a dedicated team is there to entertain your children! They can enjoy a wide range of events with something for everyone.
Handicrafts and fun activities
Outdoor games
Sporting tournaments
Evening mini discos
Foam disco party 
Building a cabin down by the river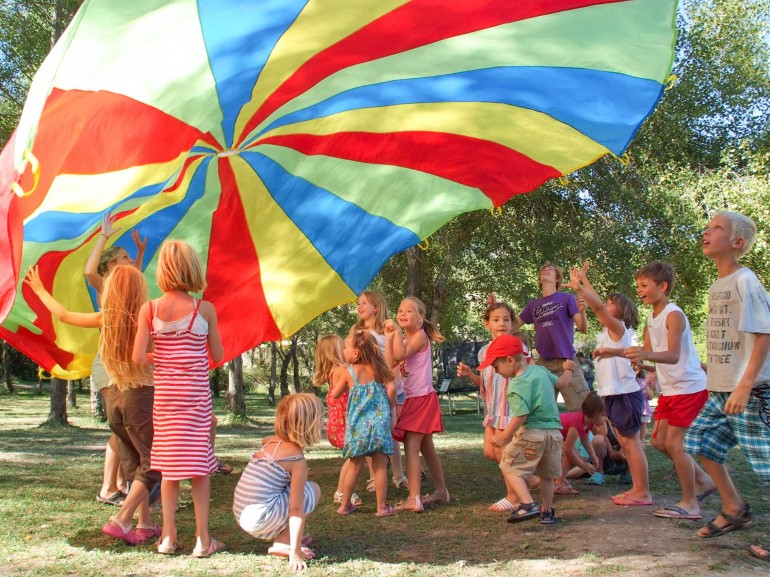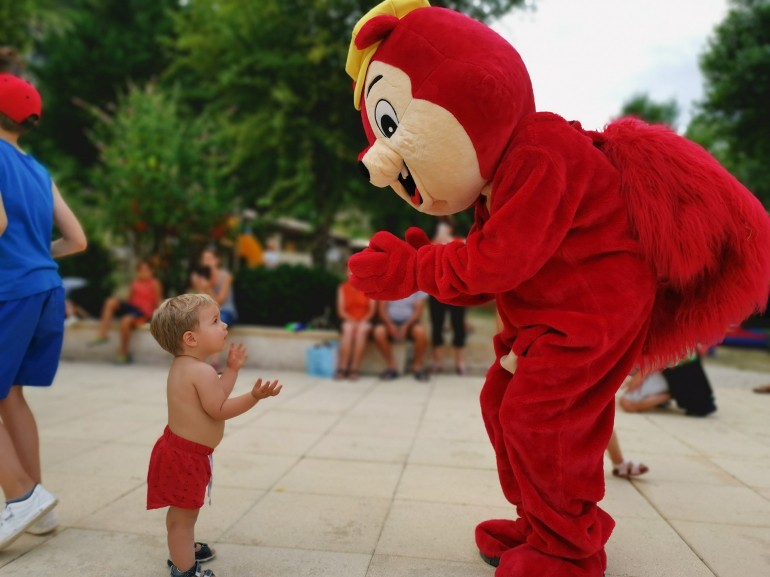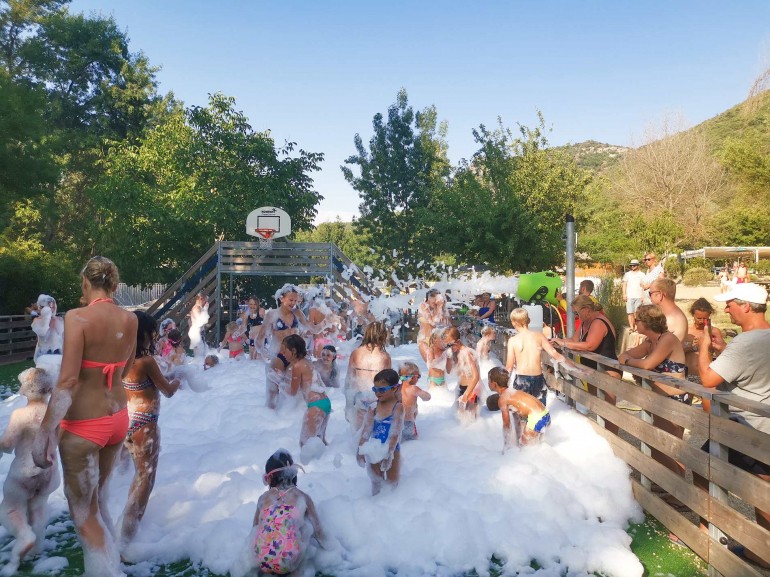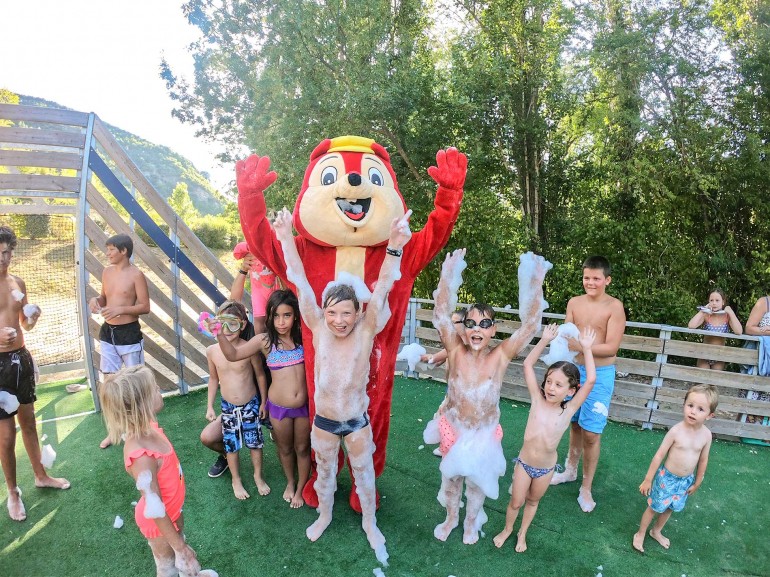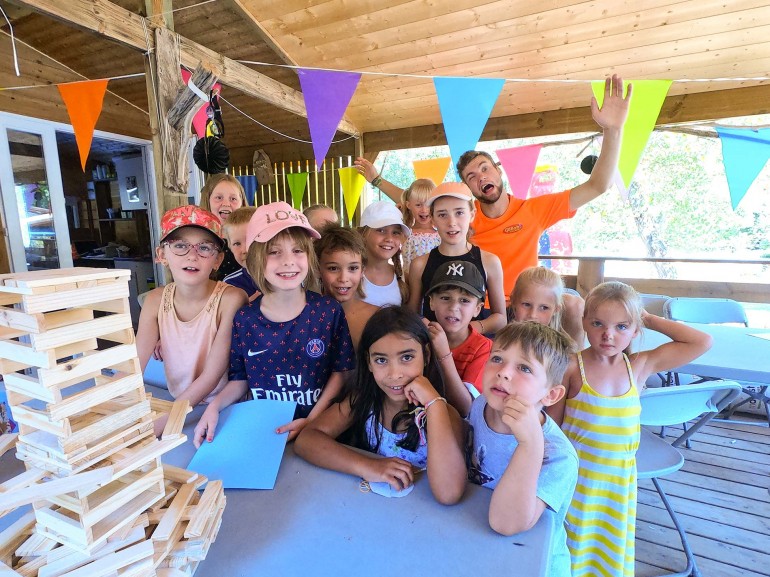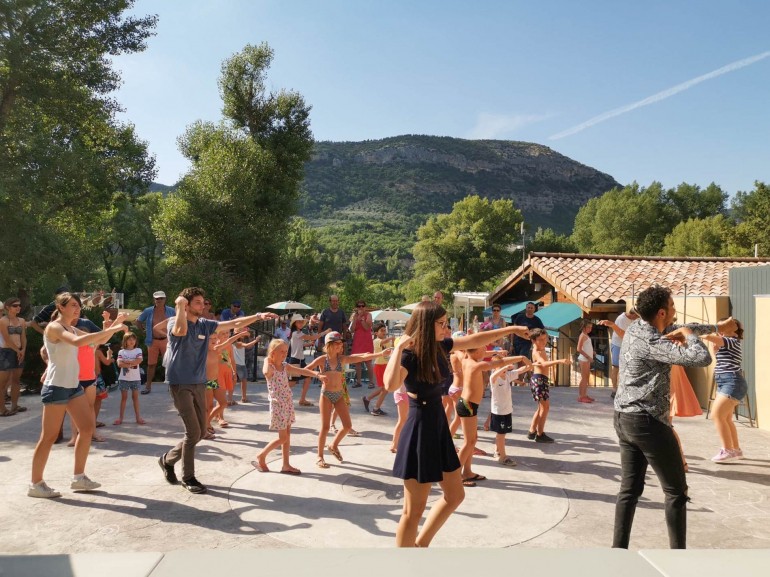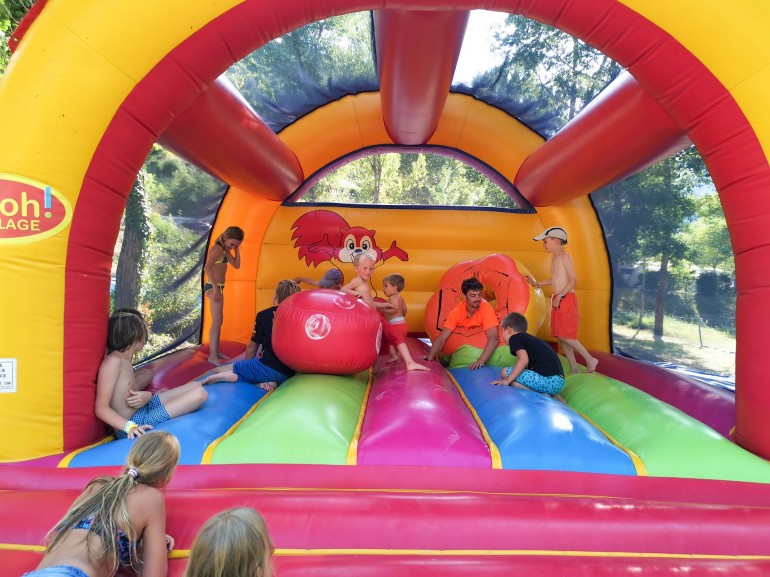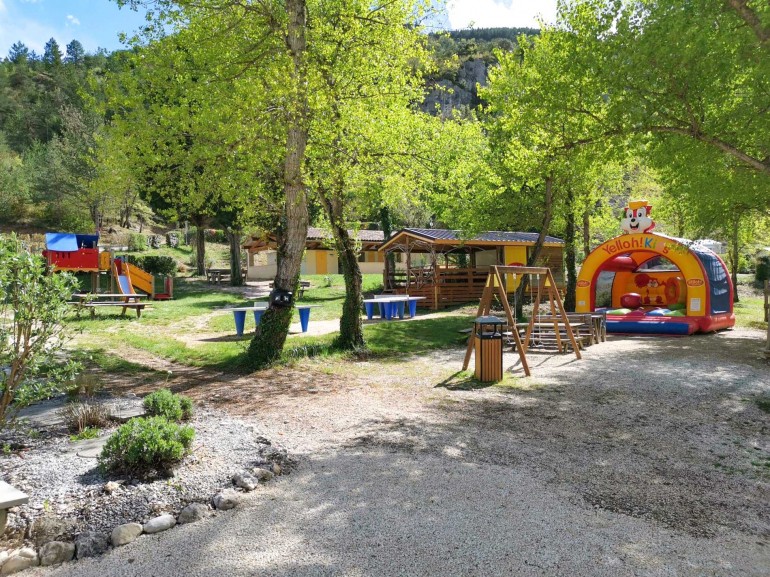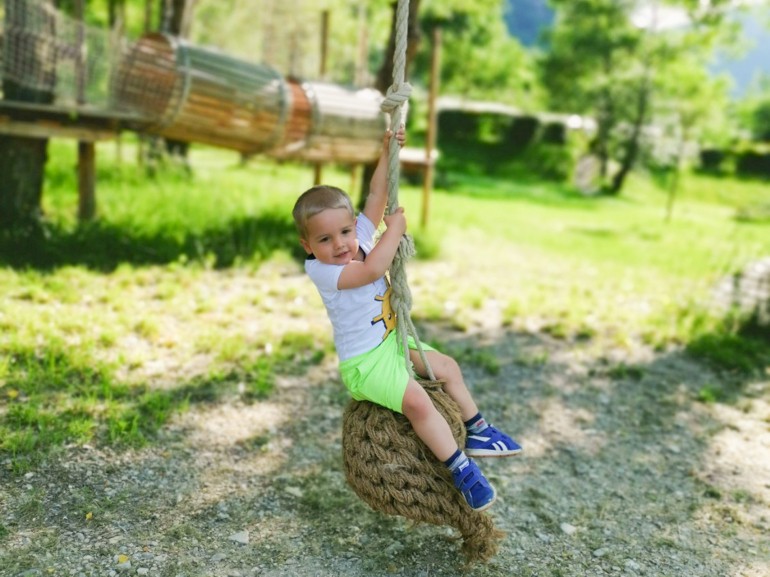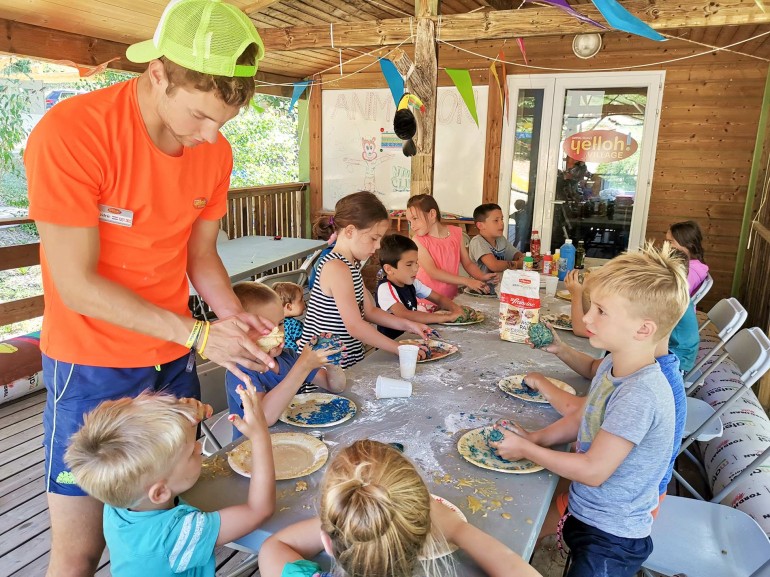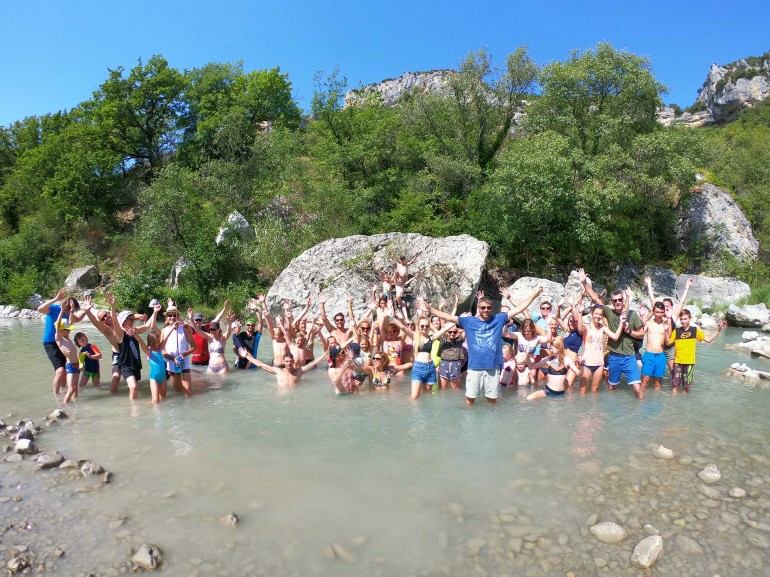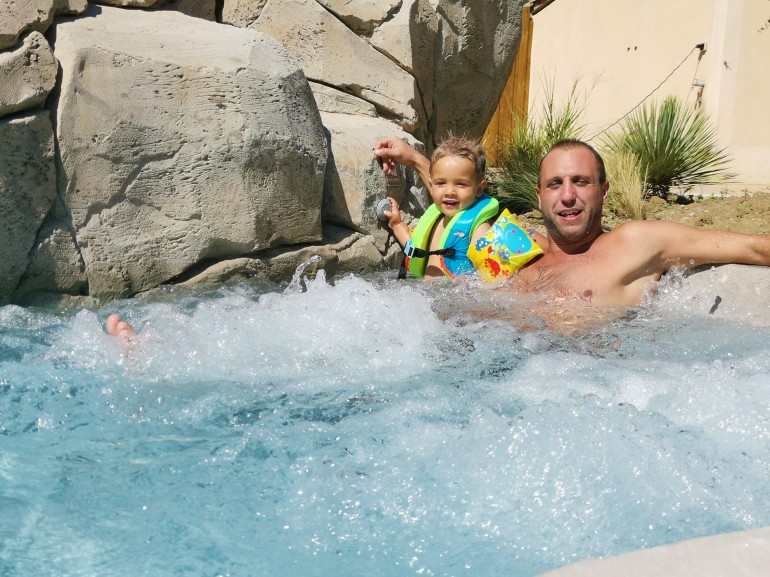 Games and activities to delight your children!
Upon arriving at the campsite, your children will want to discover the facilities made available to them. Your kids are going to love having fun in our natural, pedestrianised playground. Keep a watchful eye on them from the bar or the restaurant terrace as they have a great time in complete safety. What awaits them? Swings, slides, bouncy castle, kiddies' tree-climbing adventure course with zip wire, agility trail... Teenagers will be able to play some football or volleyball thanks to our multifunctional sports field. How nice it is to spend some time as a family!
And of course the teenagers have every right to enjoy their very own moment! Twice a week, in high season, the campsite organises special events just for them. The perfect opportunity to make new friends; isn't that what holidays are all about!
A special club for your children
Every day, they will experience wild adventures with their new friends: treasure hunt, sports tournaments, outdoor games, and more. There's something for everyone here. Your children will love the club and so will you!  
Kids' Clubs opening times
Kids' Clubs are only open in July/August*.
Monday to Saturday, 10 am to midday
*Our kids' club welcomes your children on weekends, on public holidays and during the school holidays in the low season.
Video Children and Teenagers
Lana's day, 12 years old
8am
I woke up full of energy. Mum and Dad made breakfast. I get dressed quickly, eat my toast and run off to the kids' club!
10am
It's my first day at the kids' club; I hope the other kids are friendly. Apparently, the organisers have organised a treasure hunt.
12pm
We've arrived at the campsite's river for a picnic and an afternoon of outdoor fun! My new friend Kate should also be coming with her parents. We planned to make a dam!
5pm
On the way back from the river, Dad decided to stop by the campsite's aquatic area to go for a swim.
8pm
After such a full day, we will be eating at the campsite's restaurant! I wonder what I'll have! 
×