Evenings at the Yelloh! Village Gavina
With karaoke, pool parties, open-air cinema and live music, your summer evenings at the Yelloh! Village Gavina are set to be truly memorable ones! Some great times with your family or with other holidaymakers in the offing!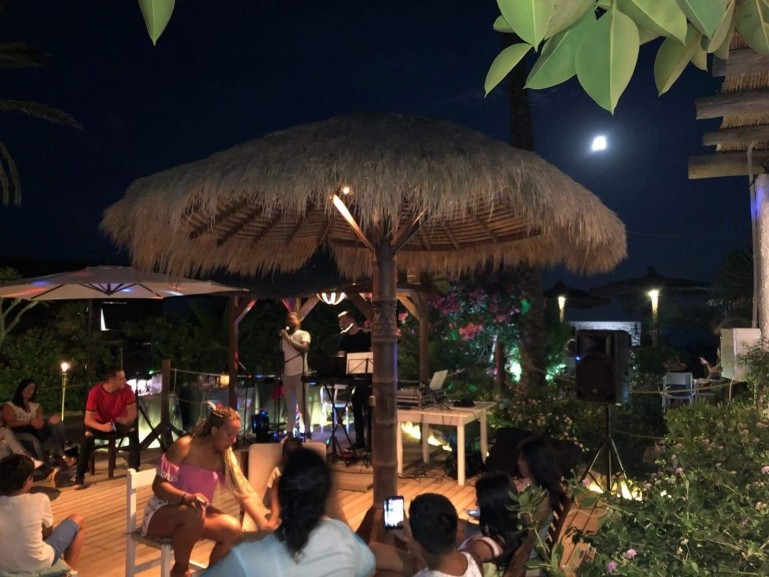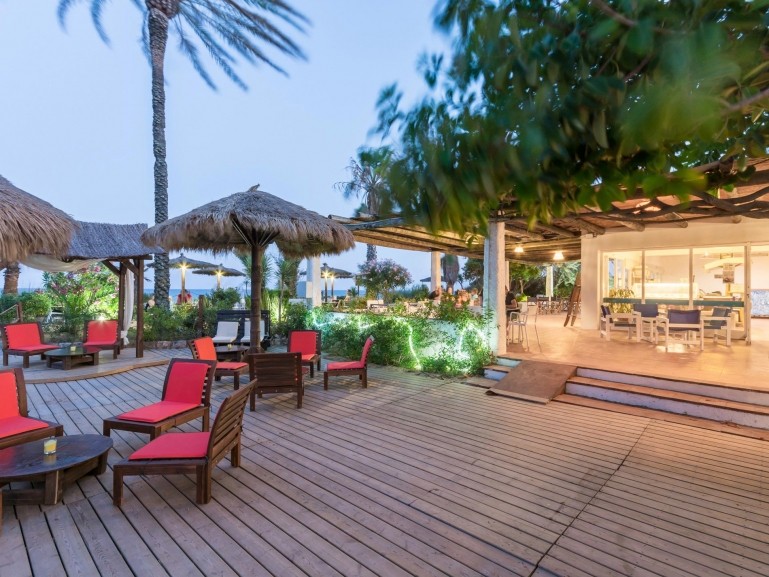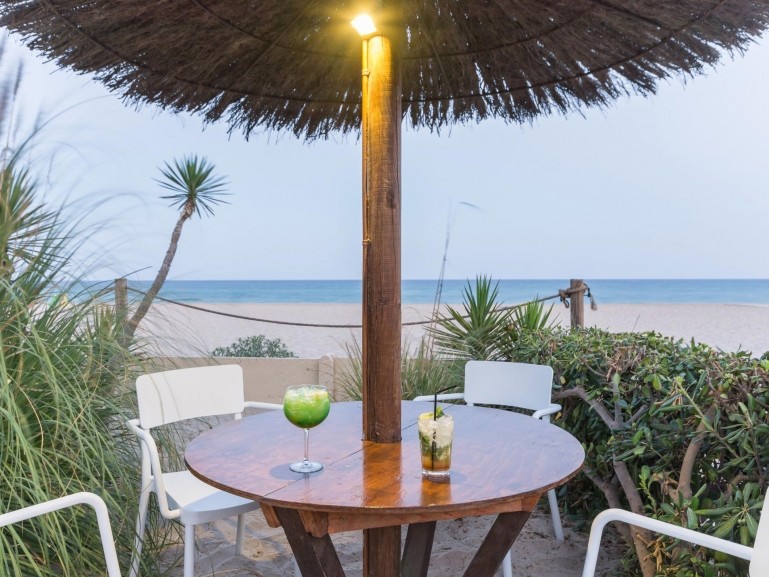 Unforgettable evenings
During your holidays at the campsite, don't miss the evenings that are organised for you! From dance evenings (live music etc.) to singing evenings (Karaoke etc.), and not forgetting the pool party and outdoor cinema, the whole family will be able to enjoy the campsite's welcoming atmosphere!
×