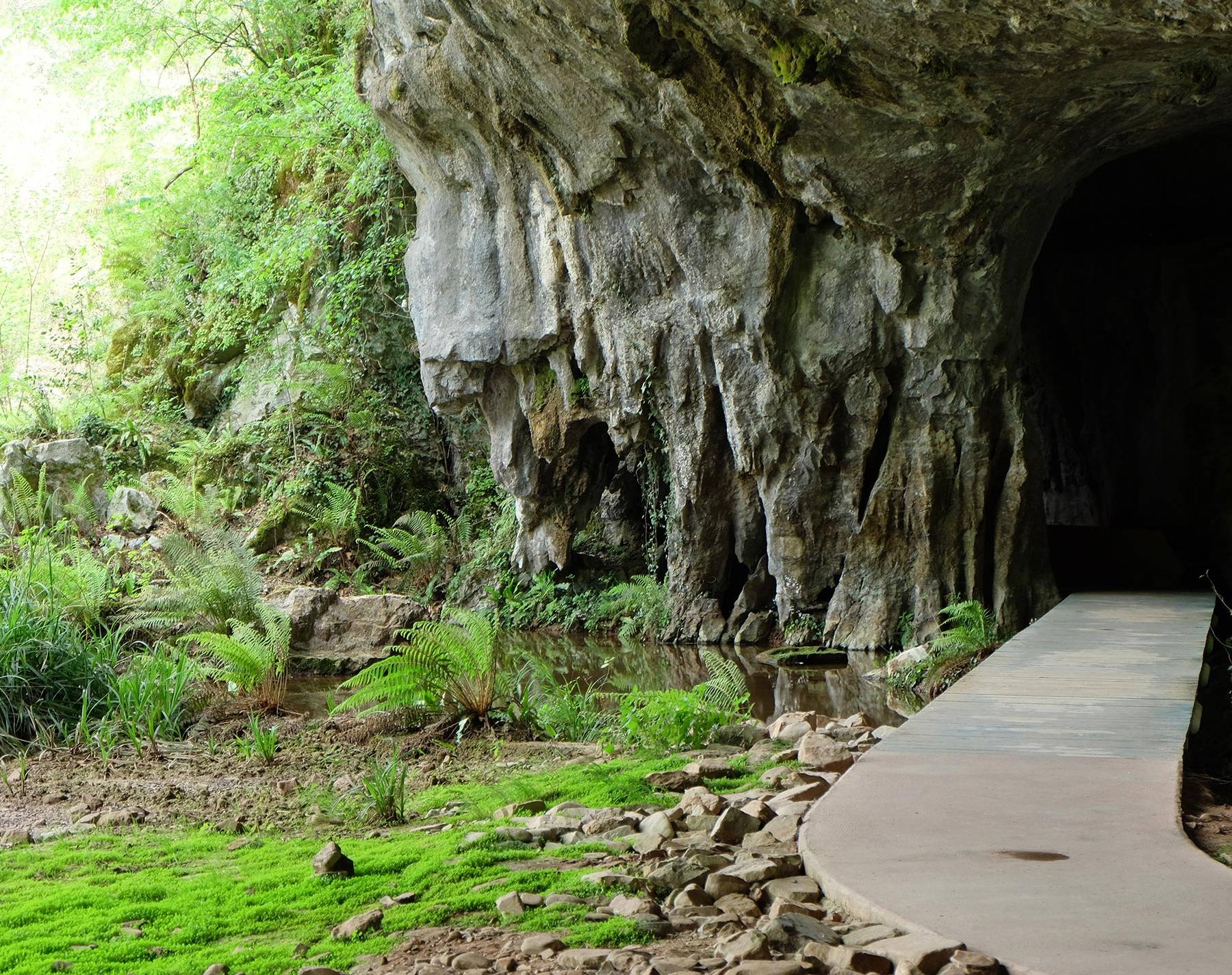 Camping Sare Cave in the Basque region
Come and discover the underground world with the sound and light show at the Caves of Sare! Located in France's Basque country, between the mountains and the sea, this prehistoric cave will take you on a journey back in time.
Camping Caves of Sare
Dive underground when you visit the splendid Cave of Sare. Located in France's Basque region, at the foot of an amazing mountain, it has plenty of surprises in store for you!
Of the 5 caves at Sare, only one of them is open to the public. A guided tour of the cave and a sound & light show are an opportunity to discover the traces left by its first occupants: prehistoric man!
You should also stop by at the museum of prehistory and the archaeological park, where you'll see dolmens, menhirs, flints and bones discovered here. The earliest inhabitants of the Basque country and their mythology will unveil their secrets to you! Just beside the Cave of Sare lies the famous Sentier des Contrebandiers (smugglers' trail): it would be a shame for you to miss a walk there! 
Grottes de Sare
64 310 SARE
Other availability
Campsites closed during this period
×