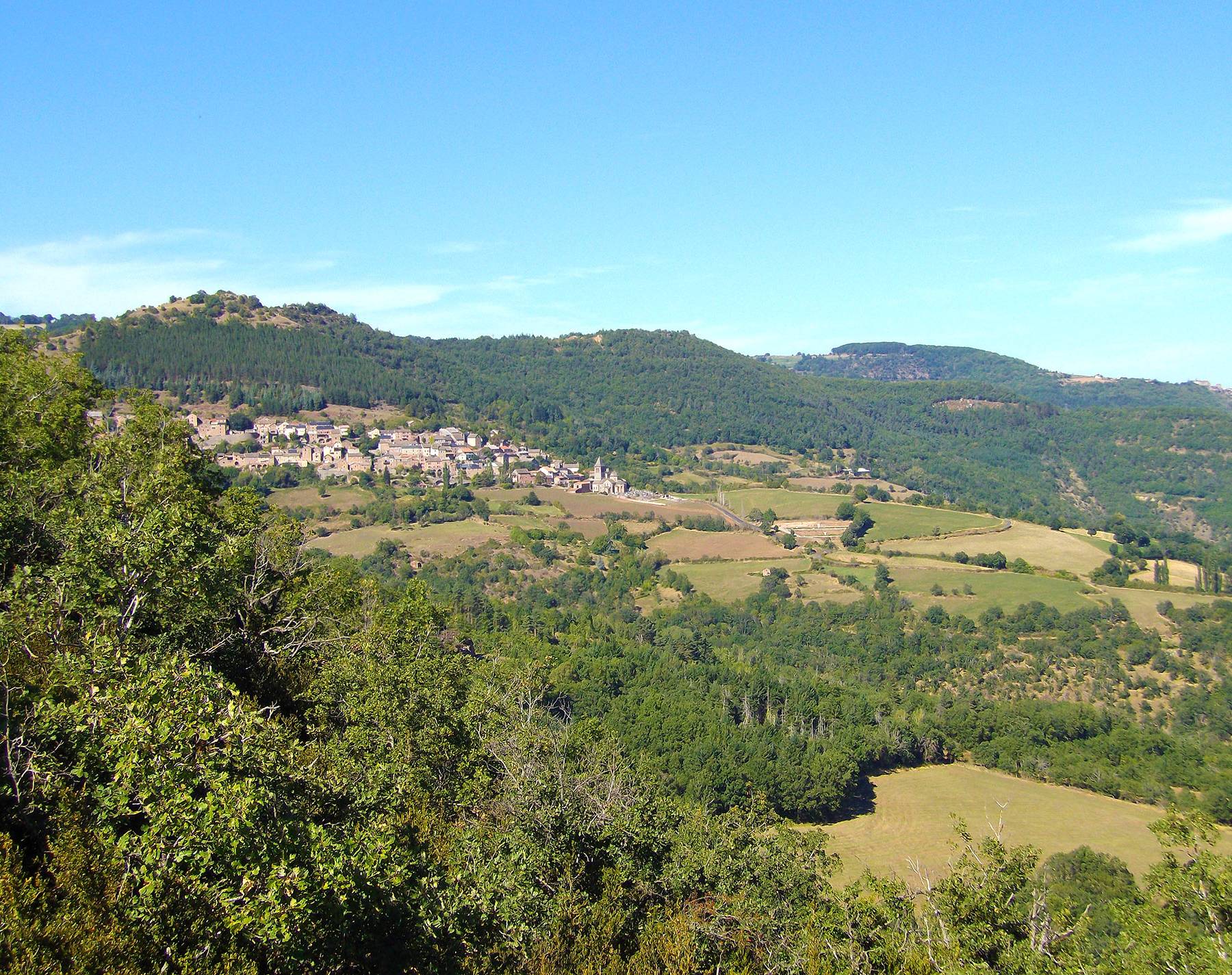 Camping Plateau du Lévézou in the Aveyron
Take an enchanting break between the Valleys of the Tarn and the Aveyron in the heart of nature. Discover the Plateau du Lévézou, a unique area covered in forests and lakes.
Camping holidays Plateau du Lévézou
During your camping holidays make sure you discover the Plateau du Lévézou in the heart of authentic and unspoiled nature. You have the advantages of shorelines and countryside: with its green valleys and many lakes, the Grands Causses and the Ségala, you will be able to take your fill of pure air surrounded by this magnificent landscape. There's no doubt about it: the wild beauty of the Massif Central in the Aveyron will conquer your heart.
Camping Plateau du Lévézou
Enjoy an intense holiday in this land of lakes. Five artificial lakes will provide endless pleasure for all the family: Pont-de-Salars, Pareloup, Villefranche-de-Panat and lots more. Refreshing swims or lounging around on the beaches with facilities. You choose. You can also enjoy the wide range of activities at this exceptional site: walks, sailing, canoeing, fishing, and lots more. From nature-based tourism to sports activities – there's something for everyone. 
Other availability
Campsites closed during this period
×