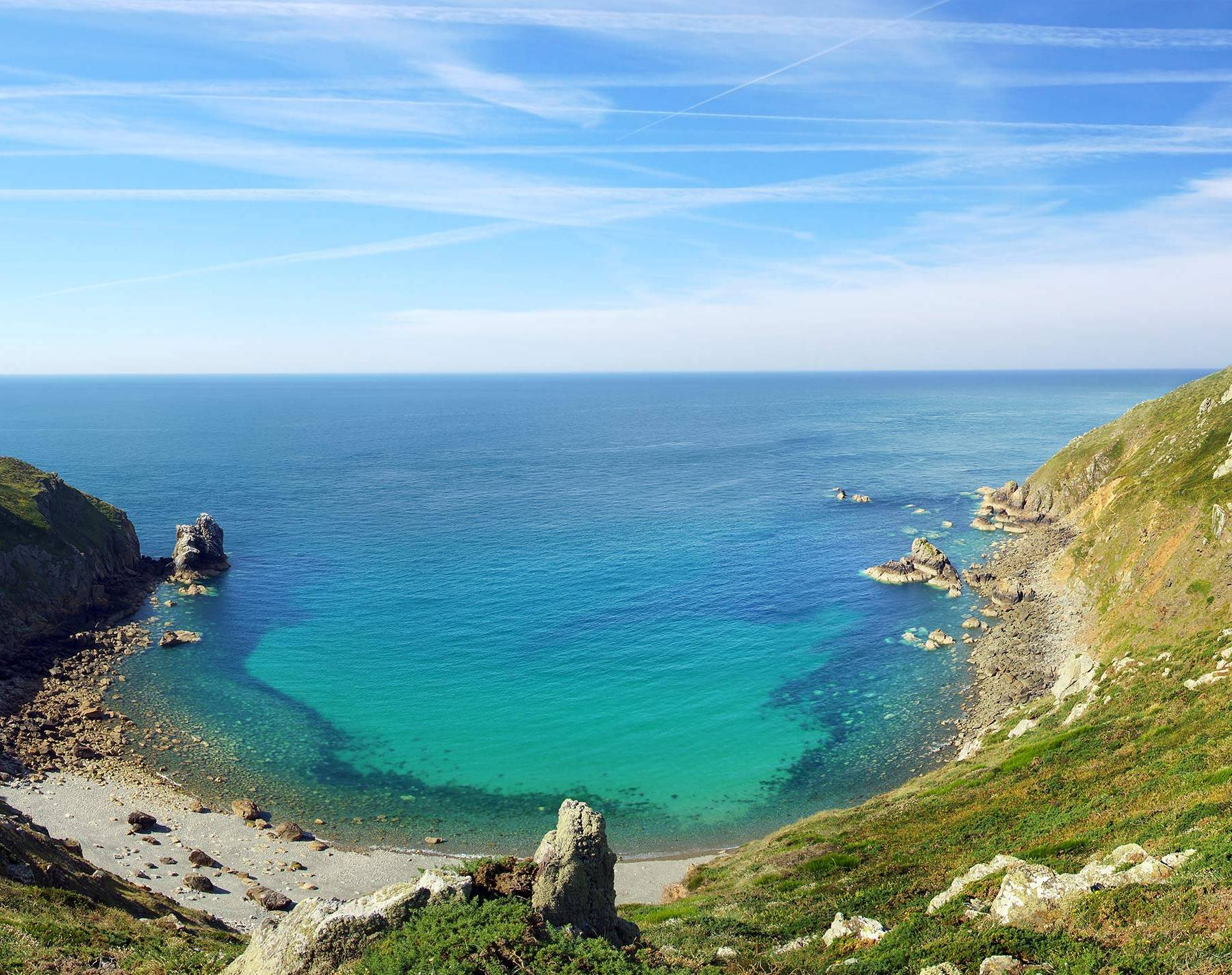 Camping Nez de Jobourg
On holiday in Normandy, the Nez de Jobourg is a must for nature lovers. Wild and rugged, it is one of the most majestic places to visit during your campsite stay.
Camping holiday Nez de Jobourg
This is the oldest geological area of the Cotentin peninsula, where nature puts on a truly spectacular display! With its cliffs towering to 128 metres, amongst the highest in Europe, Nez de Jobourg is more than simply breathtaking! As its colours change with the seasons, the natural landscape never ceases to enchant its visitors.
Camping Nez de Jobourg
Over time, the sea has carved out caves at the foot of the cliffs where so many ships came to a tragic end in the past. Accompanied by an experienced guide, pierce the mysteries of the lion cave and those of the Petite and Grande Eglise. During your camping holiday, this is one place not to be missed, the second most-visited site in the Manche, after Mont-Saint-Michel. 
Other availability
Campsites closed during this period
×