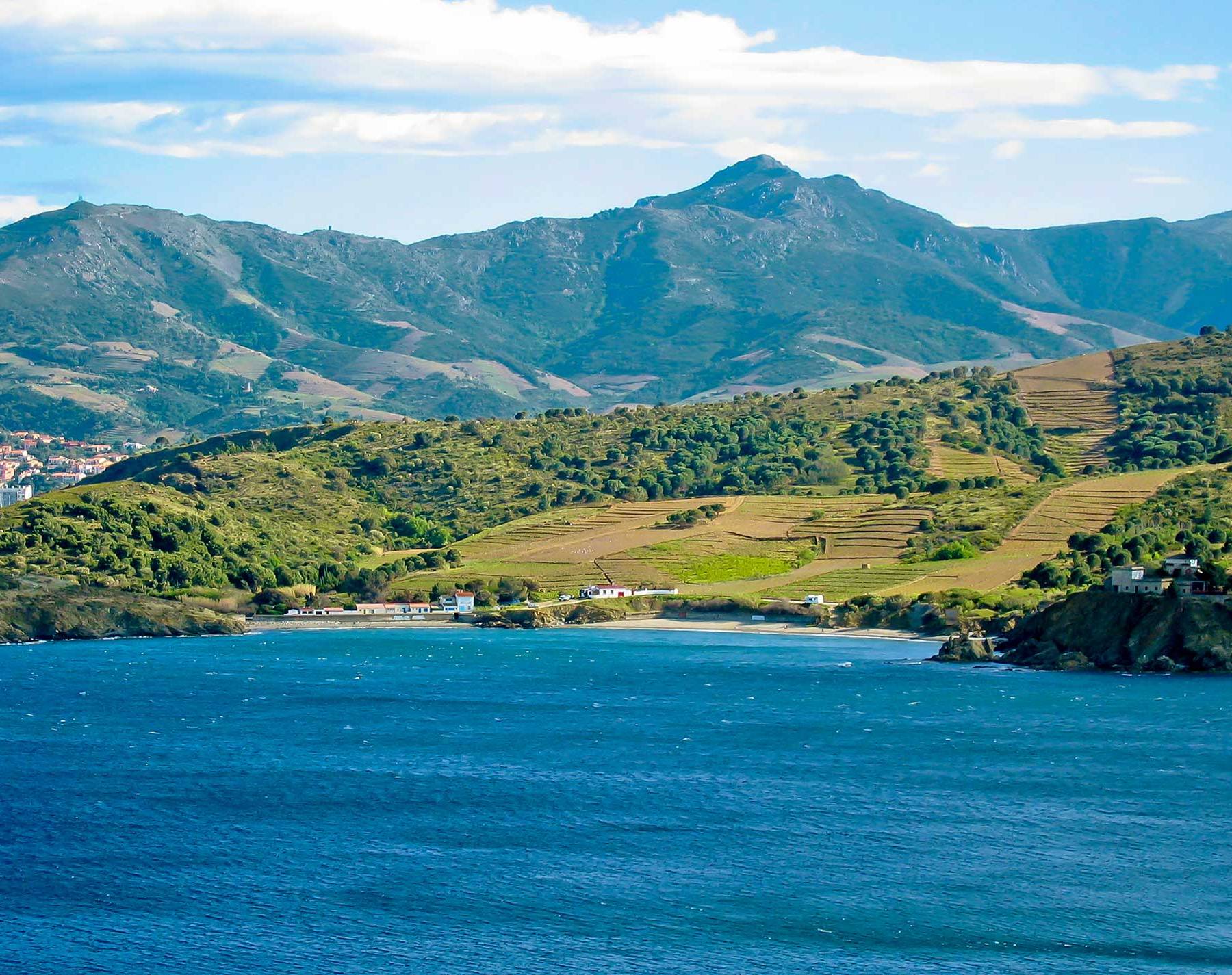 Camping L'anse de Paulilles
During your camping holidays, come and explore the Anse de Paulilles, the jewel of the Catalan coastline. Lush vegetation, a fine sand beach and the local heritage will have you in raptures!
Camping holidays L'Anse de Paulilles
Between the mountains of the Pyrenees and the Mediterranean, Paulilles Bay stretches along the Côte Vermeille. Located in the commune of Port-Vendres, this lovely area of countryside looked over by the Tour Madeloc will be the perfect place for your holiday. You'll be able to really recharge those batteries with its little sandy beaches, rocky coastline and big oak forests. Nature will be everywhere during your stay in the Pyrénées-Orientales!
Camping L'Anse de Paulilles
The Anse de Paulilles also means a very rich history and cultural & maritime heritage. Here, you'll find a former factory which has been renovated to become home to an exhibition about workers of the past and a centre for restoring Catalonian boats. A wonderful journey back into the history of Paulilles! The whole family will just love the blend of history and nature here! So come and discover Paulilles cove as soon as you can!
Paulilles 66660 Port-Vendres
Other availability
Campsites closed during this period
×